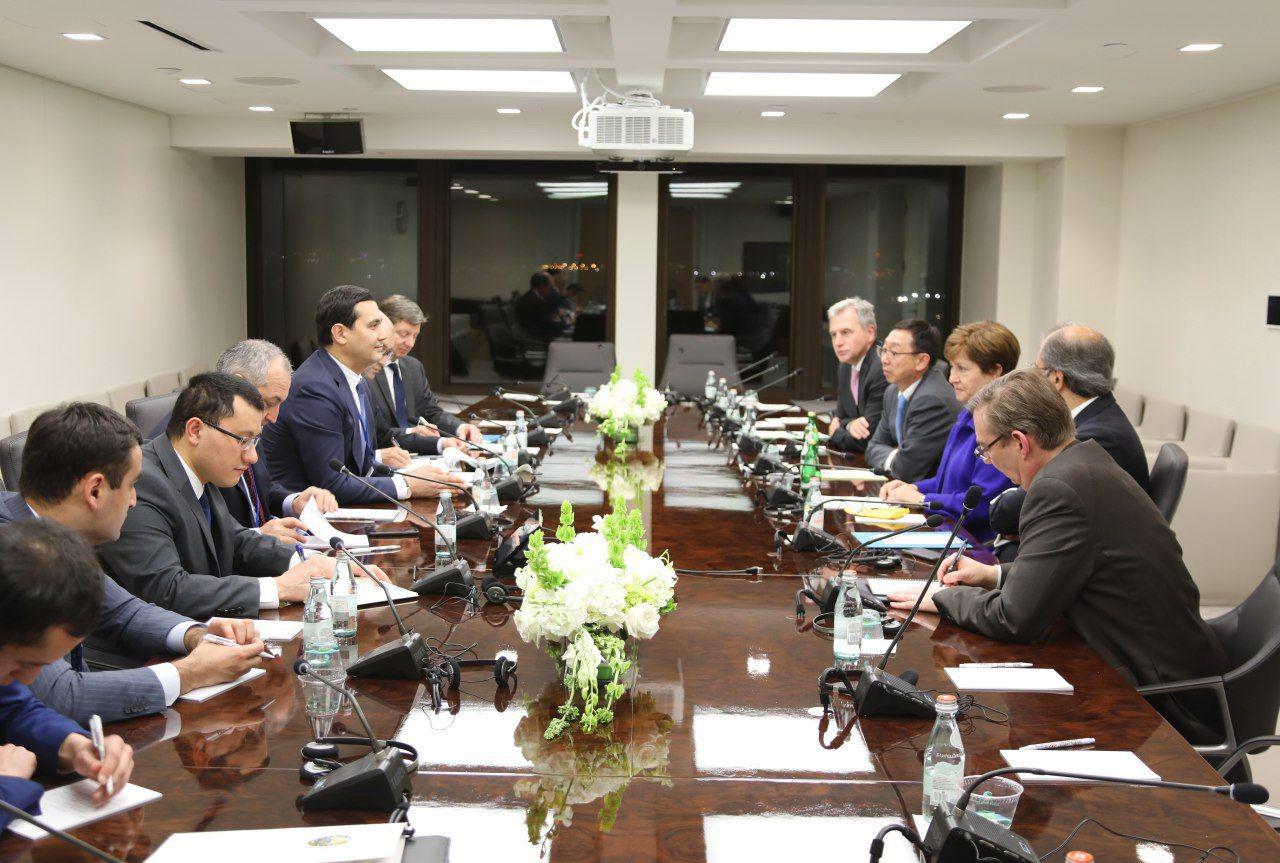 On October 19, the Minister of Investments and Foreign Trade Sardor Umurzakov met with the newly appointed IMF Managing Director and Chair of the Executive Board Kristalina Georgieva.
The head of the IMF, praising the reforms in Uzbekistan, noted that the current model of relations with foreign investors and financial organizations, chosen by the government, is optimal for accelerated socio-economic growth in the current environment.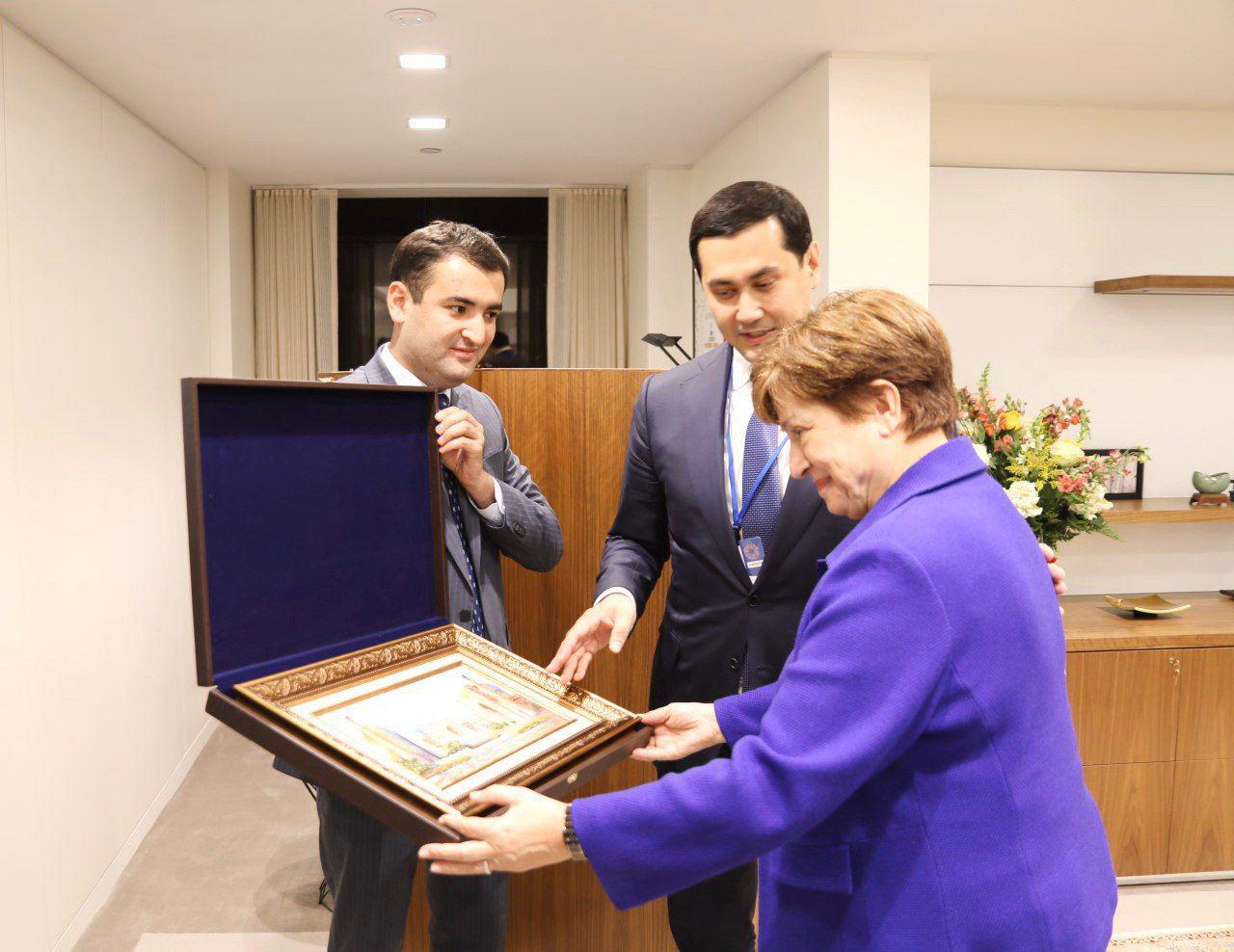 At the meeting, issues of further intensification of macroeconomic reforms, in particular in the banking system, were discussed.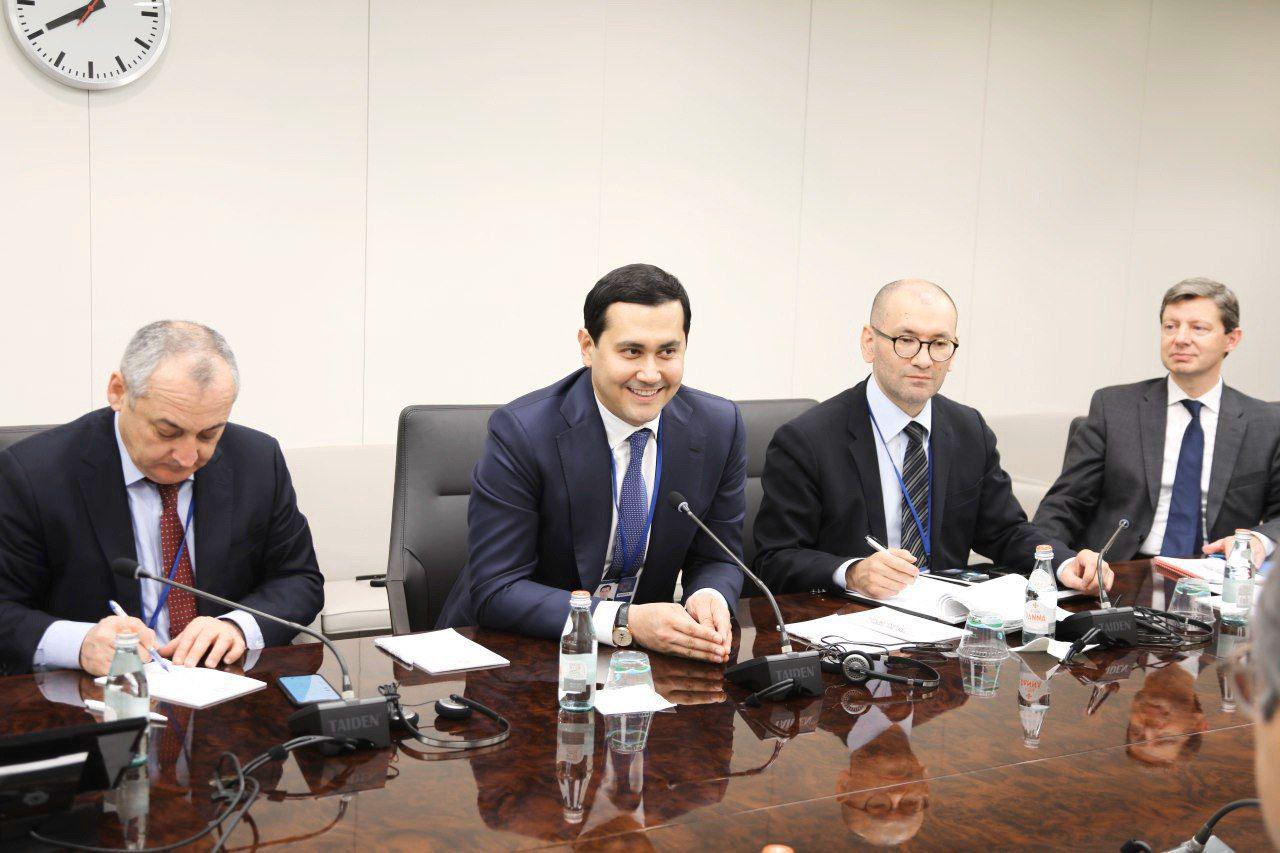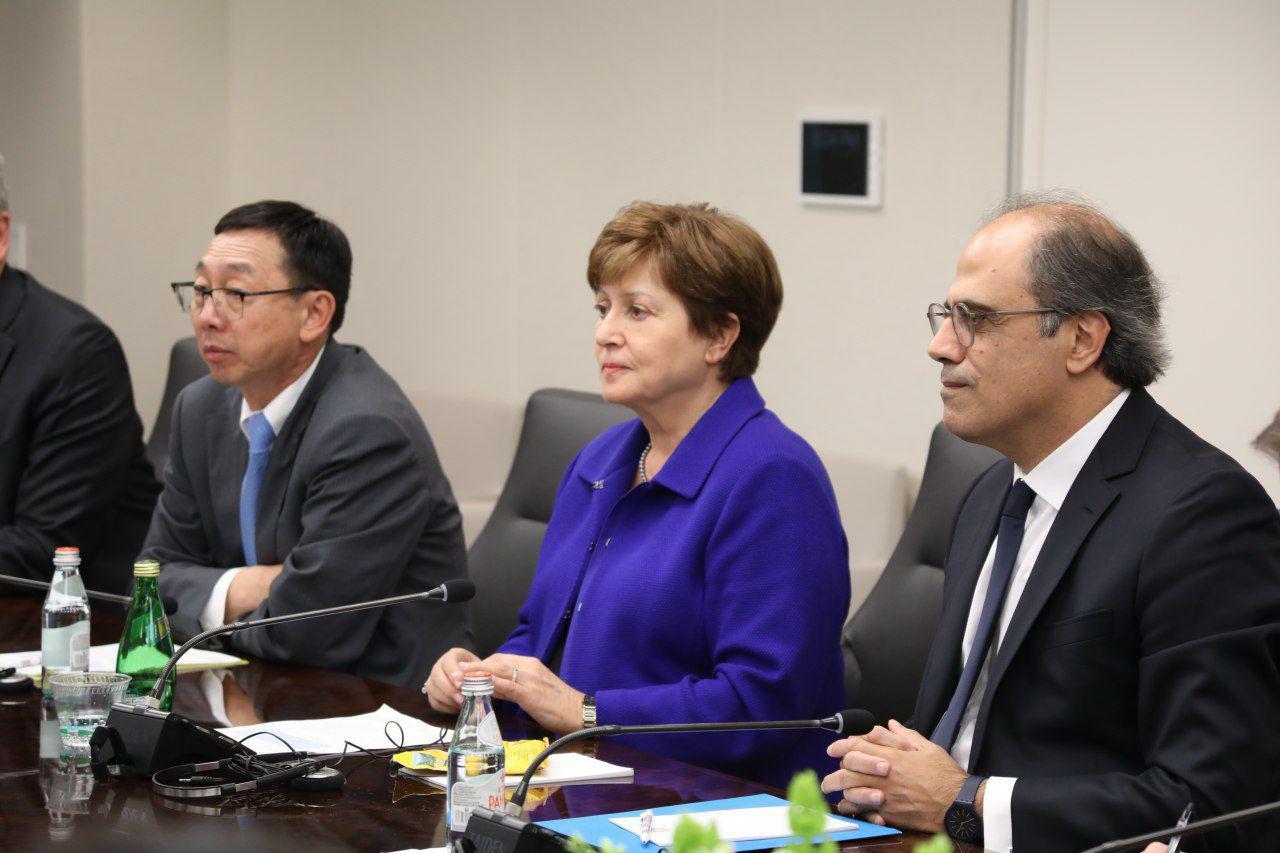 Kristalina Georgieva expressed readiness to provide information and consultation assistance to increase the competitiveness and productivity of the economy of Uzbekistan, in connection with which in the near future the issue of sending a permanent representative to Tashkent will be considered.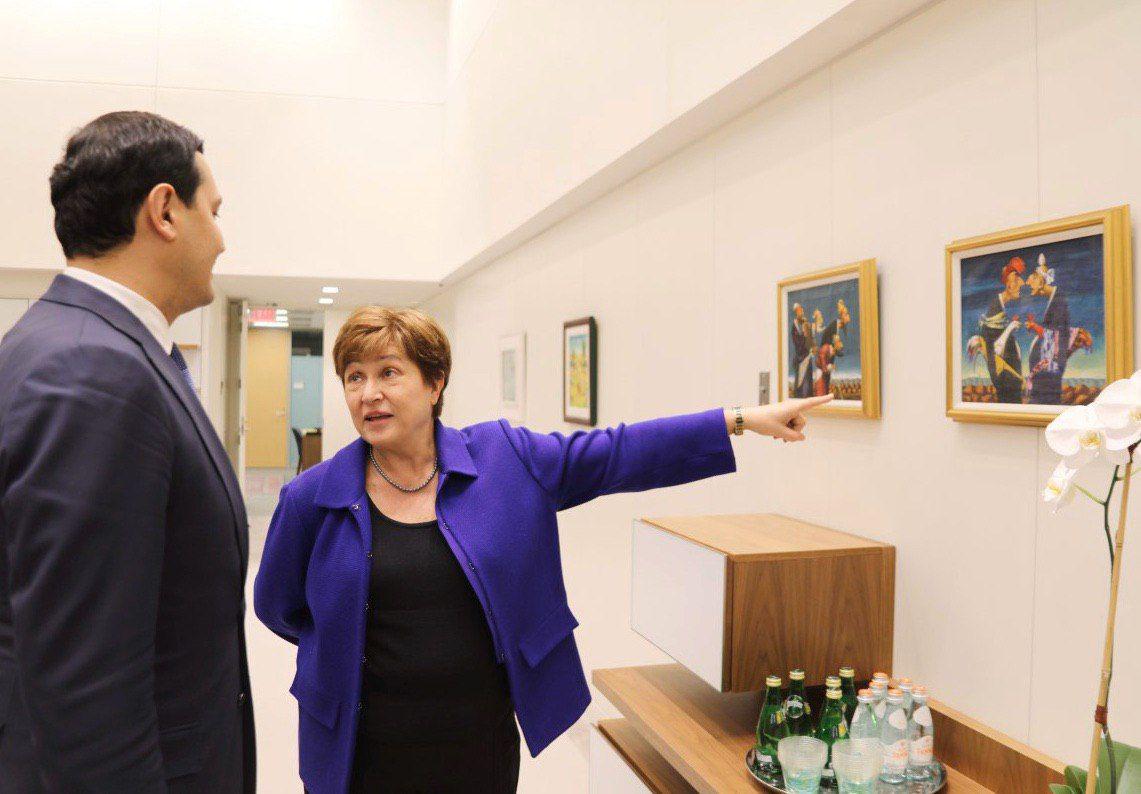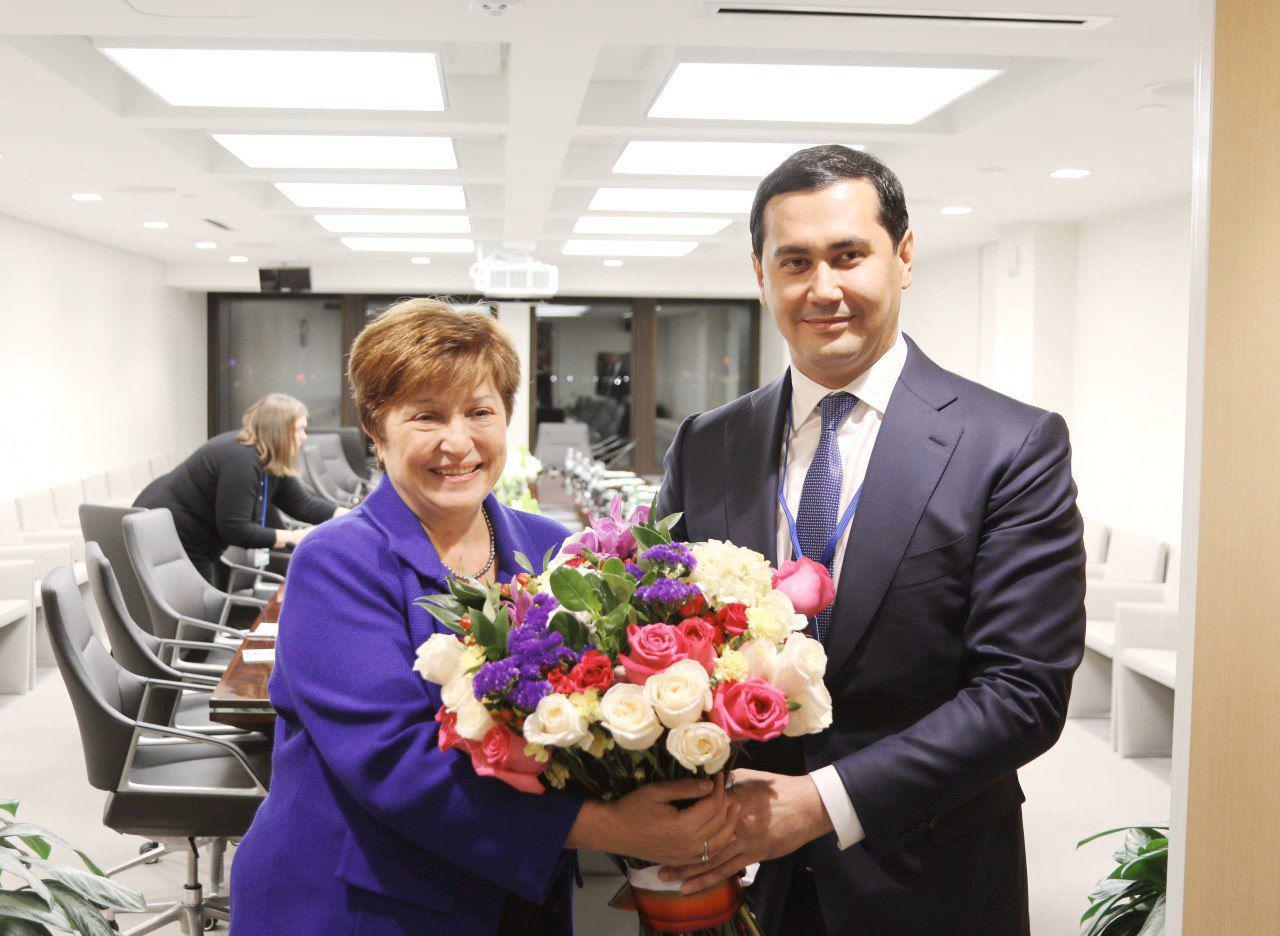 Following the meeting, a number of practical issues of further interaction were also worked out and the mechanisms of cooperation between the Ministry of Foreign Affairs and IMF were discussed.