Senior Lieutenant Murod Sodikov has been appointed Press Secretary to the Minister of Emergency Situations – Advisor on Information Policy. This was reported on the ministerial website.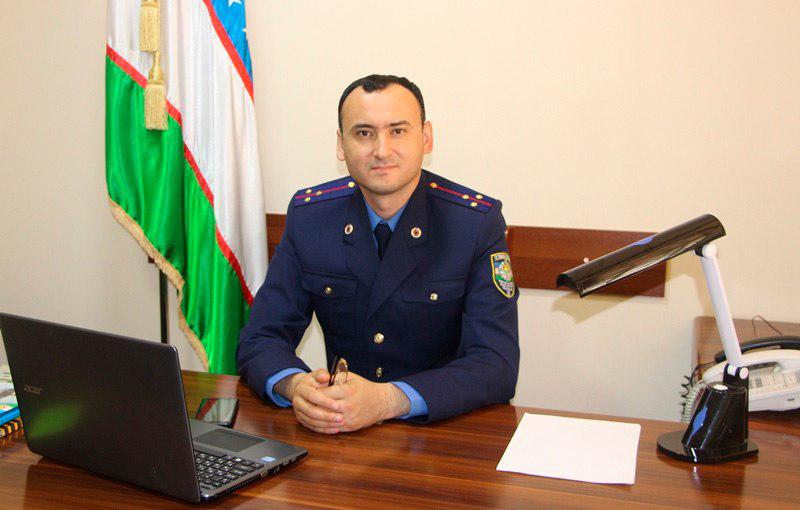 Murod Sodikov was born in 1984 in Jambyl region of the Republic of Kazakhstan. In 2005-2009, he studied at the State Institute of Arts of Uzbekistan. From 2004 to 2019 he held various positions on TV channels of the National Television and Radio Company of Uzbekistan.
Sodikov has been working as a TV presenter and political commentator at the TV channel "Uzbekistan 24" for the past two years.
It should be reminded that the Press Secretary of the Minister of Emergency Situations is simultaneously head of the ministerial press service as well.