Prime Minister of Uzbekistan Abdulla Aripov will hold bilateral talks with the Russian head of government Dmitry Medvedev on the sidelines of the Moscow International Forum "Open Innovations – 2019", which is taking place on October 21-23, RIA Novosti reports with reference to the press service of the Russia's Cabinet of Ministers.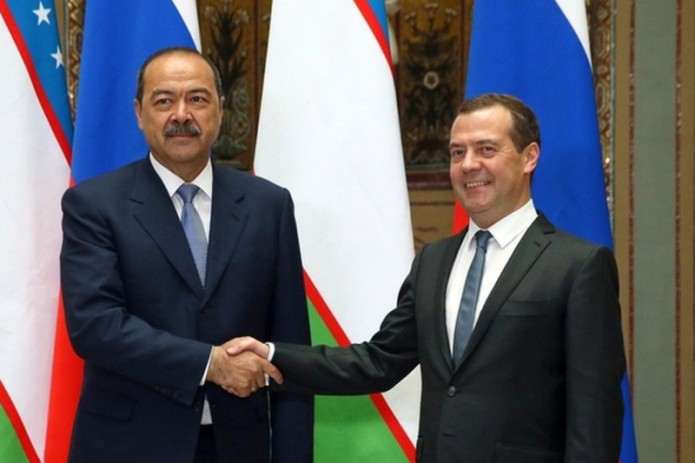 As noted in the statement, Aripov is attending the Forum in Moscow along with the head of the cabinet of Belarus Sergey Rumas, chairman of the Eurasian Economic Commission Tigran Sargsyan, chairman of the board of directors of Bayer AG Werner Baumann, director of the Future of Humanity Institute Nick Bostrom, director of Google Play Purnima Kochikar and professor of the Skolkovo Institute of Science and Technology Ivan Oseledets.
It is reported that more than 600 speakers from 90 countries, including the USA, Great Britain, China, Japan, France, Germany and others are taking part in the forum.
The speakers will discuss the integration of modern technologies into the world economy, under the influence of which it should switch to a socially-oriented development model, aimed primarily at improving the quality of life.