Russia's Emergency Ministry published a list of people killed and missing as a result of the dam break in the Krasnoyarsk Krai. A citizen of Uzbekistan is listed among the wanted.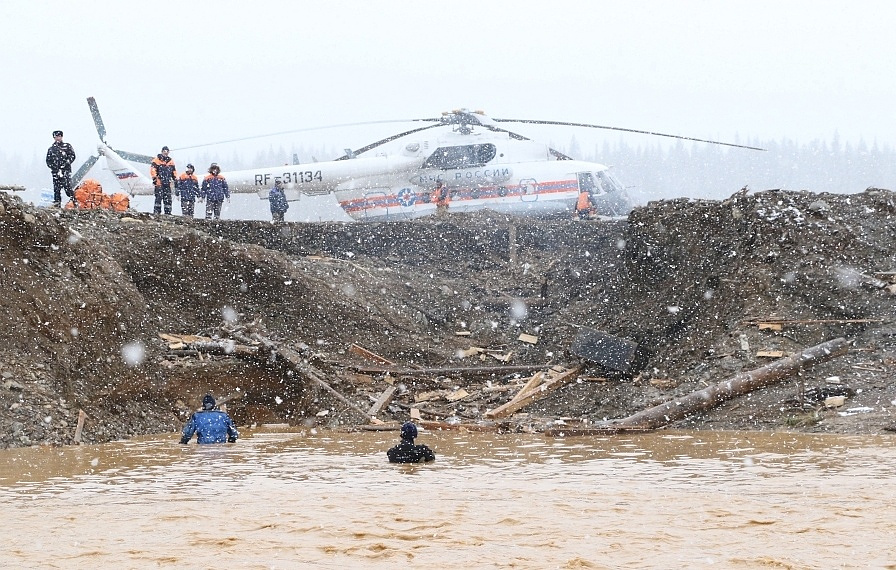 On October 19, as a result of the collapse of a dam at a gold mine in the Siberian region of Krasnoyarsk Krai, at least 15 people were killed and 5 more are considered missing.
A citizen of Uzbekistan Dilshod Azimov, born in 1987, is among the 5 people missing. He worked as a truck driver.
Russian President Vladimir Putin has ordered officials to undertake all necessary measures to help those affected and to investigate the reasons behind the incident.
The Krasnoyarsk authorities said they will allocate one million rubles to the families of the victims.