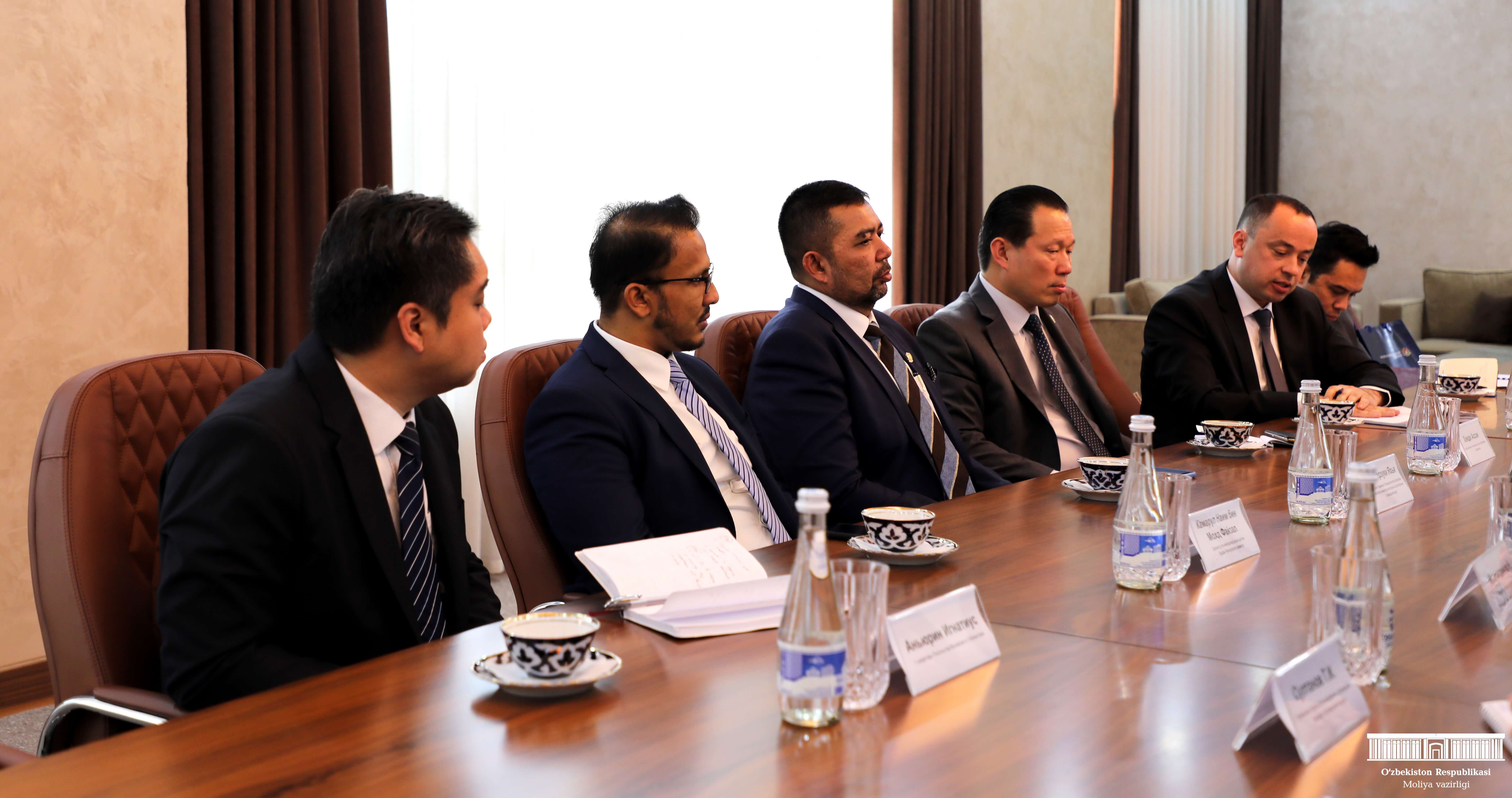 Deputy Finance Minister of Uzbekistan Ahadbek Khaydarov met in Tashkent with the Deputy Foreign Minister of Malaysia Datuk Marzuki Yahya.
During the meeting, the parties discussed technical assistance for economic and agricultural development, including further enhancement of cooperation in the field of budget, distribution of budget revenues, industry and electronics.
Datuk Marzuki Yahya expressed his readiness to further improve cooperation with Uzbekistan in the financial and economic fields through the regular exchange of experience.
It was also said that one enterprise was created in Malaysia with participation of residents of Uzbekistan.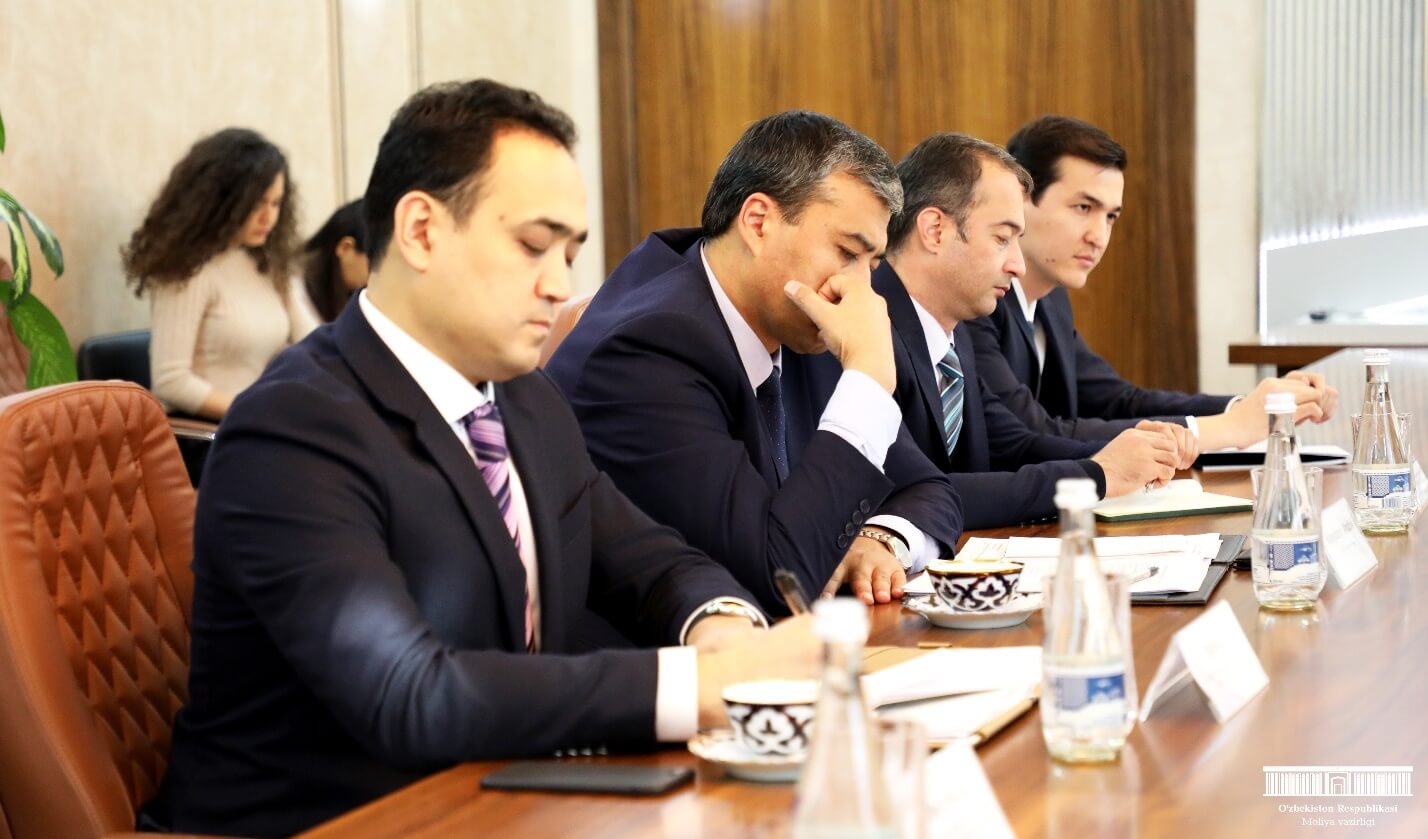 In our country as of June 2019, 16 joint ventures with the Malaysian capital are operating. These include companies in the extraction and processing of natural gas, electrical engineering, chemical and textile production, trade, tourism, consulting and others.
At the end of the event, the parties agreed on further meetings to develop cooperation in the financial and technical fields.