On October 17 this year, the signing ceremony of the Terms of Reference for the Budget and Financial Reporting and the Government Debt and Infrastructure Financing (GDIF) program between the US Department of the Treasury Technical Assistance Office (OTA) and the Ministry of Finance of Uzbekistan took place at the Uzbek Embassy in Washington.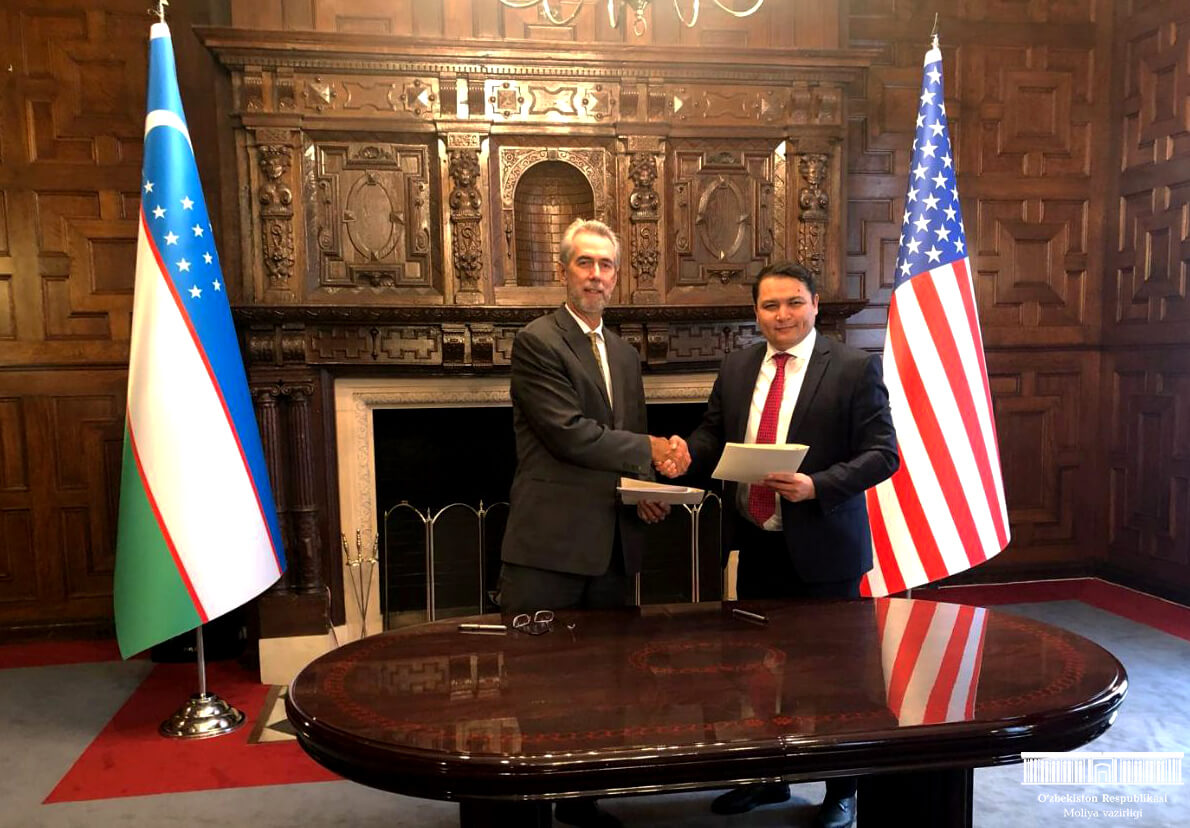 The signing ceremony was attended by the Deputy Finance Minister of Uzbekistan Odilbek Isakov and the Deputy Secretary of the US Treasury for Technical Assistance Policy William Larry McDonald.
The budgetary and financial reporting program implies opportunities for cooperation in the following areas:
• Effective systems and processes for submission of the annual budget and its consideration at the Parliament;
• Improving the process of treasury execution of the state budget.
Development of a strategic approach to fiscal policy with a focus on the efficiency and effectiveness of budget execution, including the introduction of new fiscal forecasting tools:
• Strengthening the budgetary process, including effective systems and processes for submitting the annual budget and its consideration at the Parliament;
• Improving the transparency of budget documentation;
• Development of cost control functions for new types of expenses;
• Switching the emphasis of budget policy to efficiency and effectiveness.
Improving the process of treasury execution of the state budget by:
• Improvements in liquidity and cash management, including a review of current business processes;
• Providing comprehensive coverage of a single treasury account (STA), including accounts in foreign currency.
The GDIF program identifies opportunities for collaboration in the following areas:
• Development of the domestic market for public debt;
• Public Debt Management Policies and Practices;
• Project financing.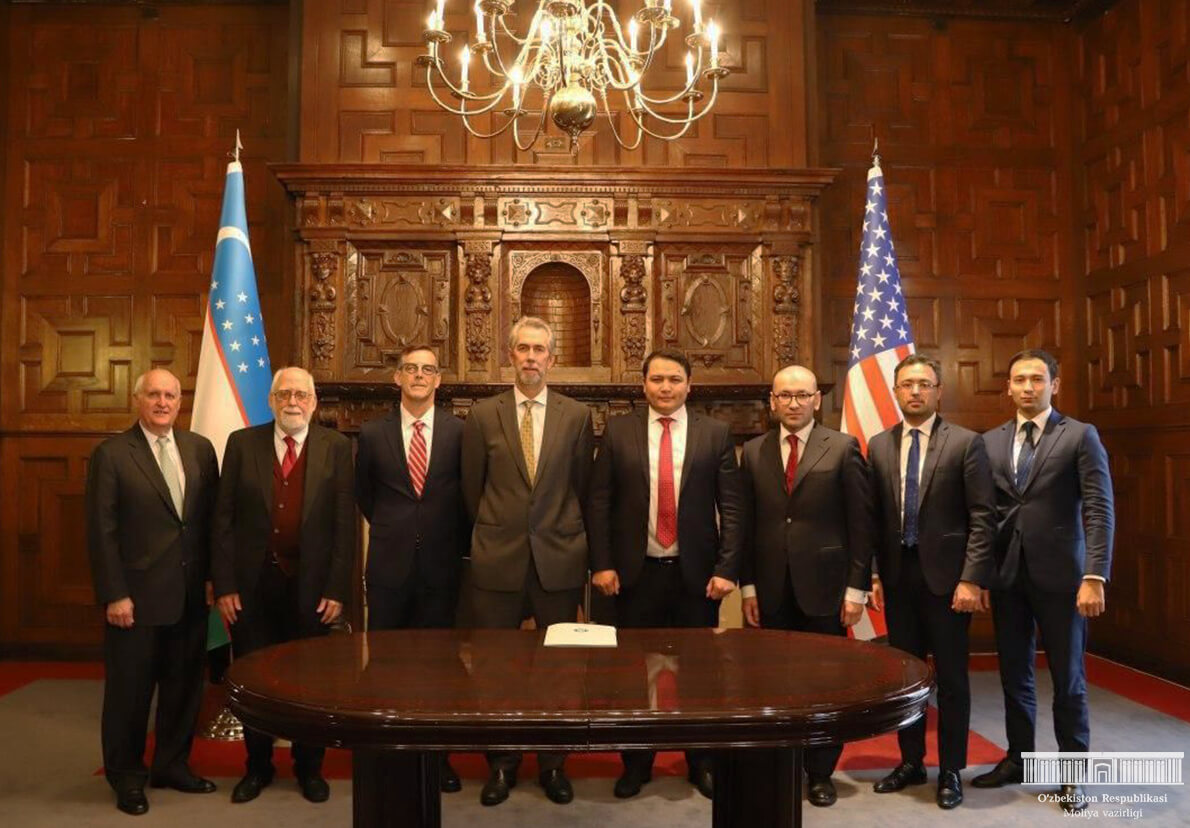 The OTA intends to assist the Ministry of Finance in achieving the following goals:
• Improved public debt planning based on a medium-term public debt management strategy;
• Effective, transparent auctions/placements of government debt instruments, including the regular publication of debt issuance calendars;
• Strong bond portfolio management potential, including risk analysis and management;
• Full ability to identify, evaluate, account and report on contingent liabilities;
• Increased liquidity in the government securities market, initially due to the wider use of repos and the issue of benchmark securities;
• An expanded base of investors for government securities, including individuals and foreign organizations;
• Adopting policies and procedures for the provision and control of public support for public-private partnerships;
• High-quality personnel potential and clear procedures for the analysis and prioritization of state investment projects.