Regional administration of Namangan signed a Memorandum of Understanding with Alqusaier company of Saudi Arabia on implementing the project for the construction of the Namangan City Business Center.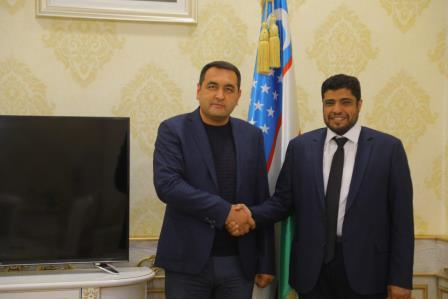 According to the Memorandum signed by the regional khokim Khayrullo Bozorov and the CEO of Alqusaier company Abdul Aziz al-Qusayr, 78 hectares of land will be allocated for the project.
It is planned to build a business center, modern shopping complexes, 3-, 4- and 5-star hotels, offices, conference halls, showrooms, residences and villas, schools, kindergartens, restaurants and other social facilities in Namangan.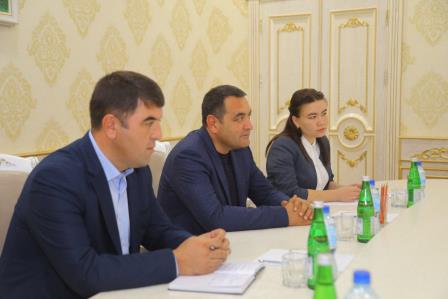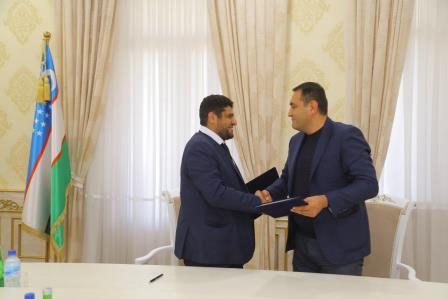 The project will be fully funded by Alqusaier company. The regional administration will resolve the issues related to the provision of infrastructure (electricity, gas and water supply, sewerage, etc.) required for the activity of the Namangan City, will help to obtain the necessary permits for the project and provide qualified personnel for its further development.