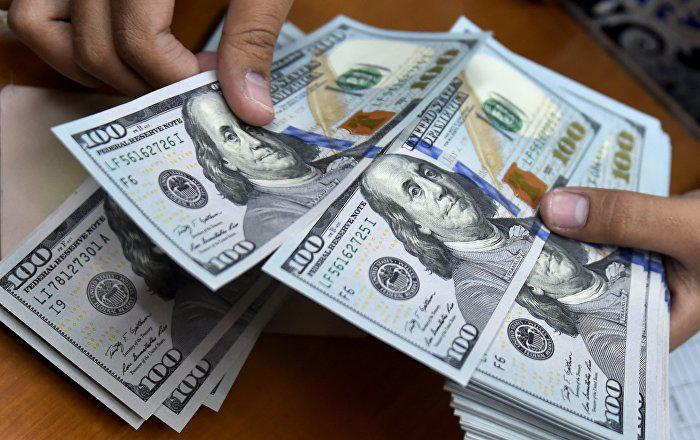 The new edition of the Law "On currency regulation" was signed by the President, the Central Bank reports.
It was noted that the new edition of the law was supplemented by a number of norms and mechanisms. The main principles of currency regulation and control have been determined on the basis of this law.
In accordance with the document, implementation of the followings are envisaged:
- free disposal of foreign currency by residents and non-residents while carrying out currency transactions;
- abolition of a number of permitting procedures related to currency transactions;
- requirements for repatriation of foreign trade assets to the Republic of Uzbekistan;
- allowing resident individuals to open accounts abroad without any restrictions;
- permission for making monetary transfers in the equivalent of up to 100 million soums on non-cash foreign currency transactions between individuals;
- freely exporting of cash foreign currency in the equivalent of not more than 100 million soums from Republic of Uzbekistan by individuals.
For information, 100 million soums is equal to around $10,500.