In the Namangan region, State Security Service officers prevented the illegal export of more than $600 thousand abroad.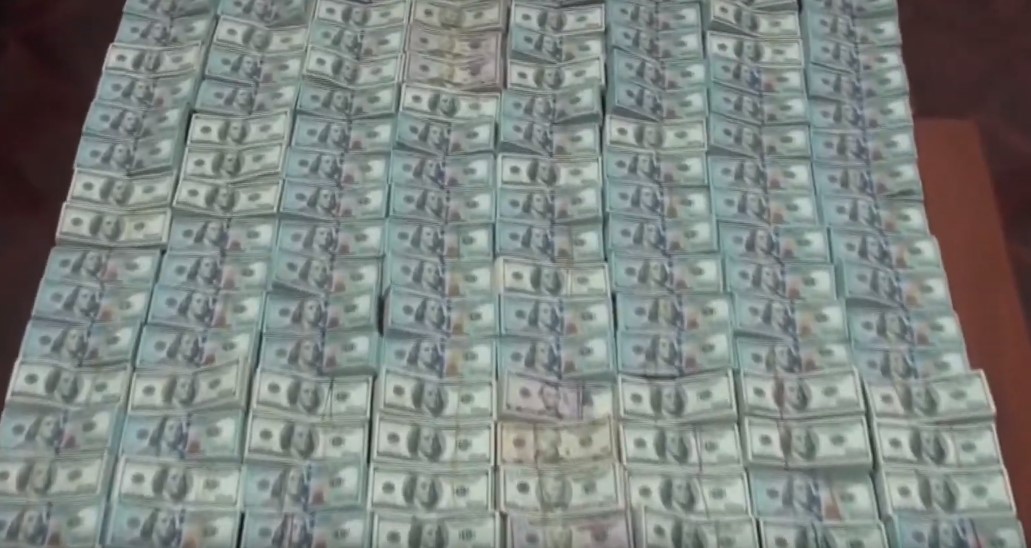 Reportedly, during an operational event held as part of counteracting illegal circulation of foreign currency, on the territory of the "Gurmiron" mahalla in the Namangan region, SSS officers stopped a Captiva car, which was moving in the "Namangan-Kasansay" direction.
During an inspection of the car with participation of witnesses, $605,136 were found in the cabin of the car.
It turned out that a native of Namangan region received foreign currency from residents of Tashkent and Namangan region for subsequent delivery to a citizen of Kyrgyzstan, bypassing customs control through roundabout routes in the Kasansay district. He was supposed to receive certain percentages for his courier service.
Currently, the SSS Department of the Namangan region has initiated a criminal case on this fact under the relevant Article of the Criminal Code. Necessary measures are also taken to identify other persons involved in the case.