Uzbekistan has become one of the most attractive countries for Muslim tourists, Uzbektourism reports.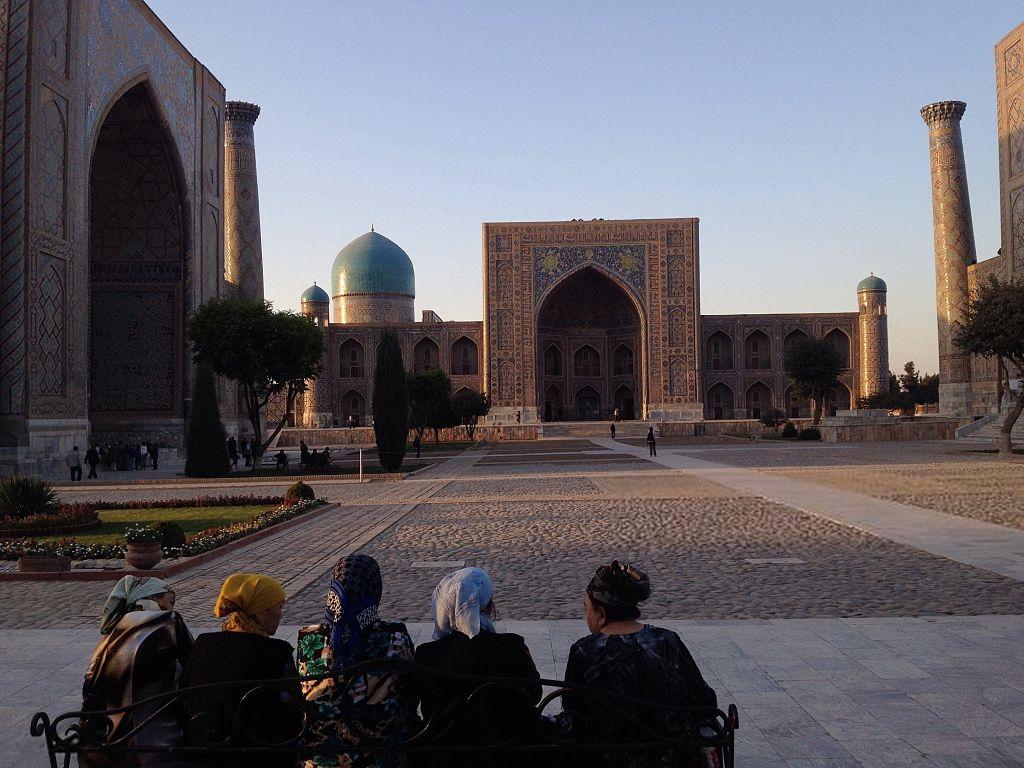 The rating was compiled based on such criteria as security for religious worship, tolerance for Islamic clothing and others.
According to a report released at the summit Halal in Travel Asia, which took place in Singapore, Uzbekistan was named among the TOP-10 OIC member countries in terms of security and religious tolerance.
Qatar, Oman, Brunei, Turkey, UAE, Kuwait and the Maldives are leaders in the rating. Uzbekistan has occupied the eighth place, followed by Indonesia and Malaysia.
The Muslim Women in Travel 2019 report is the world's first travel study of Muslim women, in which more than 3,300 females, mainly from Southeast Asia, participated.
The Acting Chairman of the State Committee for Tourism Development of Uzbekistan Abdulaziz Akkulov noted that pilgrimage tourism is one of the most promising types of tourism in Uzbekistan. The number of Muslim tourists visiting the country this year has grown remarkably compared to 2018.
Muslim Women in Travel is one of the fastest growing segments of the world tourism market, which is facilitated by the growth of their income and educational level.