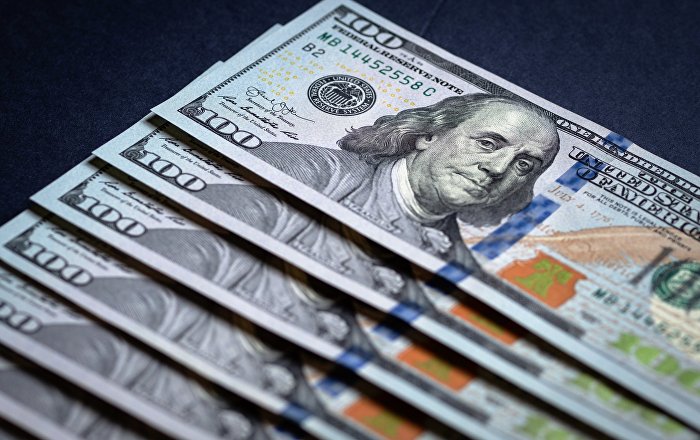 A man, who is involved in forgery and money laundering, was arrested in Namangan. This was announced by the head of the public relations and legal information department of the Prosecutor General's Office Khayot Shamsutdinov.
It was noted that the Namangan city department under the Chief Prosecutor General's Office, together with law enforcement officers, conducted a mobile operation.
Reportedly, citizen M. M. was detained with a physical evidence by law enforcement officers, when he was attempting to sell 21 units of counterfeit 100-US dollar notes ($2,100) to citizen U. T. for $1,000.
On the fact of this illicit activity, a criminal case was initiated against citizen M. M. under Article 176 of the Criminal Code.
According to the report, an investigation is underway.