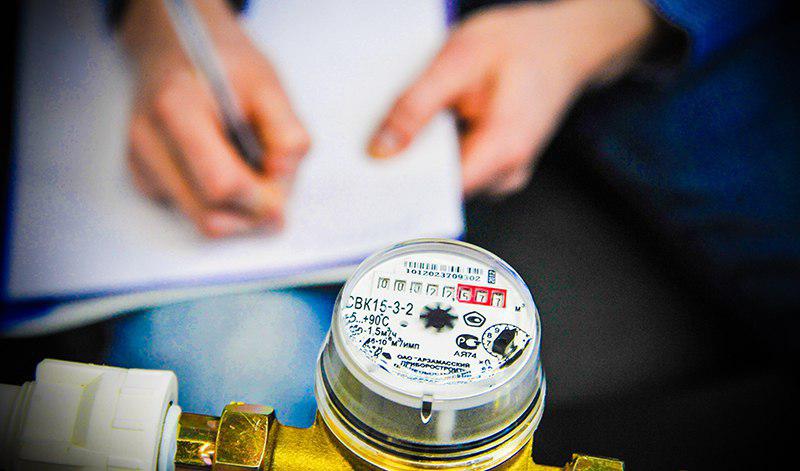 Since the beginning of the year, utility providers have charged consumers about 176 billion soums of non-existent debts in the Samarkand region, the newspaper "Narodnoe slovo" writes.
BCE officers at the Prosecutor General's Office verified the receipts and figures in metering devices. As a result, financial claims of public utility providers towards many consumers were unfounded.
Monitoring of this problem showed that by charging debts to consumers for unused communal resources, service providers are trying to compensate for technological losses and damage from electricity, gas, water and other resources stolen by dishonest citizens.
"Our organization was created two and a half years ago with the goal of solving the problem of reducing and eliminating billions of receivables for utilities," head of the Samarkand Regional Office of BCE Alisher Zakirov says. "During this period, almost 3 trillion soums were collected by the Samarkand Regional Department for the use of electricity, water and municipal waste removal."
Another acute problem that the employees of the Bureau of Compulsory Enforcement are working on is the collection of alimony. Over the past two and a half years, more than 17,200 applications have been received from residents of the region. Due to the fact that debtors of this category are prohibited from traveling outside the republic, debts on alimony are significantly reduced.