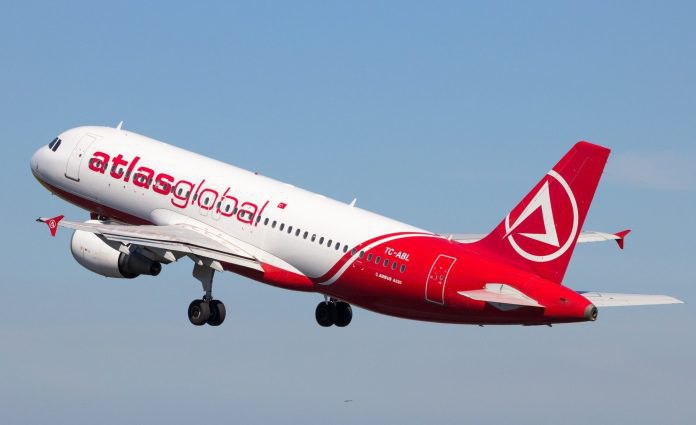 Turkish Atlasglobal Airlines has launched charter flights from Istanbul to Samarkand and Bukhara. This was reported by the press service of the State Committee for Tourism Development.
According to the press service, the Turkish airline plans to carry out 2 charter flights in order to organize an information tour for journalists, bloggers, executives and employees of travel agencies, religious figures and scholars. From October 31 to November 4, Atlasglobal will launch the first charter flight Istanbul-Bukhara, Istanbul-Samarkand.
Starting from the "IATA summer 2020" summer season, the airline plans to carry out 50 flights for the development of pilgrimage tourism, in which more than 10,000 tourists are expected to arrive.
Atlasglobal (until 2015 Atlasjet Havacılık A.Ş) is a Turkish airline operating regular and charter passenger flights both to Europe and Asia, as well as within Turkey. It is based in Istanbul's new airport with an additional hub at Dalaman Airport. The airline is owned by ETS Group.