Turkish Atlasglobal Airlines makes its first flight en route Istanbul-Bukhara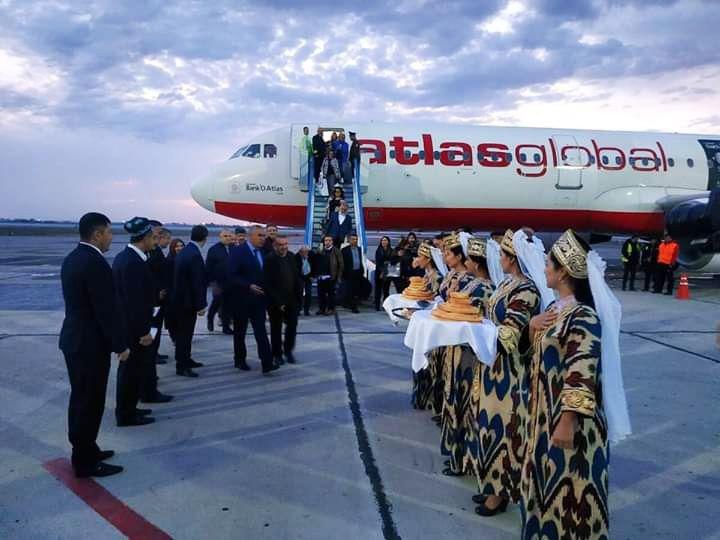 On October 31, early in the morning, the Airbus-321 of the Turkish Atlasglobal Airlines carried out its first charter flight en route Istanbul-Bukhara, the Tourism Committee press service said.
The first guests of the charter flight from Istanbul to the Bukhara International Airport were solemnly welcomed by a number of responsible organizations, led by the Bukhara region's khokimiyat. The Airbus-321 of the Turkish Atlasglobal Airlines, with the support of the Uzbek company Grand Atlas Discovery, followed the Istanbul-Bukhara route and completed its first flight at Bukhara International Airport.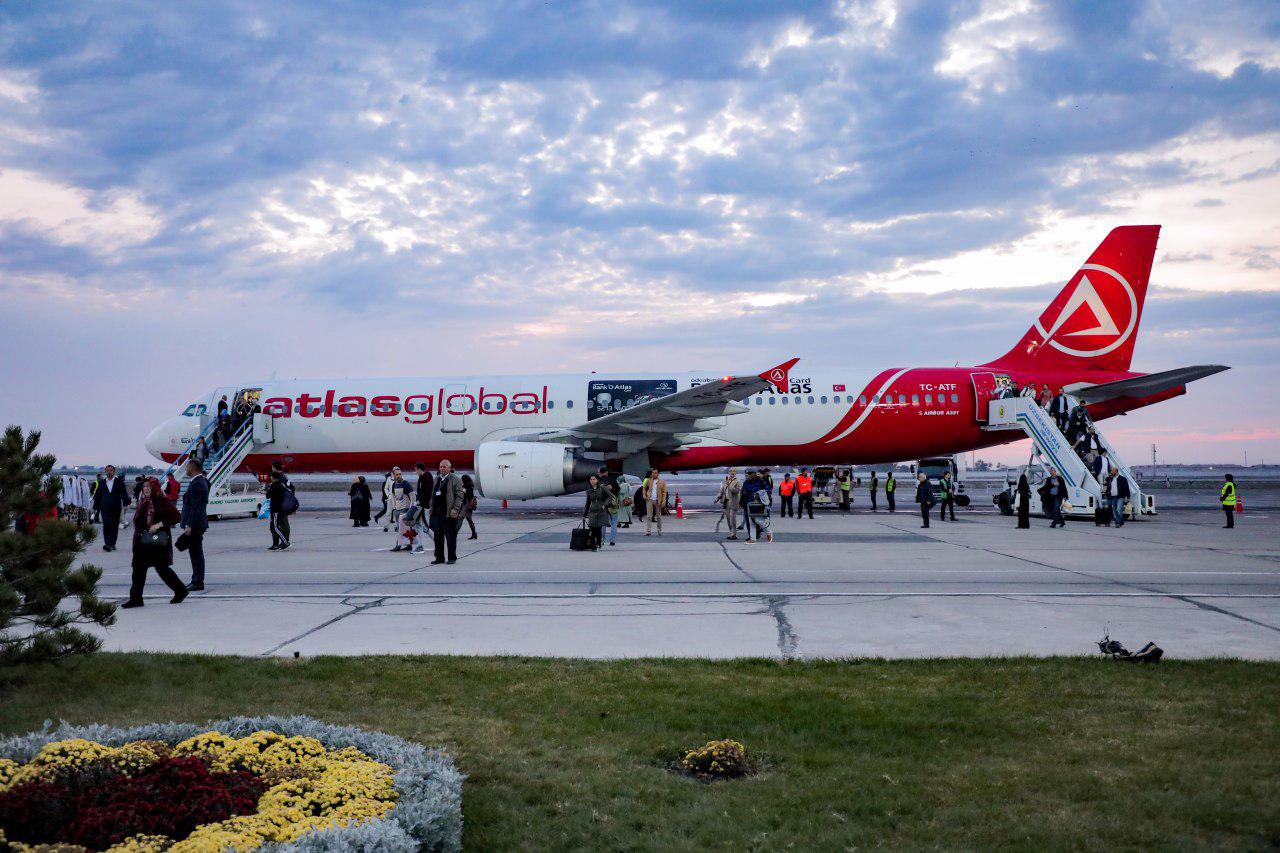 The charter flight's first passengers were Turkish journalists, bloggers, executives and employees of travel agencies, as well as a number of religious figures and scholars.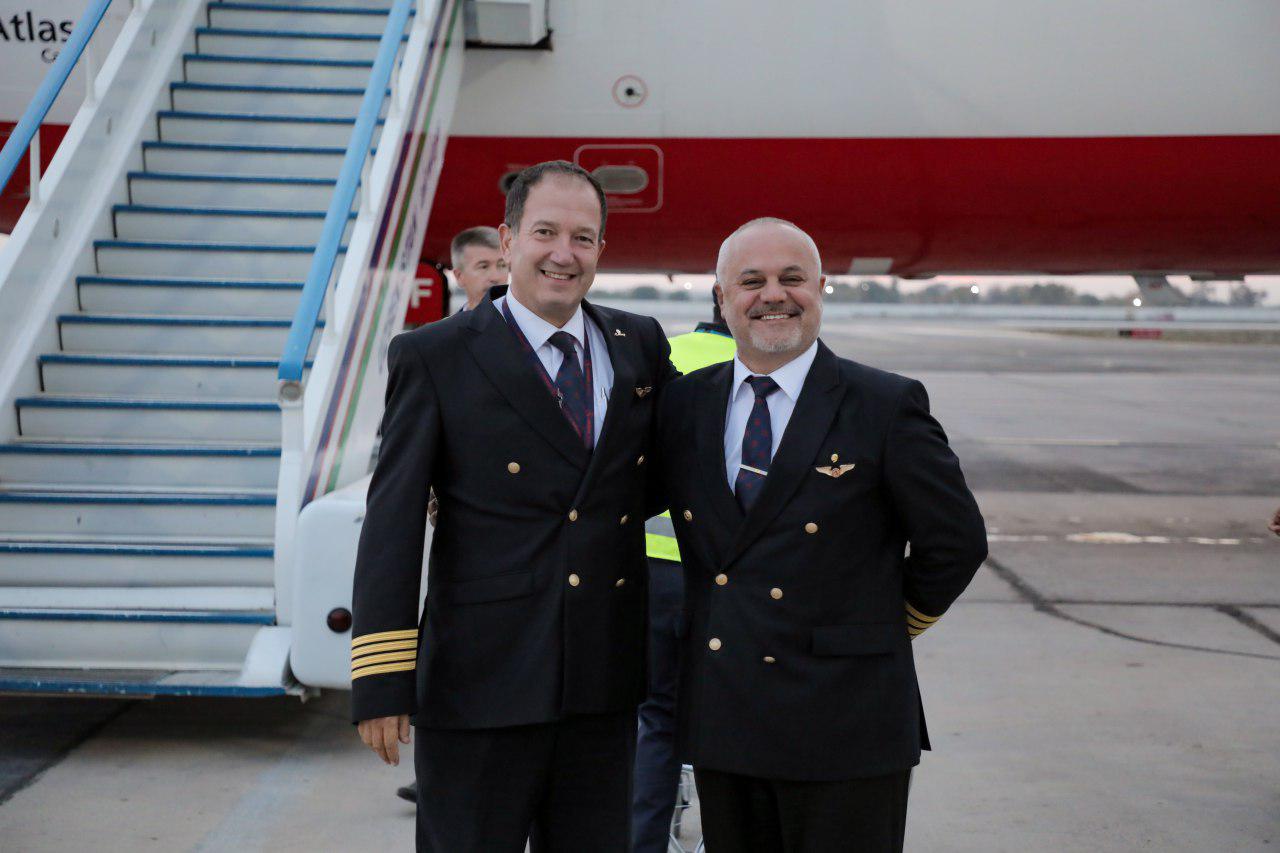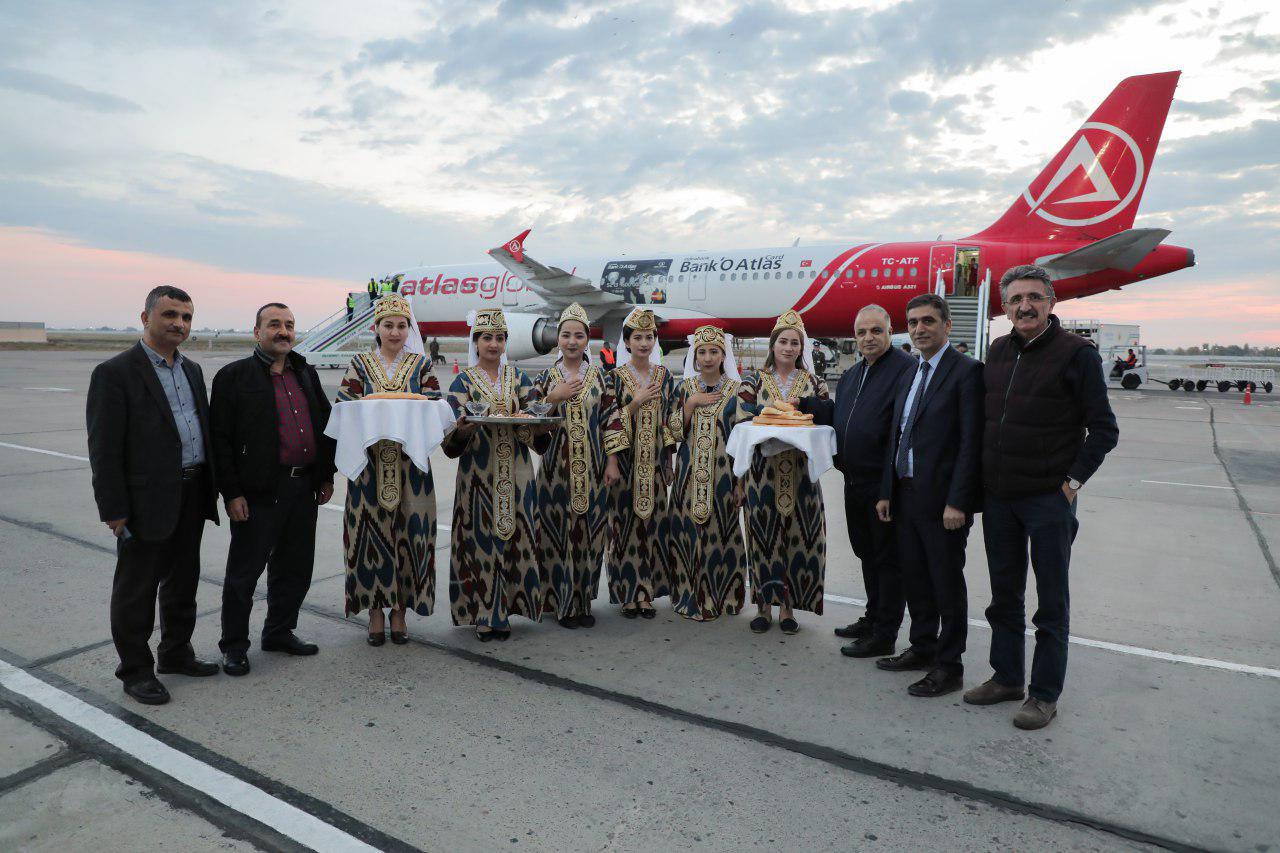 "We are very glad that we came to hospitable Uzbekistan. With 25 Turkish tour operators and a hundred guests, we made the first charter flight from Istanbul to Bukhara. We have been waiting for this for several years, because there are a lot of people in Turkey, who want to come here to enjoy the history, culture and traditions of this unique country. After a positive decision of Uzbekistan on the charter flight, more than 100 passengers expressed a desire to join our trip. Today we brought them to the Holy Bukhara. We are delighted with such a welcoming reception. It is very important for us that Bukhara, a center of rich historical heritage, is visited by friendly Turkish people. As a tour operator, we are ready to do everything possible to increase the number of tourists arriving in Uzbekistan. The trip's cost is one of the important factors, since the number of tourists is growing every year. We are very positive about the new reforms being carried out in your country," head of the tourist company "Ucbey" Muhammad Gülseren noted.
At the moment, a trip to historical places of the Bukhara region is organized for guests.