Uzbekistan, Kazakhstan discuss development of transport and logistics infrastructure in the border areas 
The Minister of Investment and Foreign Trade of Uzbekistan Sardor Umurzakov and the Minister of Trade and Integration of Kazakhstan Bakhyt Sultanov discussed the prospects for expanding bilateral trade cooperation in a video-conference format.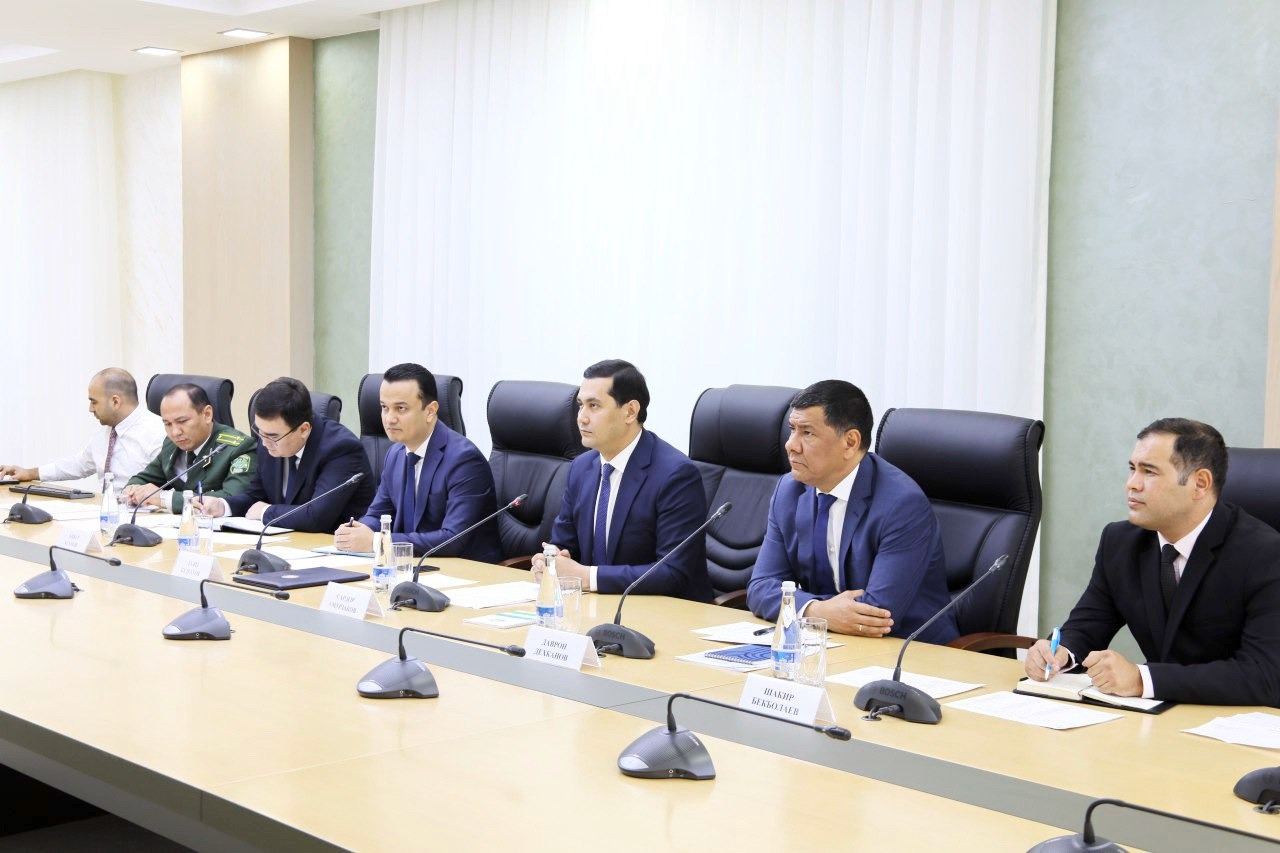 "The topic of the dialogue was the mechanisms developed by the joint working group to strengthen mutual trade by creating a stable and streamlined transport and logistics infrastructure in the border areas of Uzbekistan and Kazakhstan," the MIFT press service said.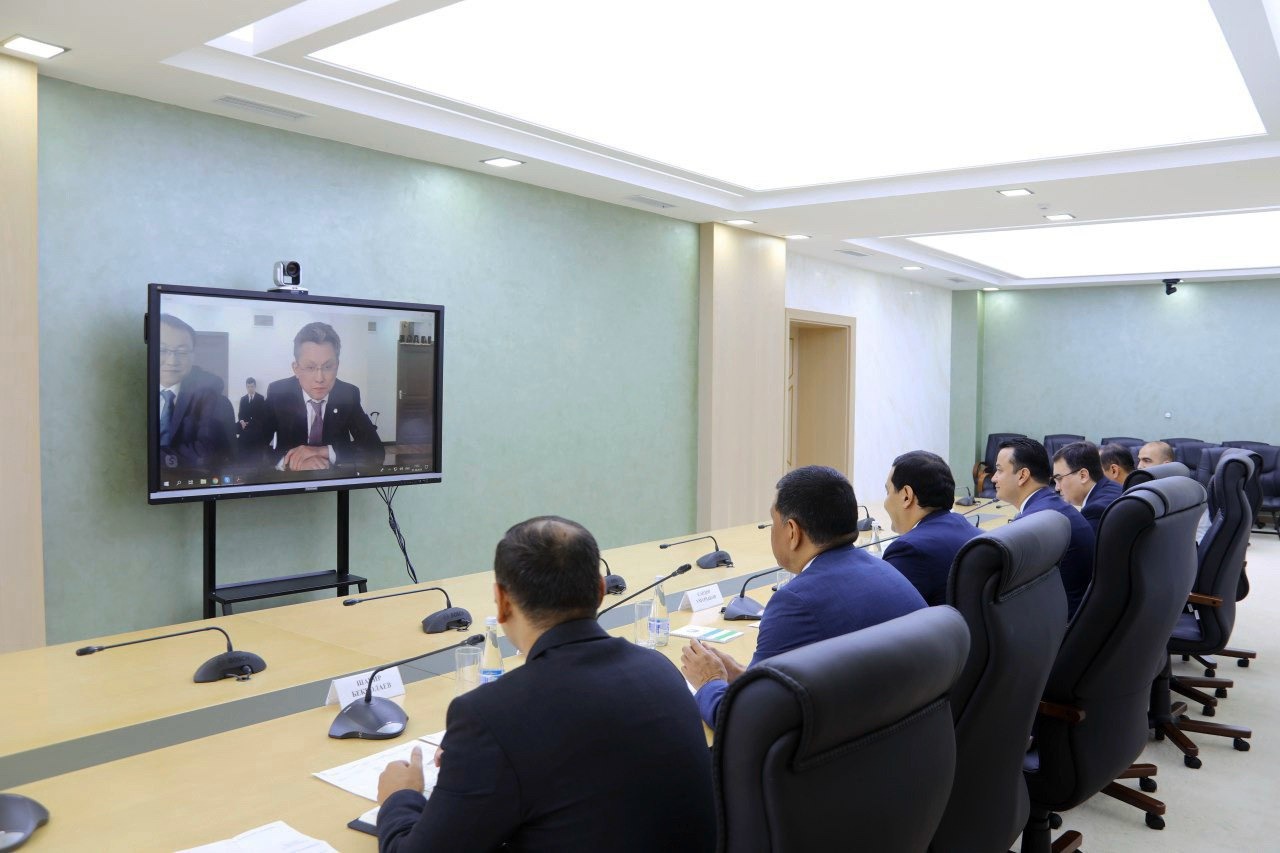 Advantages and disadvantages of each of the options in terms of geographic location and existing conditions for creating additional lines of communication and facilities for the shipment, storage and customs clearance of goods, which will ensure an accelerated and stable cargo flow between the two countries, were considered.
It was noted that the parties have great potential for accelerated growth in trade turnover, taking into account the interconnectedness of the product range. In this regard, the ministries of the two countries will continue to elaborate the existing concepts for the further development of trade relations and, jointly develop an optimal mutually beneficial solution.