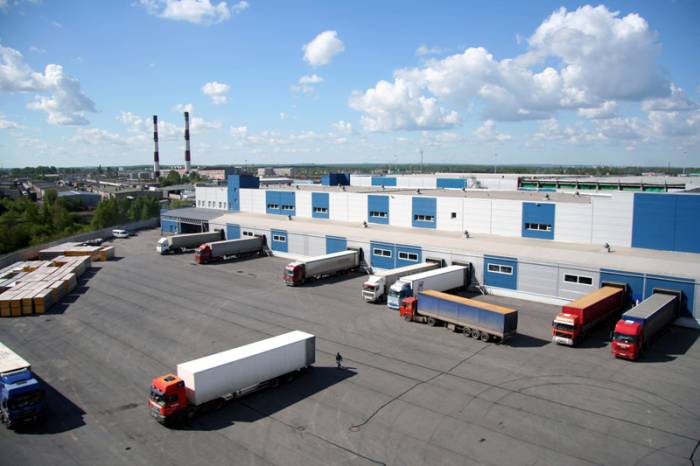 The Shanghai Cooperation Organization (SCO) plans to develop a program to create multimodal logistics centers, the organization's Secretary General Vladimir Norov said.
"To increase the level of transport interconnectedness in the SCO space, we suggest considering the adoption of a program to create modern multimodal logistics centers. We expect that during the upcoming SCO "roundtable" on logistics issues in December, the parties will outline the main parameters of this document," Norov said at the SCO CHG meeting in Tashkent.
He also proposed the development of a cooperation plan for railway administrations to create new railway lines and increase the capacity of existing ones.
"We believe that the construction of the China-Kyrgyzstan-Uzbekistan railway in the future will become an important link in the transport network. In the process of forming the regional transport routes, it is also important to involve Afghanistan, using the capabilities of the SCO-Afghanistan Contact Group," the SCO Secretary General noted.
It should be recalled that the concept of SCO cooperation in the field of digitalization and ICT was adopted at the summit by the head of state of the organization in June 2019 in Bishkek.