Tanzila Narbayeva to hold talks with Dariga Nazarbayeva, discuss inter-parliamentary relations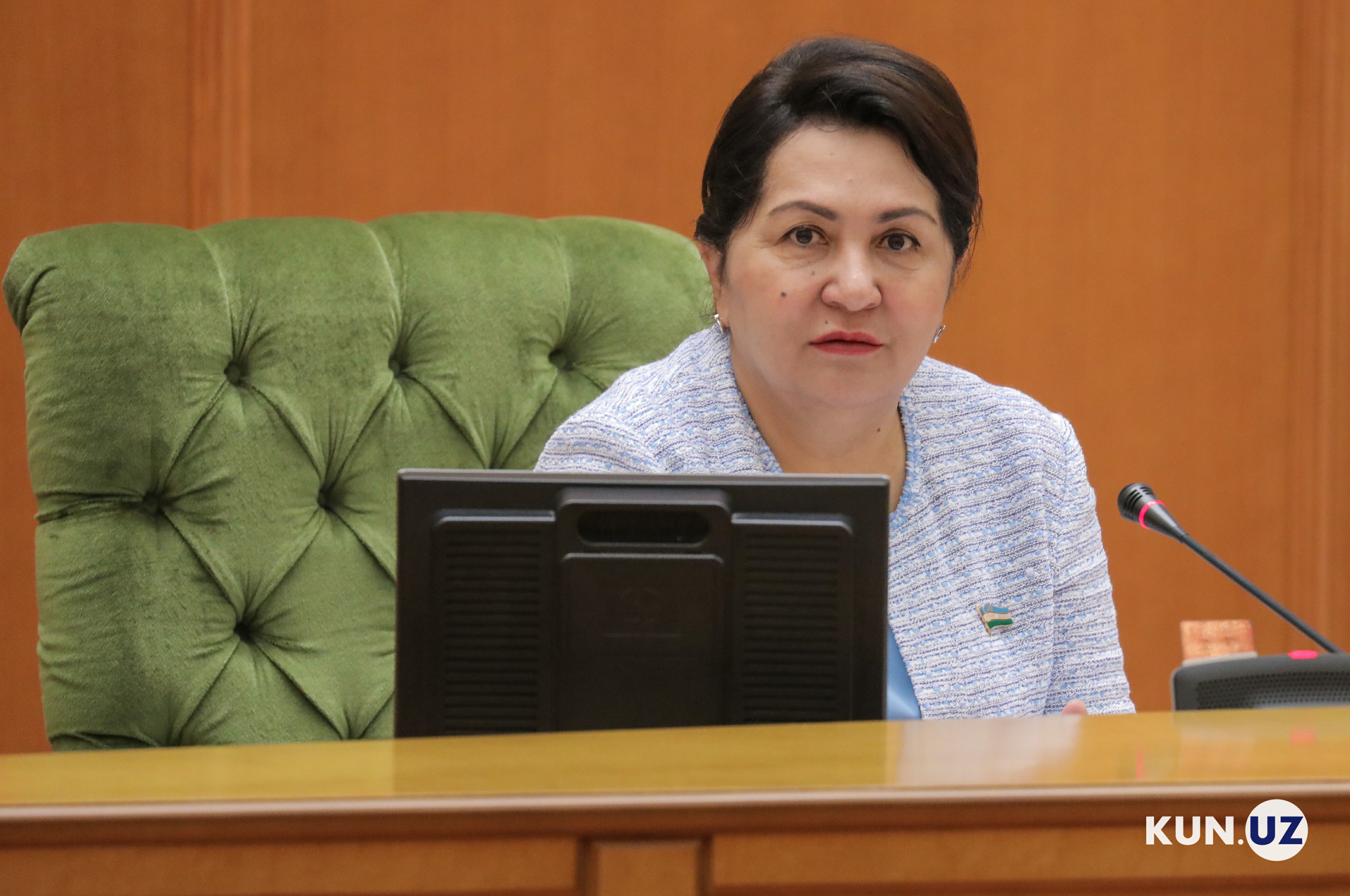 On November 4-5, the Chairperson of the Senate of Oliy Majlis Tanzila Narbayeva will pay an official visit to Kazakhstan at the invitation of the host country's Senate Chair Dariga Nazarbayeva.
Within the framework of the visit, Tanzila Narbayeva will hold negotiations with Dariga Nazarbayeva and other officials.
It is planned to discuss practical aspects of inter-parliamentary relations, including the issues of ensuring parliamentary control over the timely and full implementation of the agreements reached at the highest level, information and analytical support for legislative activity, as well as the development of inter-regional relations.