The President approved the Law "On payments and payment systems". It will enter into force on February 1, 2020, Norma.uz reports.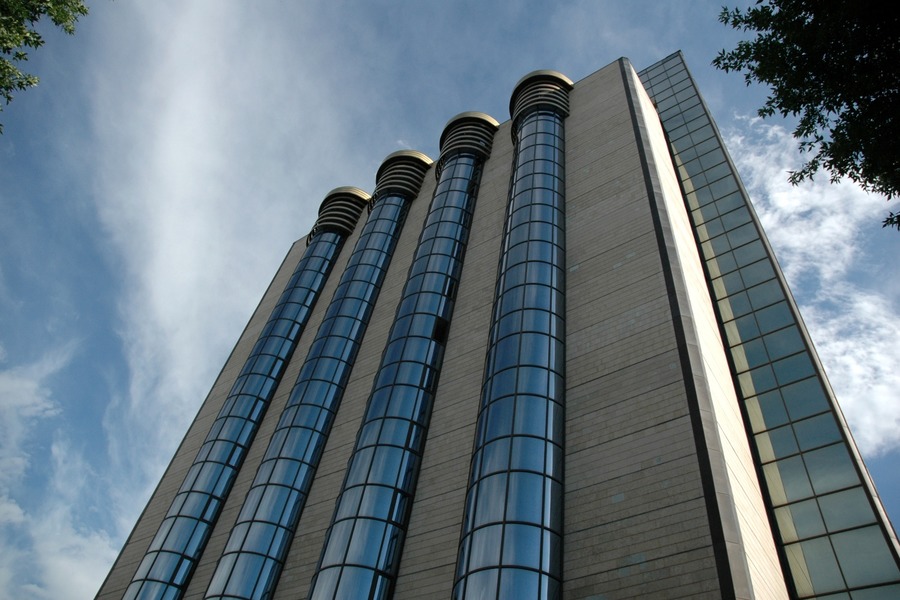 The document is a substantially expanded and supplemented version of the Law "On electronic payments". It also defines the payment system, talks about their types, participants and rules of operation, but in more detail and specifically.
In a number of aspects, practically, documents differ from each other: for example, a new classification of payment systems is introduced in the Law "On payments and payment systems". If now they are divided into inter-bank, intra-bank and retail payment systems, then under the new law – into significant and others.
The first is a system that meets the criteria established by the Central Bank (market share and annual volume of payments), the stable functioning of the payment services market depends on the smooth operation of such a system, and its shutdowns (failures) can lead to risks.
Major attention in the act is paid to issues of state regulation of payment systems and the payment services market. Most regulatory instruments are concentrated in the hands of the Central Bank.
In addition, the CB controls payment system operators and payment service providers for compliance with the information security regime. Every year, before April 1, they are required to submit a report to the Central Bank, and in case of the regime's violation, promptly report this and the measures taken to minimize the consequences. The regulator creates and maintains a database of violations of the information security regime of payment systems.
It is noted that in the process of monitoring payment systems, the Central Bank generalizes, systematizes and analyzes information about them and publishes a review of the results of observations at least once a year.