Kazakhstan bans gasoline export by means of transport, which is partly because of Uzbekistan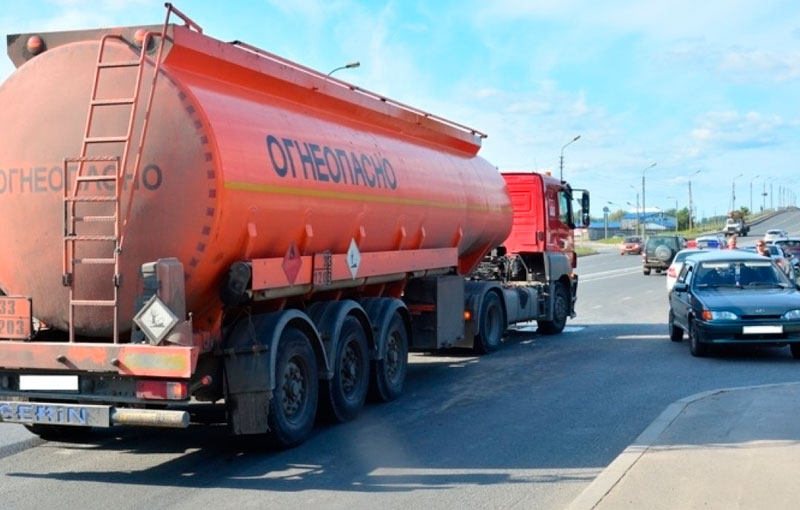 The Kazakhstani Ministry of Energy, the Ministry of Internal Affairs, the Ministry of Finance and the National Security Committee signed a joint order banning export of oil products from the country by vehicles for six months. The document was published on the Adilet website on Monday.
"Forbid the export of goods belonging to the 2709, 2710, 2902, 3403, 3811 groups of the FEACN (the Foreign Economic Activity Commodity Nomenclature of the Eurasian Economic Union) codes from the Republic of Kazakhstan for six months by means of transport. It does not include the export of petrol tankers provided by the manufacturer of vehicles and installed in accordance with specifications, as well as in separate containers not exceeding 20 liters," the text reads.
According to the press service of the Energy Ministry of Kazakhstan, the order came into force on November 2. Earlier, the agency noted that the retail prices for gasoline and diesel in the country are lower than that in Russia, Uzbekistan and Kyrgyzstan. This has led to high consumption of fuel and lubricants by means of transit transports in the regions near the Kazakh border.