A 20-year-old guy, who was summoned to the regional police department, goes missing in Andijan 
On November 2, information was circulated on social networks that in the Jalakuduk district of the Andijan region, a 20-year-old guy Abdullah, who was called by police officers, did not return home.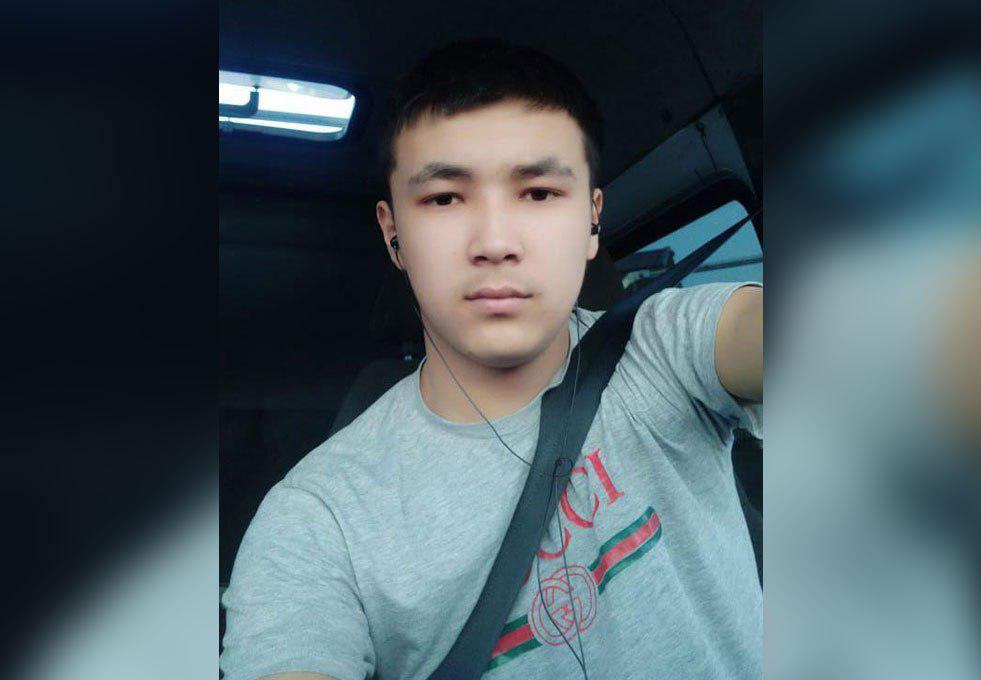 Kun.uz correspondents contacted his parents, a family lawyer, and a police department representative to investigate the situation.
As the father of the missing guy Dilmurod Takhirov told Kun.uz, he has not seen his son since October 26. He is not even told where his son is, and in what condition. As there is no information about Abdullah, his relatives, friends and neighbors are worried about him.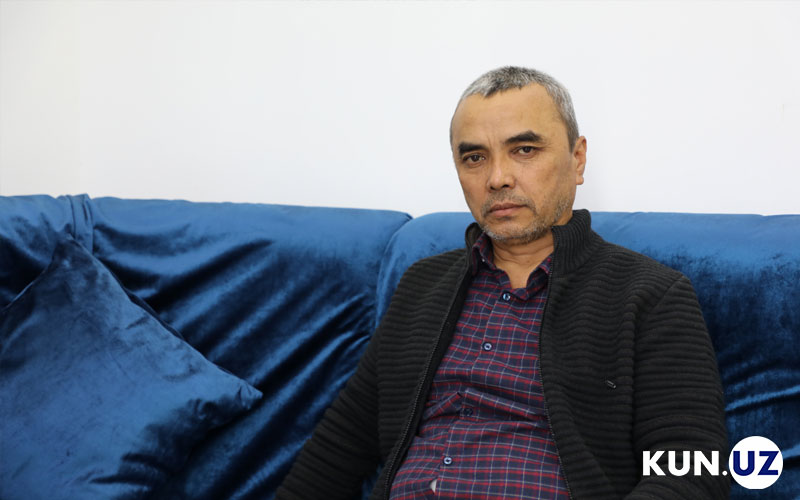 "In November 2018, my son went to work in Russia and in May of this year, he returned home. So far, I have not heard anything negative about Abdullah. I always controlled him," the father said.
Dilmurod Takhirov said that on October 26, his son was involved in a road accident.
"In the territory of the Kurgantepa district, a traffic accident occurred along the road "Andijan-Kurgantepa". My son drove a Lacetti car. When the accident happened, Abdullah called his uncle Islambek and informed him of the incident. He told him that he would fully cover all expenses and repair the Nexia-2 car he crashed into. When the car was in the workshop, its rear trunk was open. I looked in and saw the number plate of the category "VSF" (these categories of number plates belong to the police officers). We bought the necessary spare parts and gave money to the master, then returned home," Dilmurod Takhirov said.
"When they were on the way, we were reported that Islambek was being called to the Jalakuduk police department.
"After arriving home, I angrily broke my son's phone. Because a few months ago, my son got into an accident due to the use of the phone while driving. I thought, the same thing happened this time too. In the evening at 18:00 my relative and son went to the police department," he said.
Farrukh Yusupov, a police officer, called them on the way and asked them to come to the regional internal affairs department.
"My wife and I followed them in another car. The police department ordered me to bring my son's phone. We returned home again. In the evening at 23:30, 3-4 police officers came and began to search the house. They took my son's broken phone, all the spare parts, a small computer and a USB flash drive," he said.
At the same time, a relative of Dilmurod Takhirov learned that the car belonged to the head of the counterterrorism and extremism department of the Andijan regional police, Lt. Col. Kakhramon Ergashev.
"On October 27 at 06:00, the police officer Farrukh Yusupov called and informed that my son was being taken to the capital," the father continued.
After that, parents contacted Lieutenant Colonel Kakhramon Ergashev several times.
"We asked where Abdullah is. He said that this is not related to an accident. It turns out that he was taken to the capital by order of Tashkent. Allegedly, when my son was in Russia, he scolded high-ranking officials on the Internet," Dilmurod Takhirov said.
The head of the anti-terrorism and extremism department of the Andijan regional police Kakhramon Ergashev said that Abdullah would receive a maximum of 15 days of imprisonment. He stated that his son would soon be released.
"I was surprised at his answer. My son returned from Russia 5-6 months ago. If Abdullah really had said anything bad about high-ranking officials, then they would have taken appropriate measures against him long time ago," Dilmurod Takhirov said.
On October 30, Abdullah's parents arrived in Tashkent and hired a lawyer. However, they still do not know where their son is.
"We do not know what condition our son is in. What did they do to him? I beg the law enforcement officers to find my son," the father concluded.
Lawyer Umidbek Davlatov said that on October 31 and November 1, Abdullah's parents appealed to several government bodies, but there were no results.
In the Jalakuduk District Department of Internal Affairs and the prosecutor's office, it became known that no cases were brought against Abdullah.
"We returned to Tashkent and sent an appeal to the virtual reception of the president, the Prosecutor General's Office, the Ministry of Internal Affairs and the State Security Service. So far, we have no information about Abdullah," the lawyer concluded.
Kun.uz correspondent contacted the head of the anti-terrorism and extremism department of the Andijan regional police, Lt. Col. Kakhramon Ergashev.
"There was no accident. There is some misunderstanding here. There are a couple of things on his phone. We will clarify and tell soon. Father himself regrets writing a statement. He will explain everything," the police officer said.