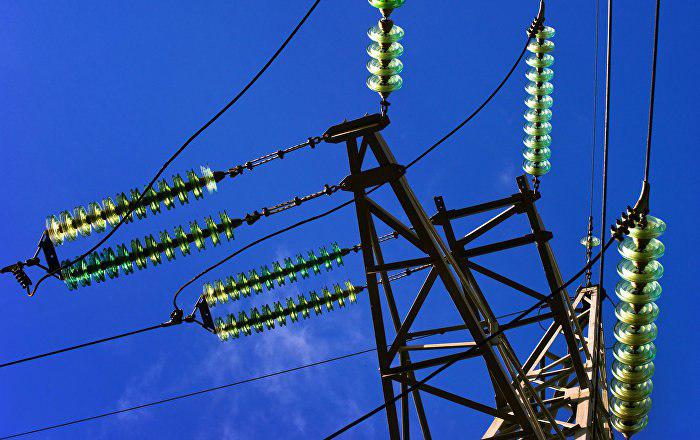 In eight administrative districts of the Tashkent region, electricity supply restrictions have been imposed. It was reported by the regional administration.
It is noted that as a result of the sharp drop in temperature, energy consumption has increased in recent days. Consequently, there is a shortage of power and fuel in the power supply system (PSS).
Considering the circumstances, dispatchers of the JSC "Milliy elektr tarmoqlari" are introducing a special schedule constraint to maintain the integrity of the PSS.
According to the schedule, power supply may be temporarily shut down in the Angren, Bekabad, Yangiyul, Chirchik and in some parts of Bekabad, Parkent, Chirchik, Kibray and Zangiota districts.
Duration of the planned shutdown will last no more than two hours.