Uzbekistan's largest military training ground commissioned 
The largest military training ground in the republic – the "Kattakurgan" military training camp, has been commissioned in the Central Military District.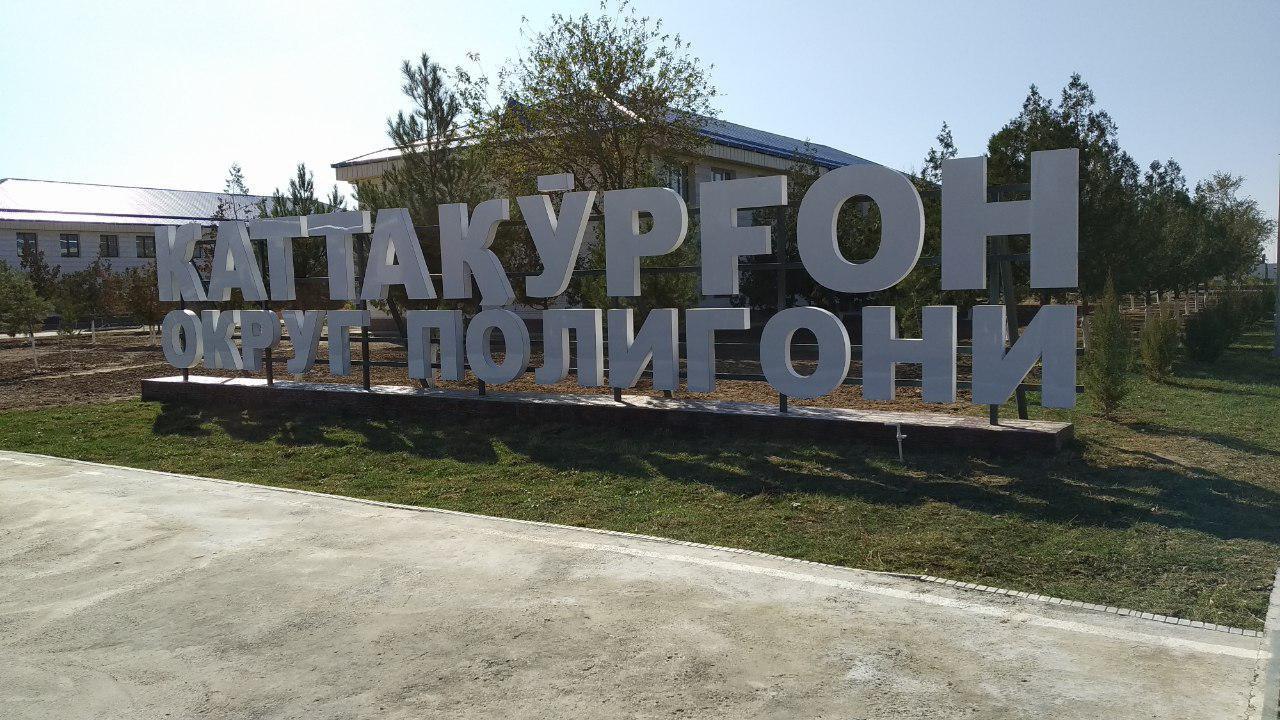 As the press service of the Defense Ministry reported, a ceremonial opening of the military training ground was attended by the Minister of Defense, Major-General Bakhodir Kurbanov, the First Deputy Minister of Defense – Chief of General Staff of the Armed Forces, Major-General Pavel Ergashev, the commander of the Central Military District, Colonel Oybek Saidov. Also, the chairman of the Samarkand regional department of the "Nuroniy" Foundation, the hero of Uzbekistan Khasan Normurodov, veterans, representatives of state and public organizations, the media, as well as pupils of the local secondary public schools took part in the event.
"The military training ground is actually a soldier's academy. Here, the soldier practically fulfills acquired theoretical knowledge. Therefore, military training grounds play an important role in improving the spiritual, psychological and physical well-being of defenders of the homeland, the combat readiness of the unit," the defense ministry noted.
Speaking at the opening ceremony, the Minister of Defense expressed sincere gratitude to the selfless builders, military personnel and all the workers who made a great contribution to the creation of this largest military training ground in Uzbekistan. He emphasized that this training camp will become a platform for professional training and improving the skills of true defenders of the Motherland, who linked their destiny with military service.
At the end of the ceremony, the Minister of Defense presented valuable gifts to a group of servicemen, who showed patriotism and professionalism in equipping a modern training center, and also presented national ceremonial "chapans" to representatives of construction organizations, who took part in creating a modern military training ground infrastructure.
Following the event, guests and participants of the ceremony, under the leadership of the Minister of Defense, Major-General B. Kurbanov, got acquainted with the modern infrastructure of the training ground, the fleet of military equipment and vehicles, as well as the conditions and equipment of social facilities, training classes, a medical center, sleeping quarters, a dining room, a sports and fitness center halls, as well as the center of culture.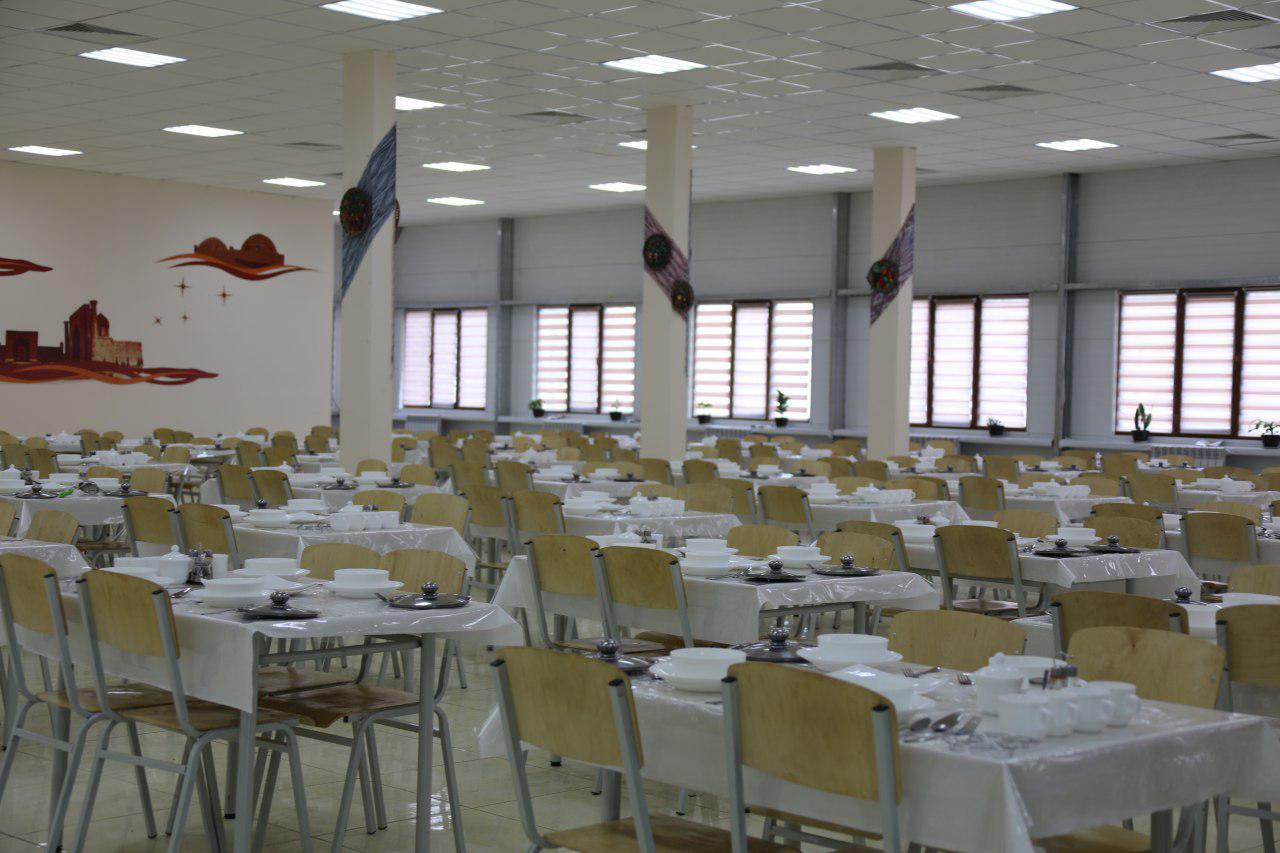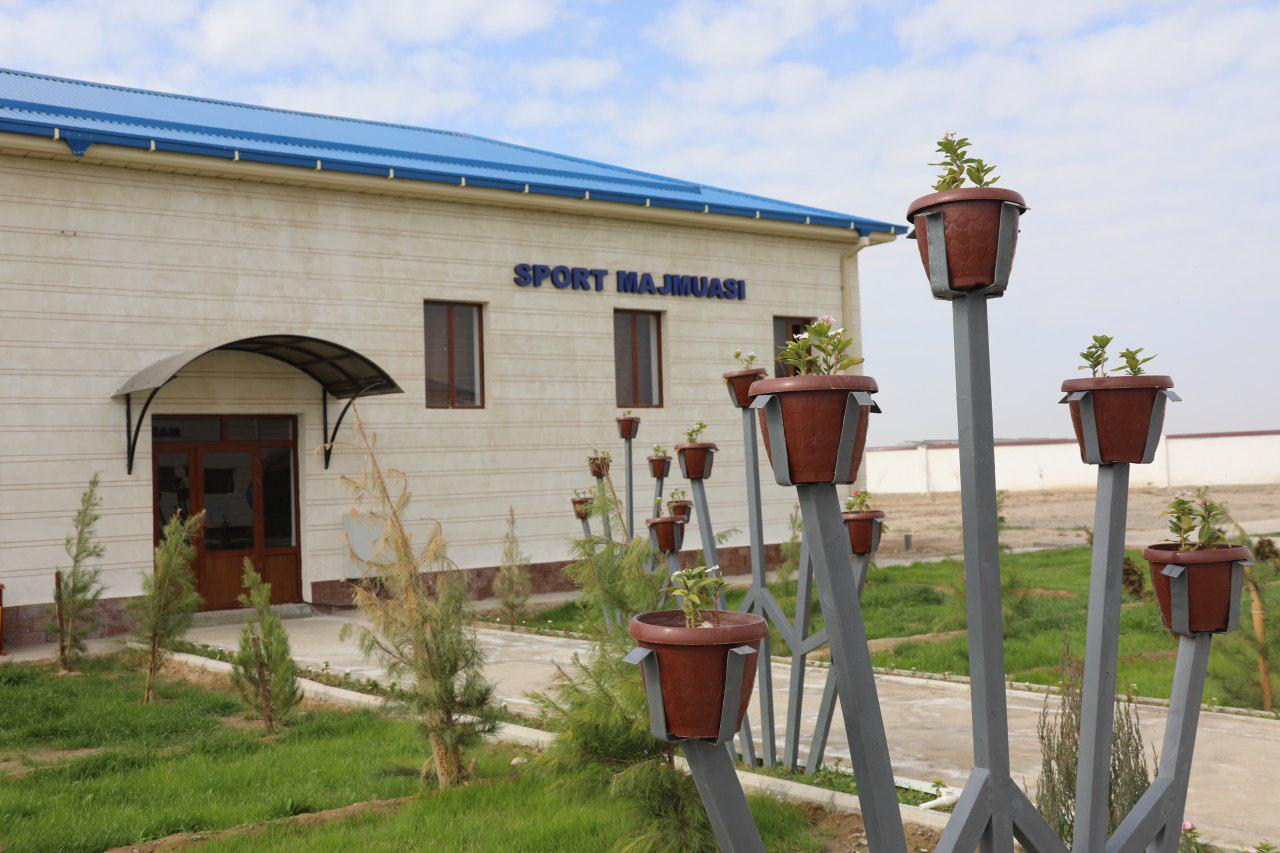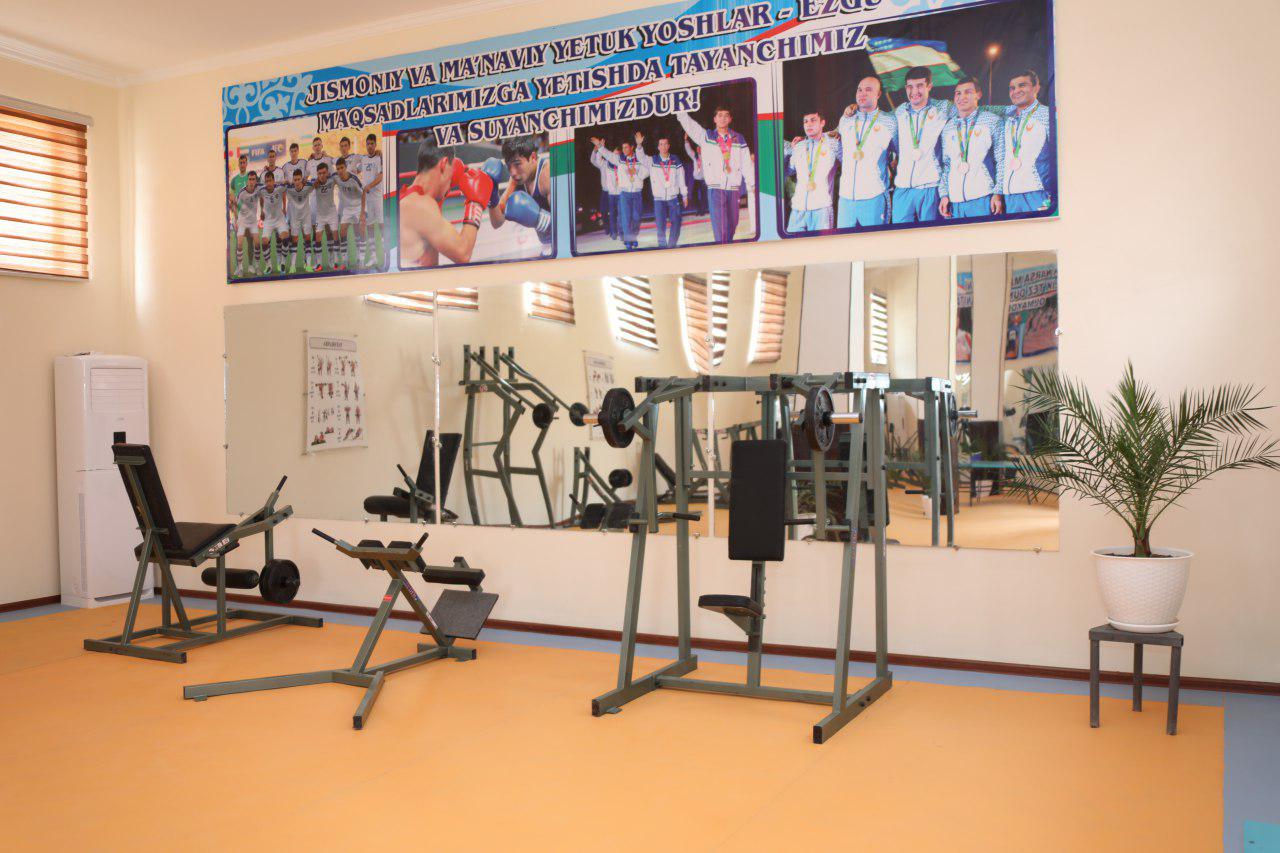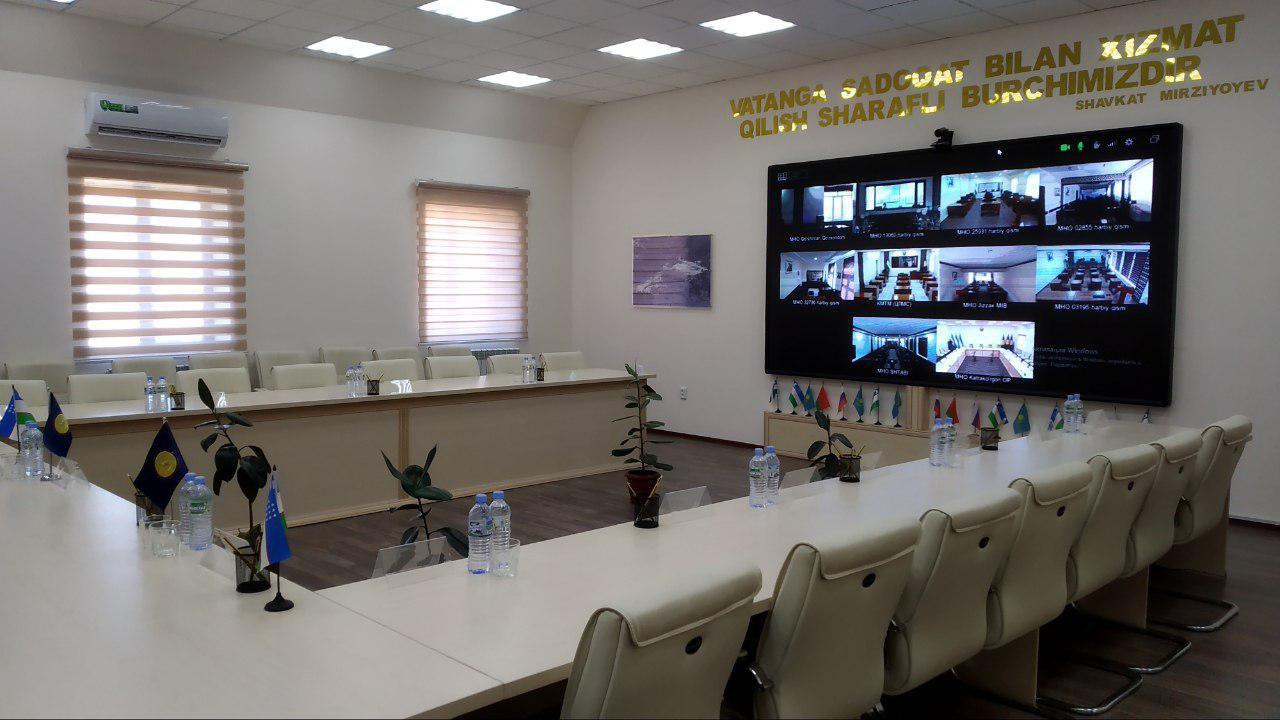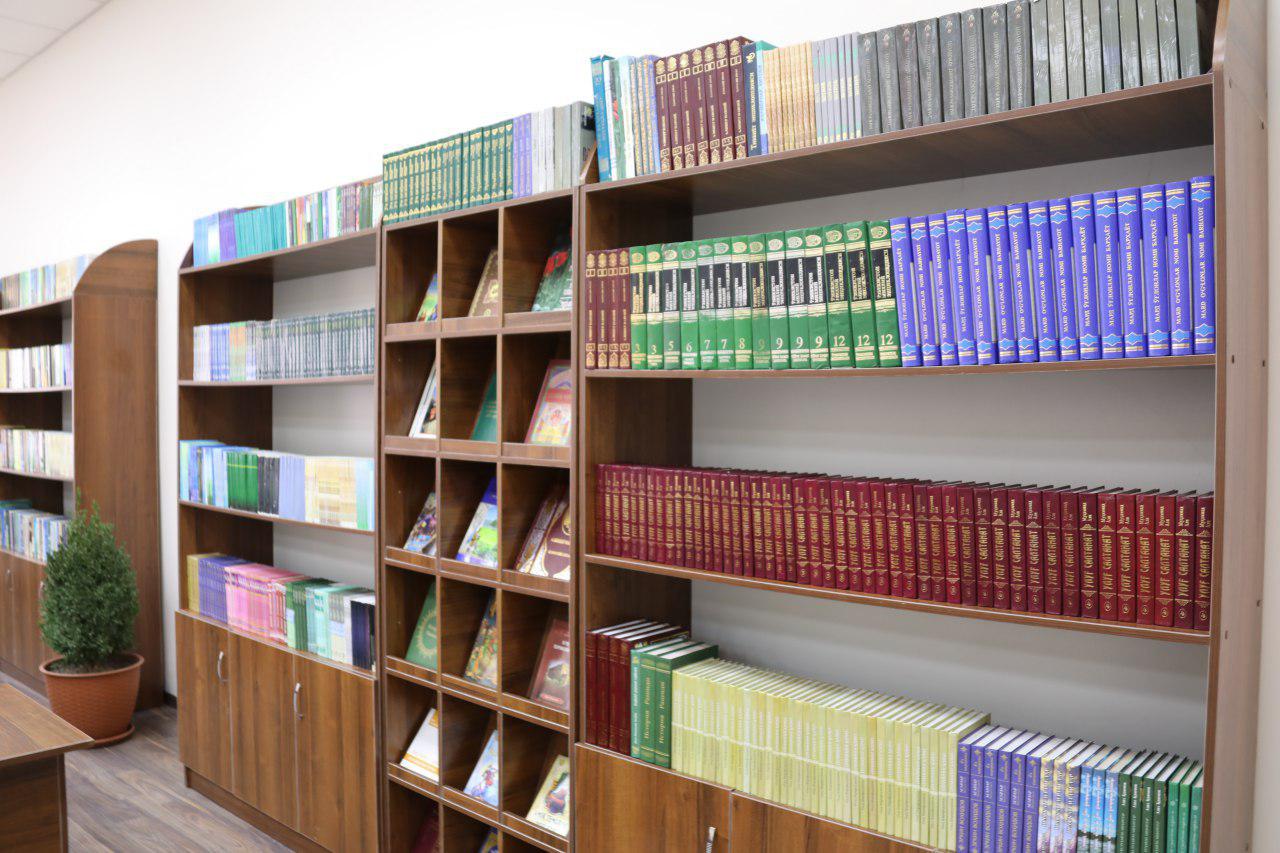 After examining the objects of social-cultural life, the ceremony participants went to explore the territory of the military training ground, its capabilities for conducting various tactical exercises, training points and military shooting ranges.
"In fact, this is the largest military training ground in Uzbekistan, it meets international standards. Here, there is a possibility of simultaneously conducting exercises and training sessions using all types of military equipment. Therefore, this military training ground is fundamentally different from other ones," the press service said.
In the course of familiarization with the military training ground, the training of units of the military district, where the military personnel practiced their skills and theoretical knowledge in modern conditions, was demonstrated.