Shavkat Mirziyoyev congratulates doctors on their professional holiday
Today, in Tashkent, at the "Turkiston" Palace of Arts, a solemn event, dedicated to the Day of Medical Workers, was held.

At the event, with participation of the Senate members, deputies of the Legislative Chamber of Oliy Majlis, representatives of ministries and departments, public and international organizations, scientists, doctors and nurses, a congratulatory message from the President of Uzbekistan to medical workers was read.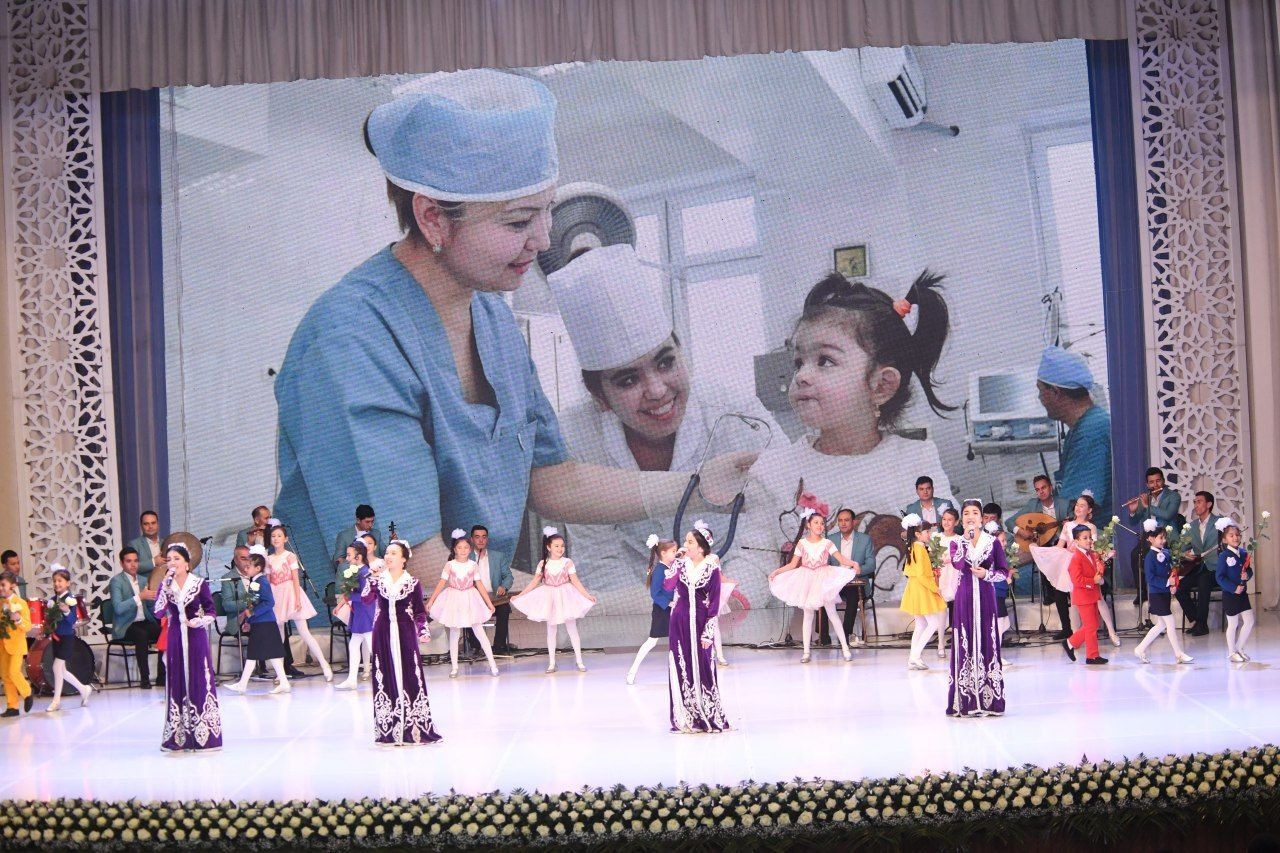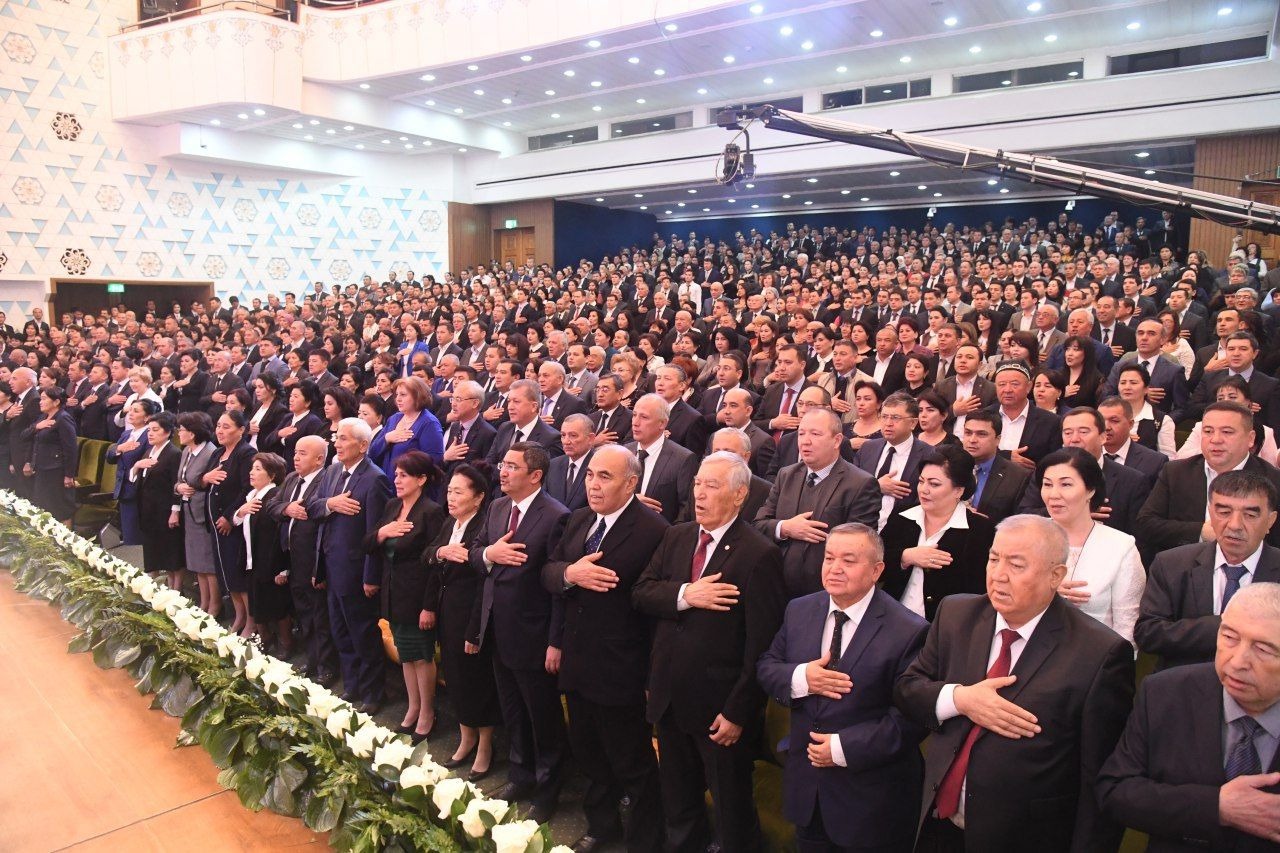 Then, according to the presidential decree, in connection with the Day of Medical Workers, the Senate Chairperson Tanzila Narbayeva presented state awards to a group of distinguished selfless medical personnel.
The Minister of Health Alisher Shadmanov congratulated representatives of the sphere on the Day of Medical Workers.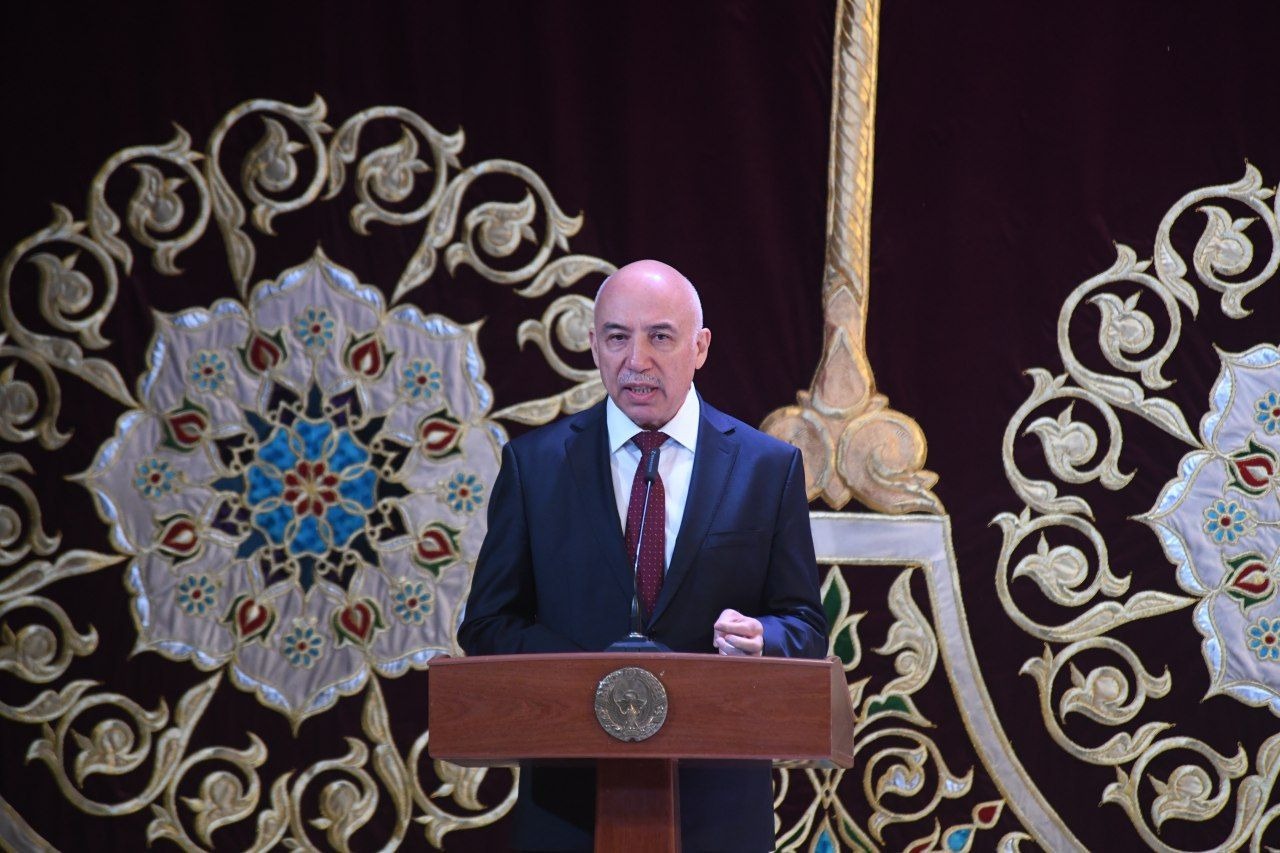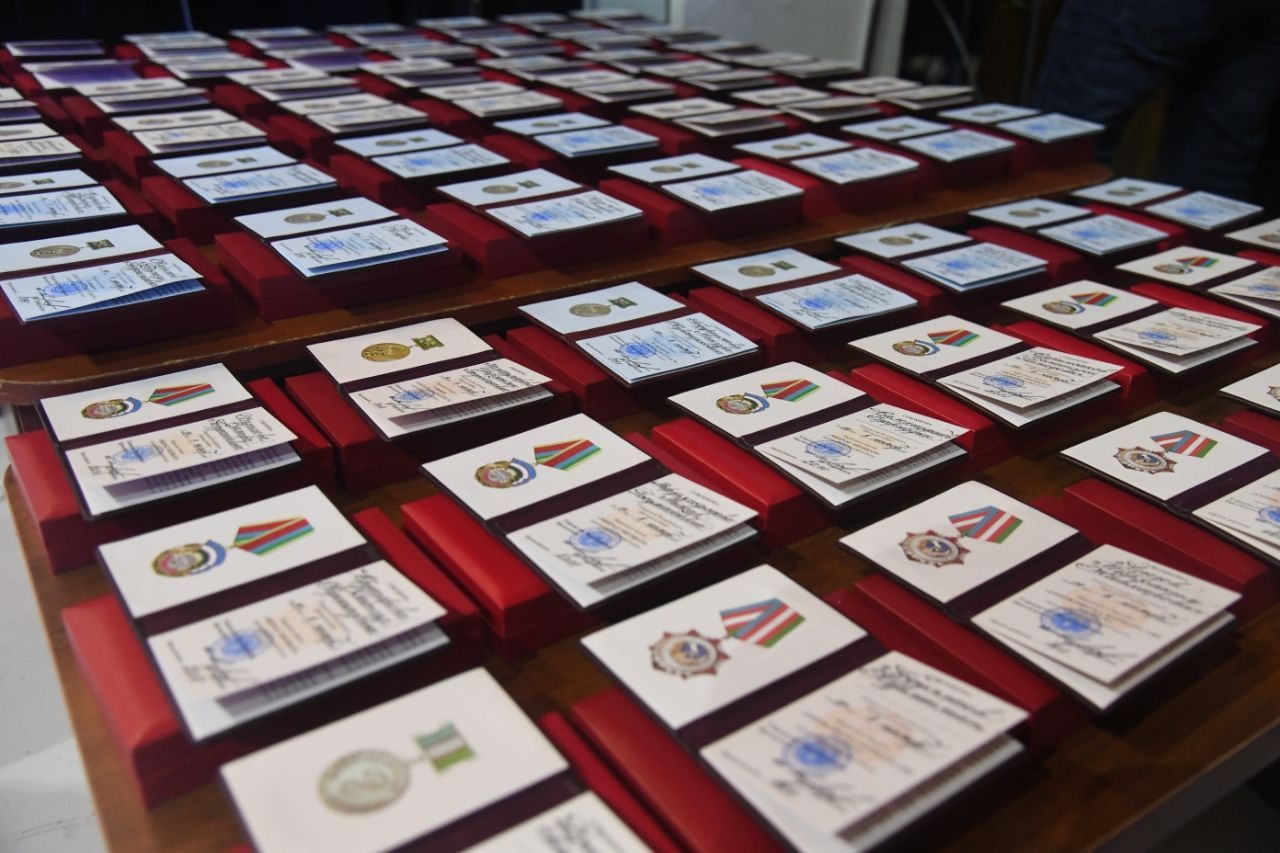 It is noteworthy that for the first time the President of Uzbekistan congratulated medical personnel and for the first time a group of workers in the field was awarded.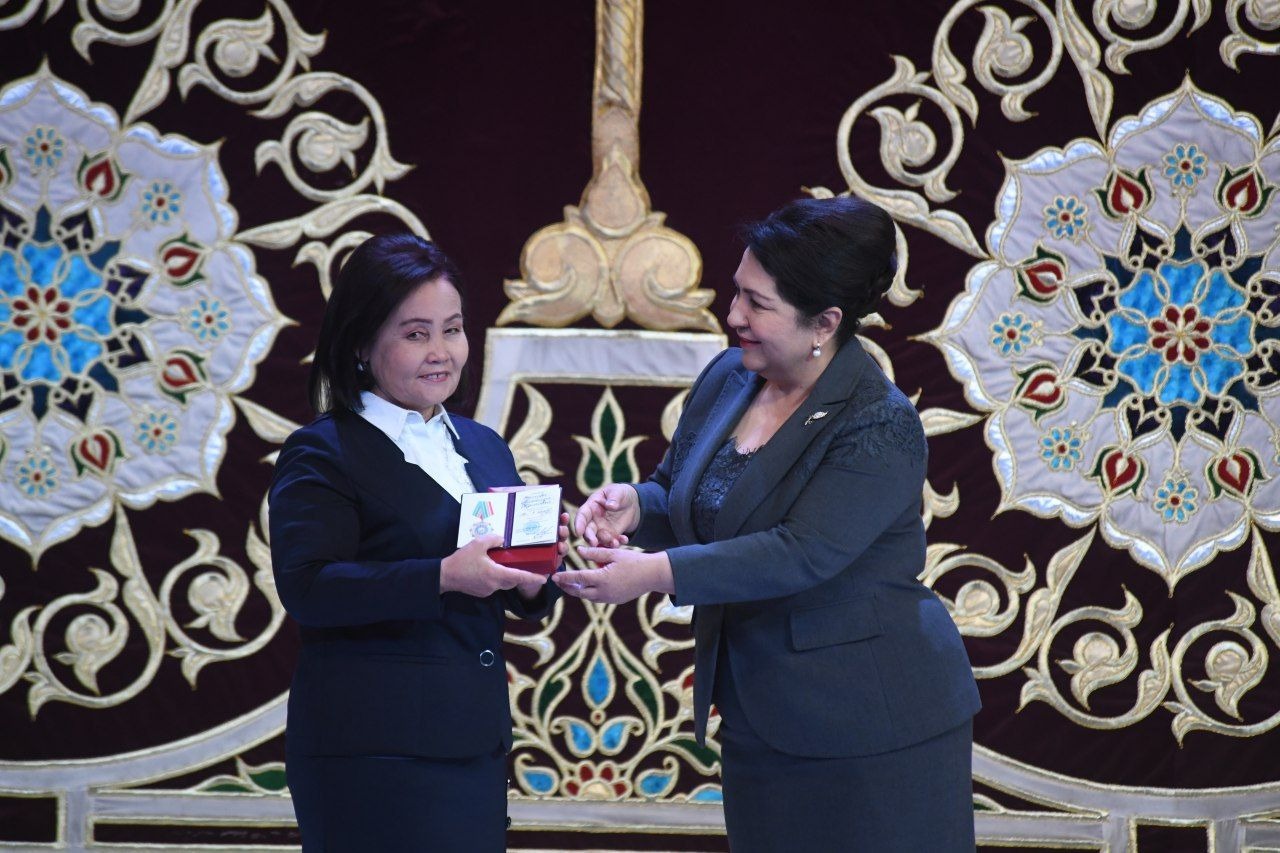 During the event, it was noted that in Uzbekistan fundamental reforms are being implemented in the healthcare system. Over the past three years, more than 170 legal documents have been adopted aimed at reforming the healthcare sector. By a presidential decree, the Development Concept of the Healthcare System of the Republic of Uzbekistan for 2019-2025 was approved.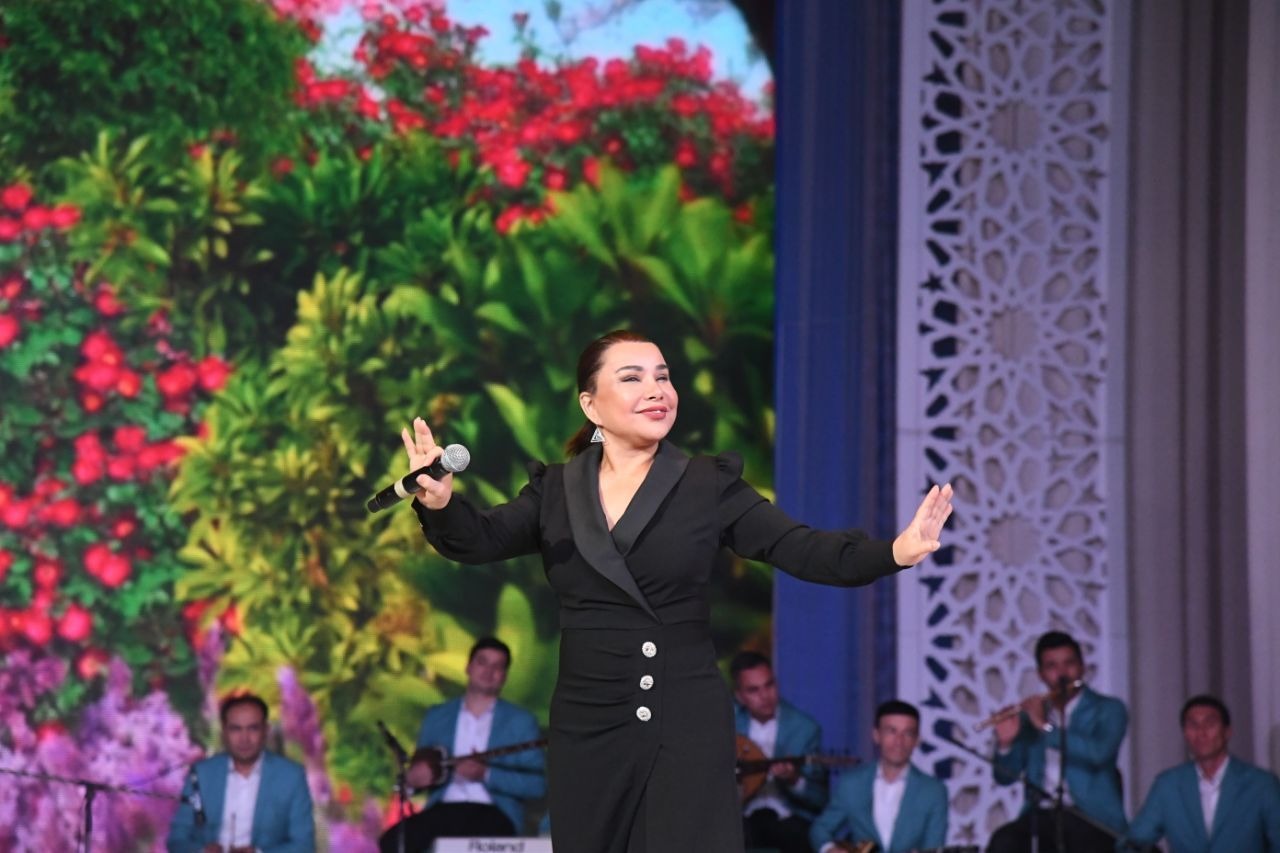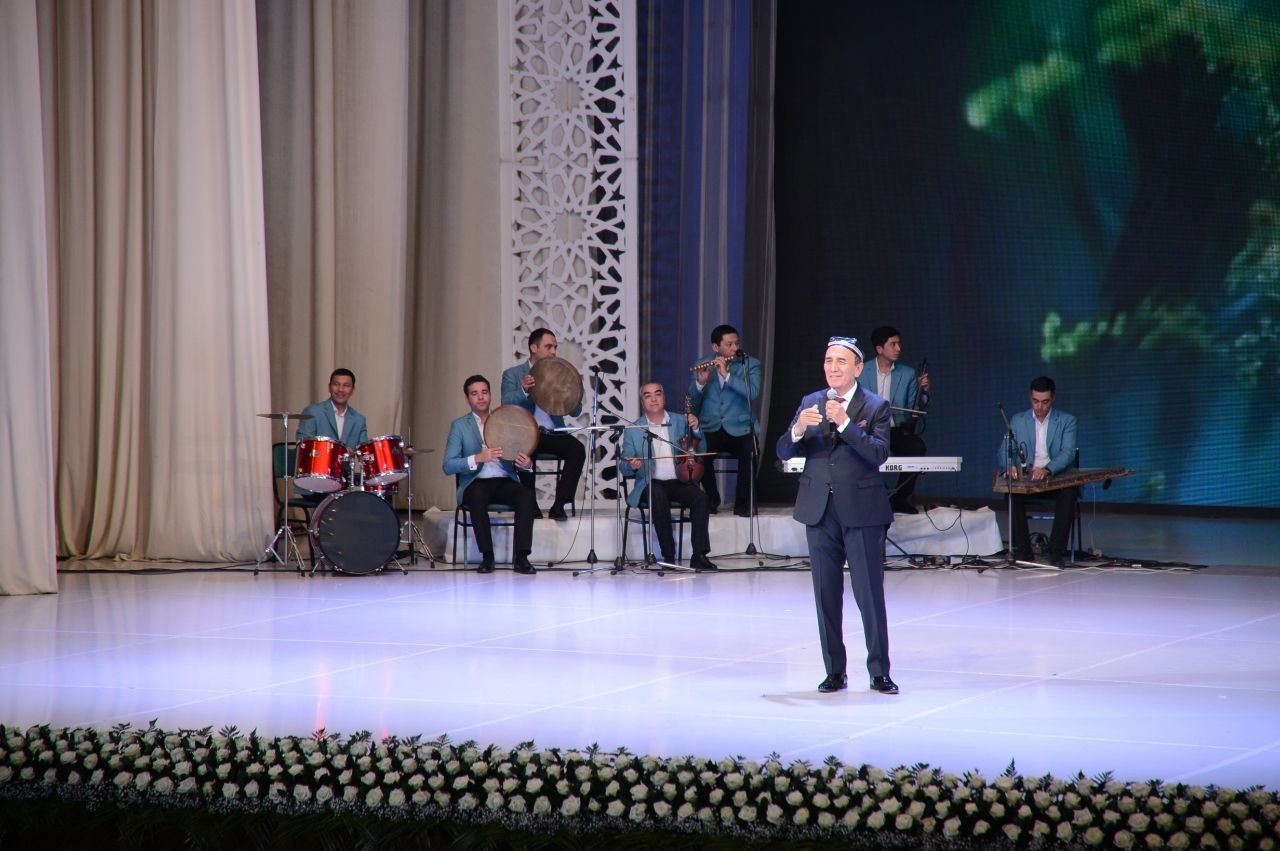 Today, reforms in the medical system are proceeding at an accelerated pace. In particular, the scope of financing the sphere has been significantly increased. For example, if in 2017 7.1 trillion soums was directed to the sphere, then in 2019, it amounted to 12.1 trillion soums.
This year, as part of the investment program, construction and repair work is being carried out at 237 facilities.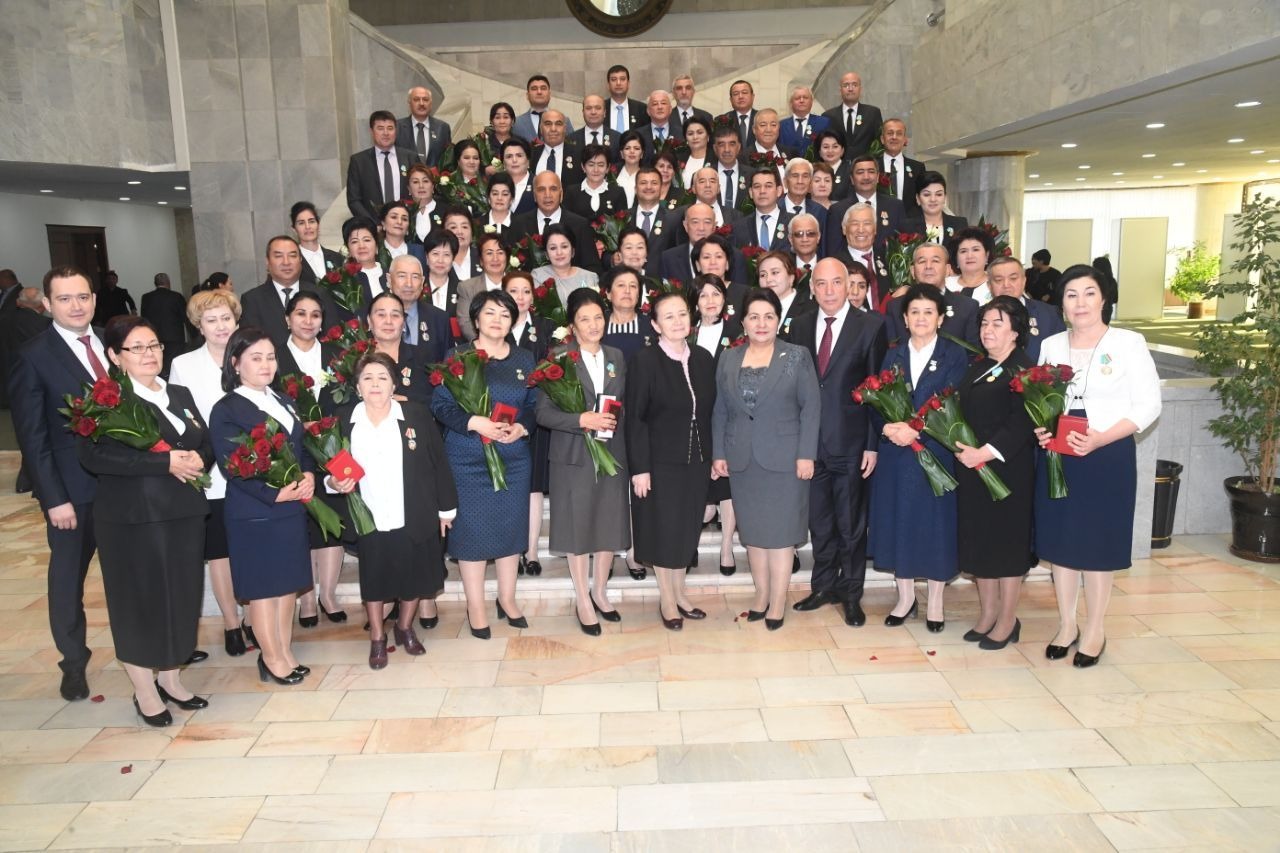 Medical workers awarded at the event expressed their gratitude to the President for his constant attention and care in the direction of accelerated development of the healthcare sector and support for the work of doctors.