SSS border guards detain citizens of Sri Lanka at Tashkent International Airport for using fake passports
At the Tashkent International Airport, a group of individuals were detained by SSS border guards, while verifying documents.
Reportedly, it was found that the Malaysian passports, which were presented by foreigners, turned out to be forged upon examination. An investigation by the relevant authorities revealed that these individuals were actually citizens of Sri Lanka.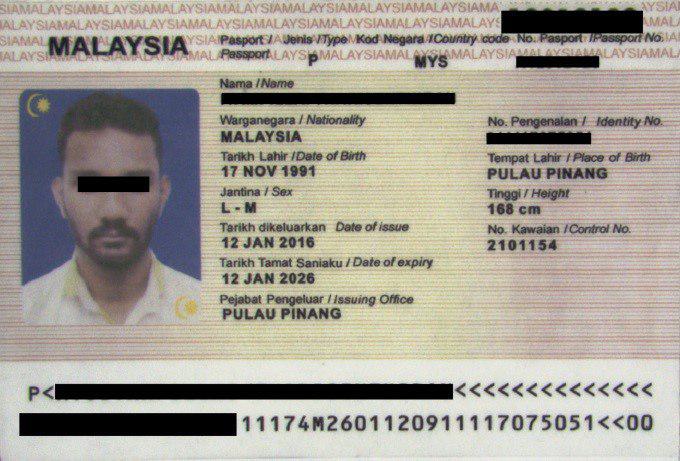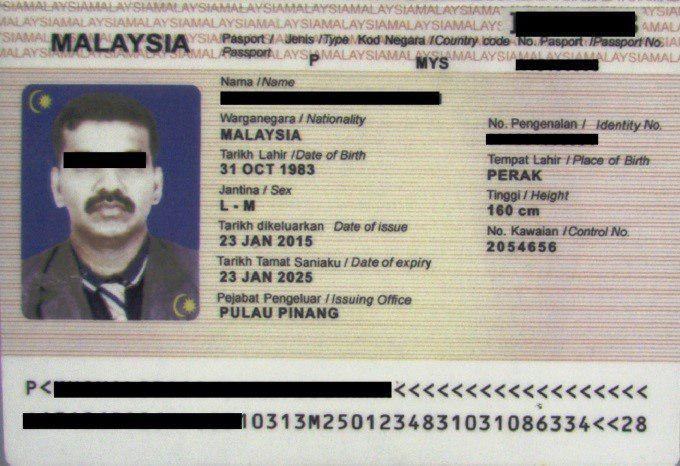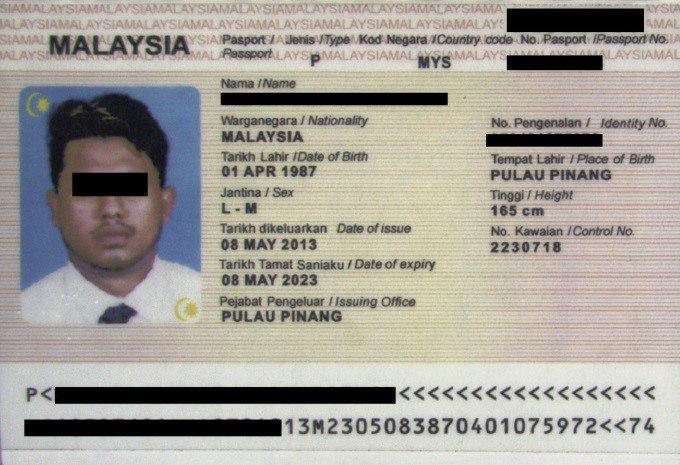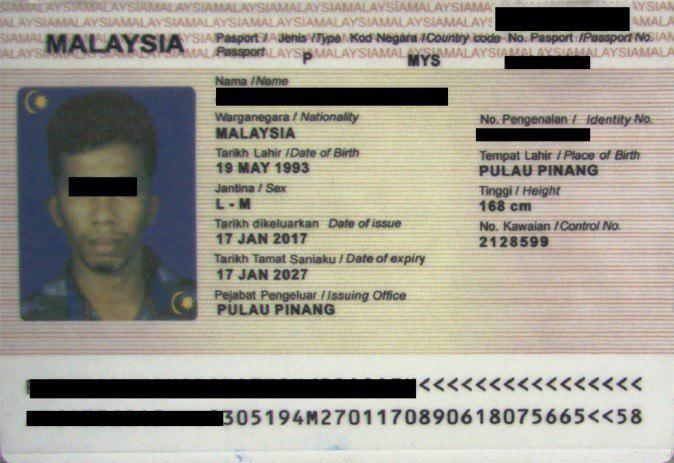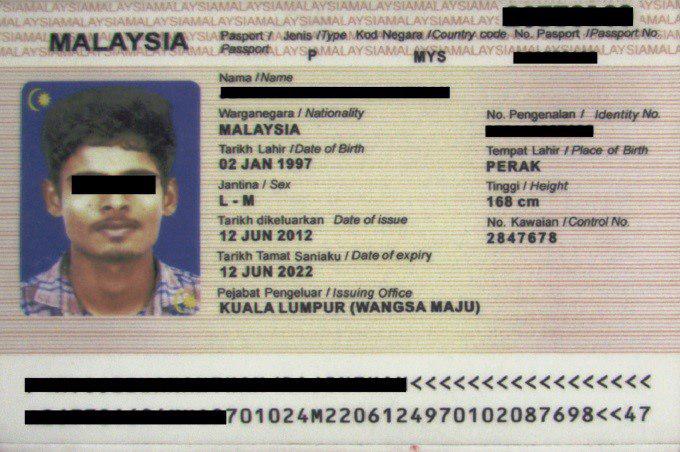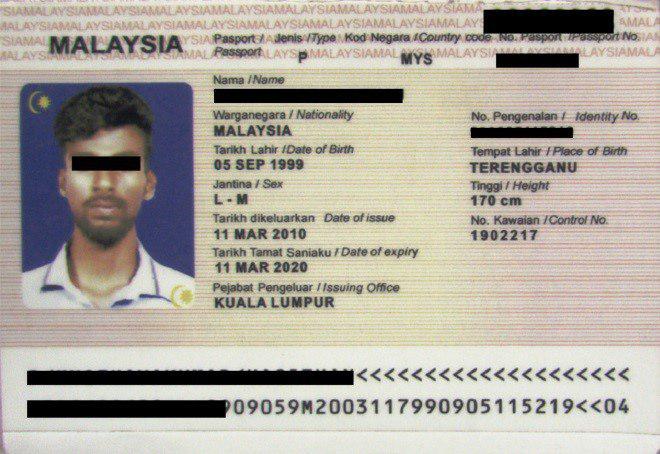 It was noted that appropriate measures were taken against these persons.
Earlier, it was reported that Iranian citizens tried to enter Uzbekistan using Italian passports.