A new procedure for restricting debtors' exit from the country approved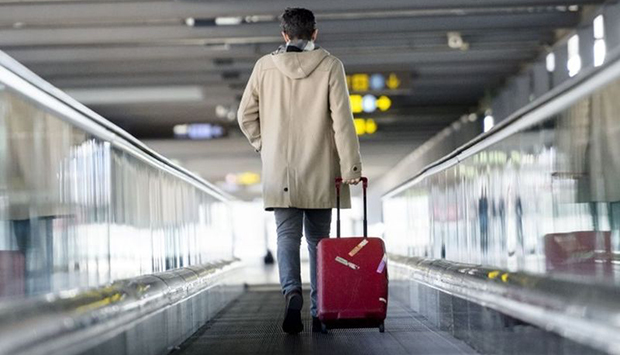 The Justice Ministry registered a decree approving a new exit restriction procedure for debtors.
According to the document, the temporary restriction of the debtor's departure from Uzbekistan is applied in cases of non-execution of the enforcement document by the debtor for unfounded reasons.
The debtor's departure to foreign countries is not restricted in the following cases:
- if the amount of the debt does not exceed 5 times the BCA (1,115,000 soums) (previously this amount was 446,000 soums), with the exception of executive documents providing for the collection of alimony or other periodic payments;
- if the property is seized sufficiently to enforce a court decision;
- if the debtor is a legal entity.
Information about the introduction or removal of restrictions on the debtor's departure is sent to him in writing (by e-mail) and in the form of SMS by phone (via mobile communication).
In the following cases, the restriction is suspended and the debtor is allowed to travel abroad:
- in cases requiring hospitalization outside Uzbekistan;
- in cases of inclusion in the delegation departing from Uzbekistan.