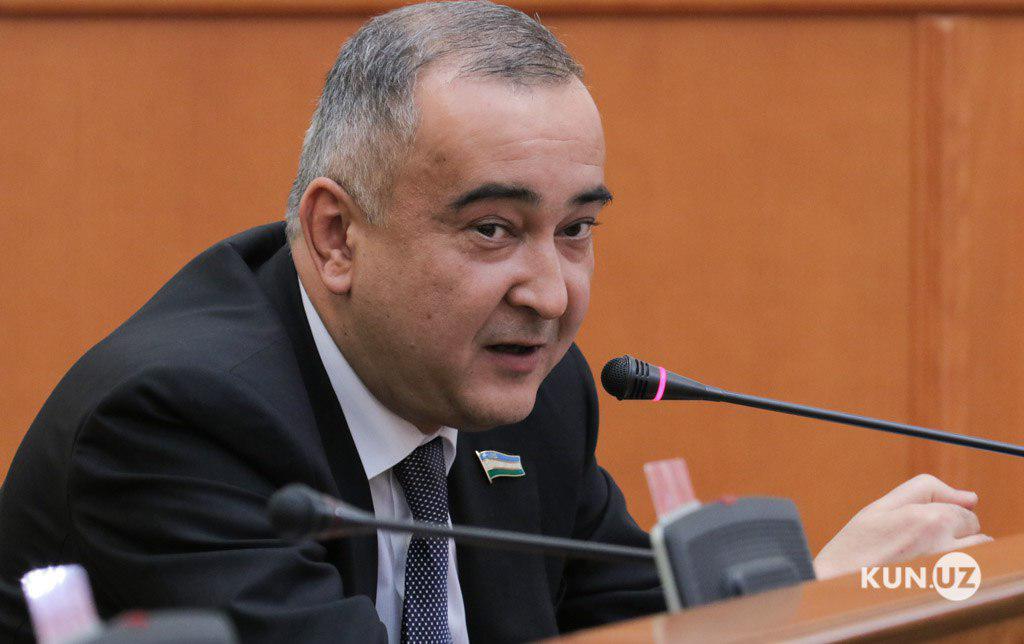 An audio recording has gone viral on social networks in which the khokim of Tashkent, Jakhongir Artikhodjayev, rebukes and threatens journalists.
Watch on "Youtube.com"
"They write about my companies, they call them a monopoly. But if you give them $10,000, they begin to praise them! Who are they?! Are they children of a man or children of a dog? They are unprincipled dirty poor creatures!
I can make it so that the mahalla will not accept you, your neighbors will be ashamed to greet you. I can make that they will mock your parents! I can do it in no time! Do you doubt it?!
I can easily announce you a gay. It is easy! We have the freedom of speech! I will put you with a gay in a taxi and take a photo. That is it! You are a gay! Whether our leader will like it or not - I do not care!
You can disappear from home without a trace and no one will look for you! They may write that you drowned somewhere.
Now life is like that. Therefore, it is better to work with us and help. If you have any problems, let us solve them," Artikhodjayev said at a meeting with journalists.