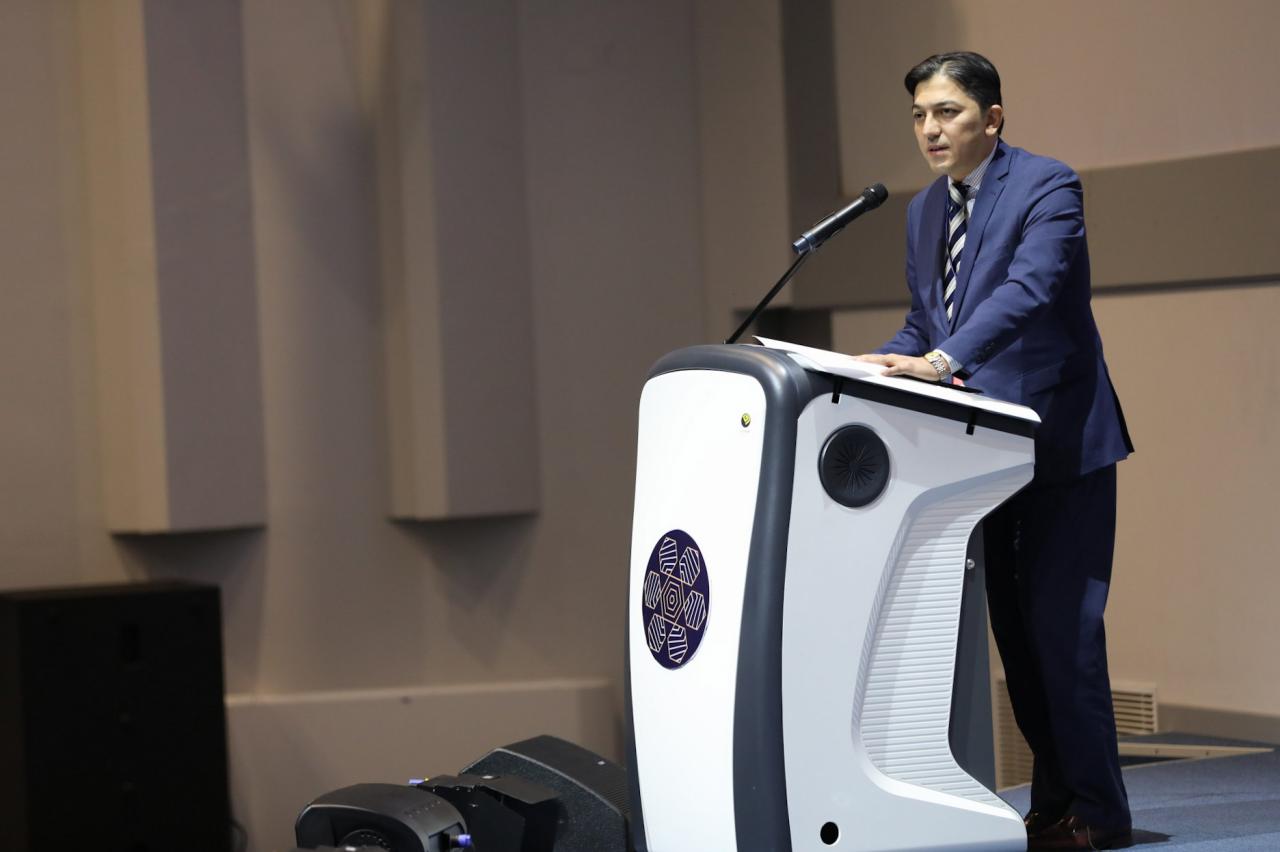 At least 20 state-owned companies are expected to be privatized in Uzbekistan by 2023.
According to the privatization program of state-owned companies, it is expected to privatize at least 20 large state-owned enterprises through the capital market. This was announced by the Director of the Capital Markets Development Agency Otabek Nazirov at an international conference on the theme "The role of capital markets in the development of Uzbekistan's economy", held on November 15.
Director of the Agency for State Property Management Sunnatulla Bekenov expressed his readiness to support the capital market of the country by expanding the IPO practice (initial public offering) of state-owned companies.,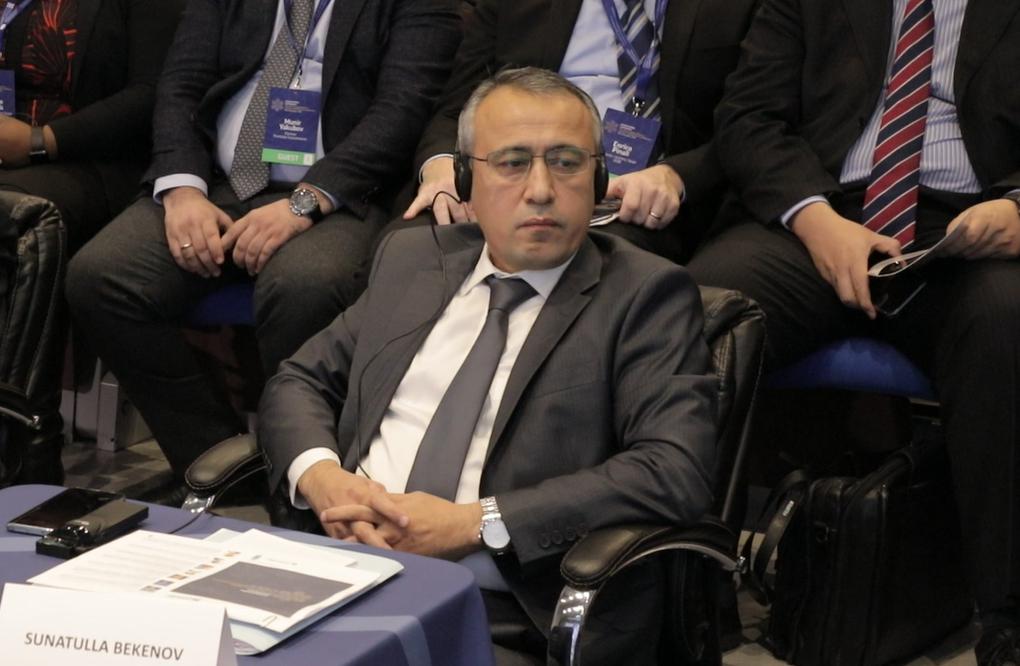 According to Sunnatulla Bekenov, shares of the state banks Aloqabank and Uzsanoatqurilishbank, as well as the JSC UZEX are planned to be put up for auction. He also noted that the government is committed to continuing the practice of reducing the state's involvement in the economy.
"It is planned to adopt a strategy of management and privatization of state enterprises. It aims to preserve state property and turning them into effective businesses that can compete in the domestic and foreign markets," the director of the Agency for State Assets Management said.