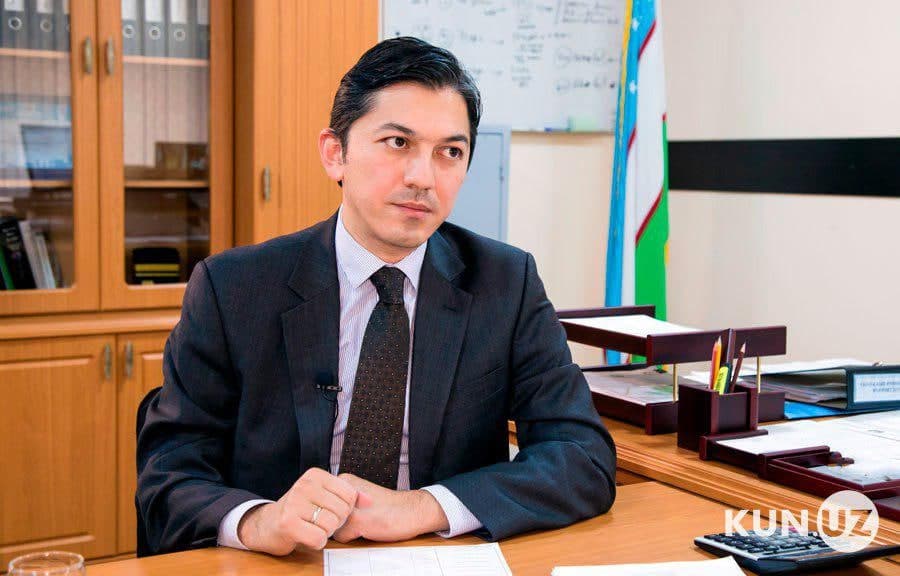 Otabek Nazirov has been appointed Advisor to the Minister of Investments and Foreign Trade – Director General of the Direct Investment Fund of Uzbekistan.
According to the MIFT press service, the fund was established to invest in competitive domestic companies, as well as to form long-term mutually beneficial partnerships with private local and foreign co-investors.
The founder of this institution is the Fund for Reconstruction and Development, and the coordination of its activities is carried out by the Ministry of Investments and Foreign Trade.
Otabek Nazirov was born in 1975 in Tashkent. In 1998 he graduated from the State University of New York (USA), majoring in macroeconomics.
He has extensive experience in investment activities, worked in large financial and investment companies such as Goldman Sachs and JPMorgan Chase in the USA, Troika Dialog and MDM-Bank in Russia, as well as the European Bank for Reconstruction and Development in London.
In Uzbekistan, he began his activity in 2018 as Deputy Minister of Innovative Development, then as Deputy Minister of Public Education.
Since January 2019, he has been working as Director of the Capital Market Development Agency.