AIMC sends an appeal to the Prosecutor General's Office on Jakhongir Artikhodjayev's abusive statements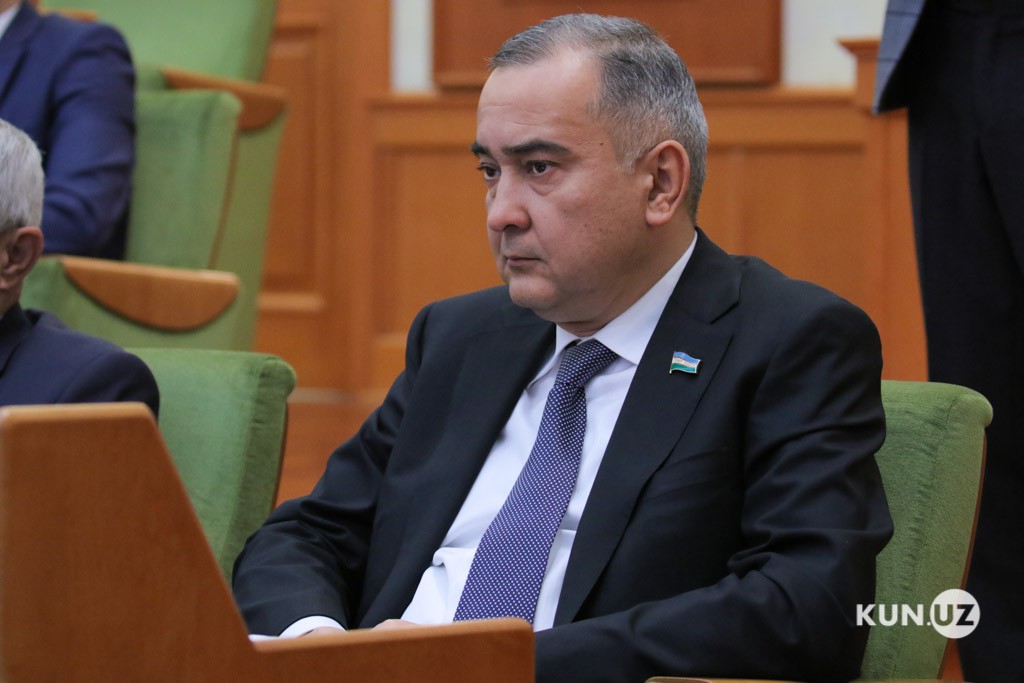 The Agency for Information and Mass Communications (AIMC) sent an appeal to the Ministry of Justice and the Prosecutor General's Office of Uzbekistan regarding the threats of Tashkent's khokim Jakhongir Artikhodjayev against journalists.
Recently, an audio recording was disseminated on the mass media, in which a man, supposedly khokim of Tashkent, threatens journalists. In particular, he calls journalists "dirty poor creatures", "children of a dog", threatens that he can announce them a gay easily. He also states that journalists may simply disappear and no one will ever search for them or find their trace.
"Over the past few hours, many of our compatriots, journalists and bloggers, have asked us to comment on the audio recording, supposedly, with the voice of Tashkent's khokim Jakhongir Artikhodjayev.
I declare that we are aware of the situation and appropriate measures are being taken. Based on all the information collected, an appeal was sent to the Justice Ministry and the Prosecutor General's Office of Uzbekistan.
We are convinced that the state bodies, responsible for ensuring the rule of law in the country and protecting the rights of citizens, will give a proper legal assessment on this issue.
We ask journalists and bloggers not to surrender themselves to emotions and not to make hasty decisions until a legal assessment is provided.
I would like to emphasize that such abusive statements about journalists, regardless of who said it, are extremely unpleasant and we will not accept it in silence.
This directly contradicts the rules established in public policy and society.
We firmly adhere to our position – all journalists and bloggers in our country are protected by our agency. If their rights are violated, appropriate measures will be taken," the head of the AIMC press service Khikmatilla Ubaydullayev said.