Kun.uz editorial team meets with the capital's khokim Jakhongir Artikhodjayev, clears up mutual misunderstandings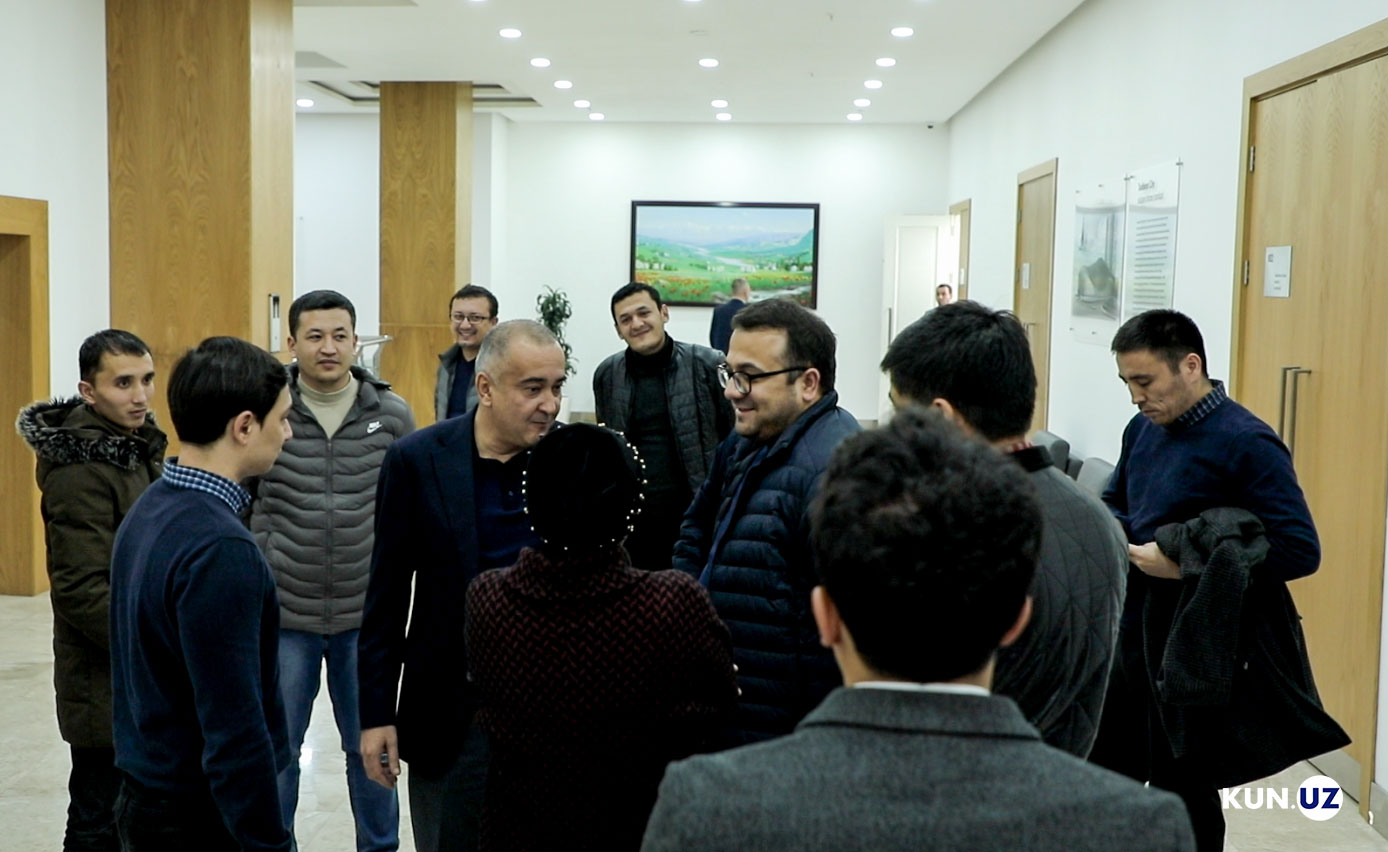 In recent days, social media and local internet websites have been actively discussing the audio recording of the khokim of Tashkent Jakhongir Artikhodjayev, who insulted and threatened Kun.uz journalists.
Therefore, on November 17, a meeting was held between representatives of the Kun.uz editorial office and Jakhongir Artikhodjayev to clarify the situation.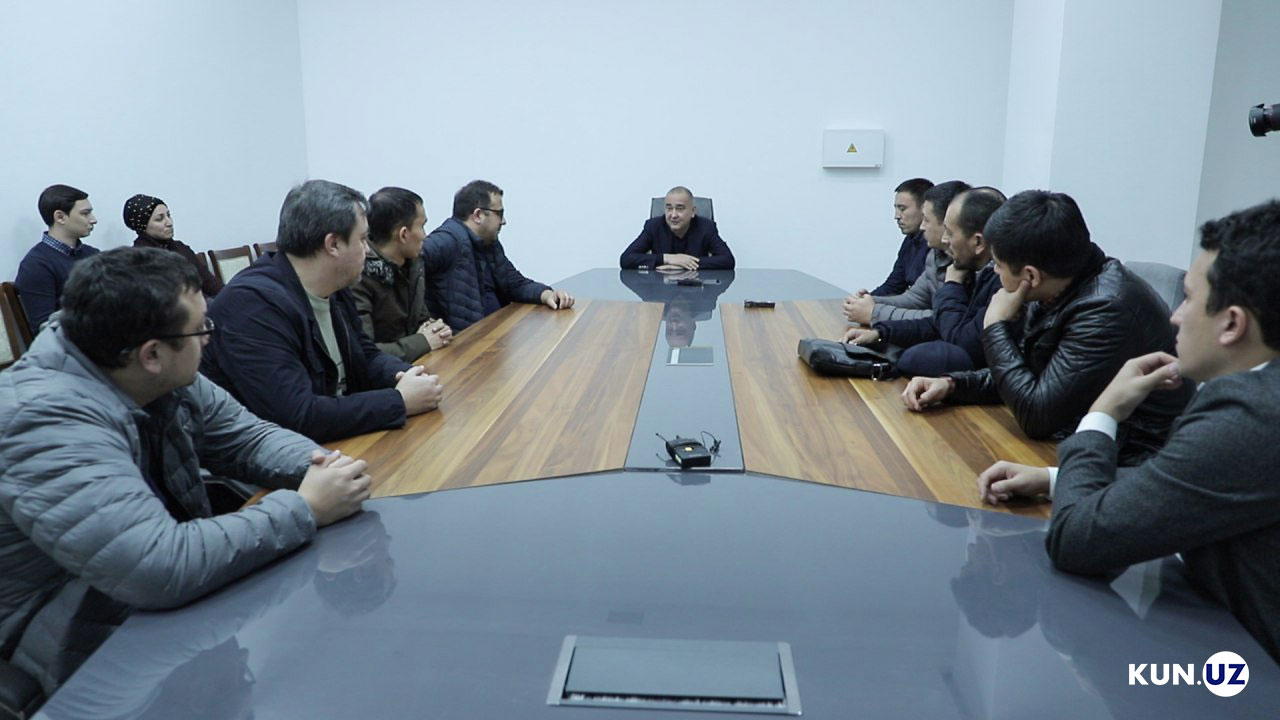 During the meeting, the sides discussed the existing problematic issues related to the capital's administration and the site's editorial office.
We would like to officially inform you that as a result of this conversation all misunderstandings between the editorial team and the capital's administration have been cleared up. The sides reached a mutual understanding.
The site's editorial office finds the khokim's comments on this situation satisfactory.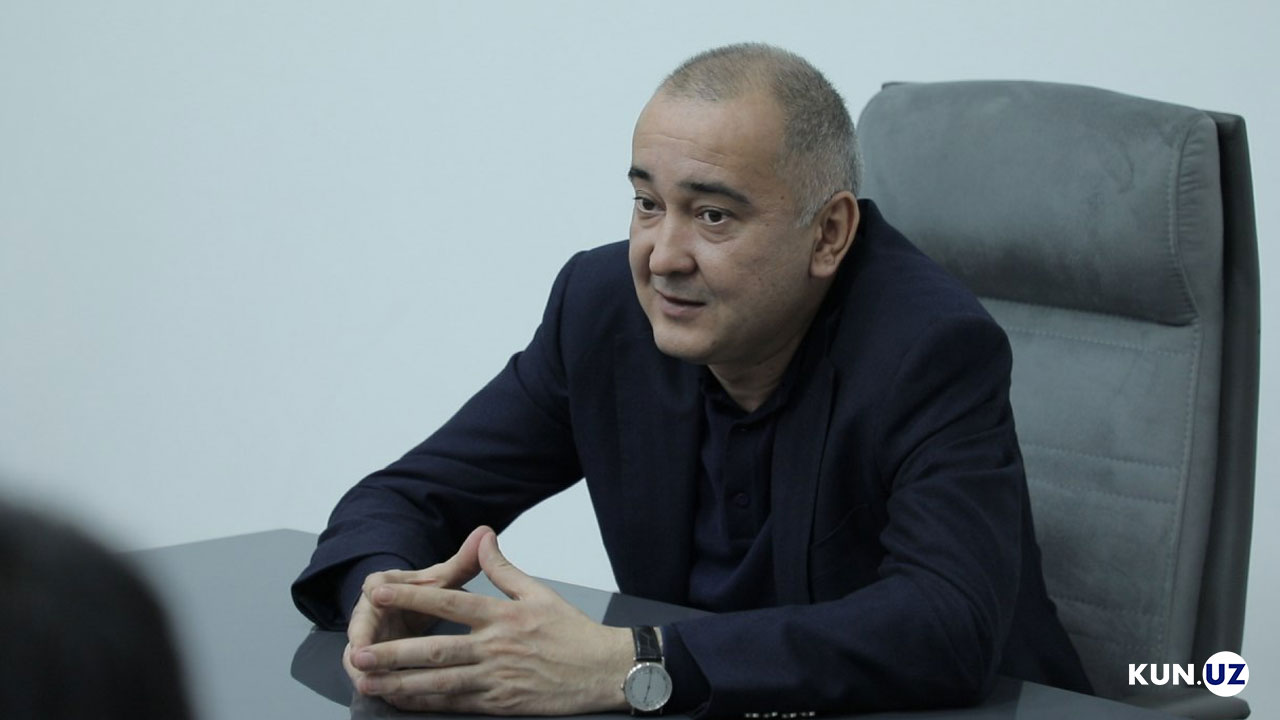 We thank colleagues, journalists and bloggers for their active support during this period.
At the same time, we ask them not to discuss this issue further, because we do not want this conflict of interests between the two parties to be used as a "weapon" by various political forces and individuals.