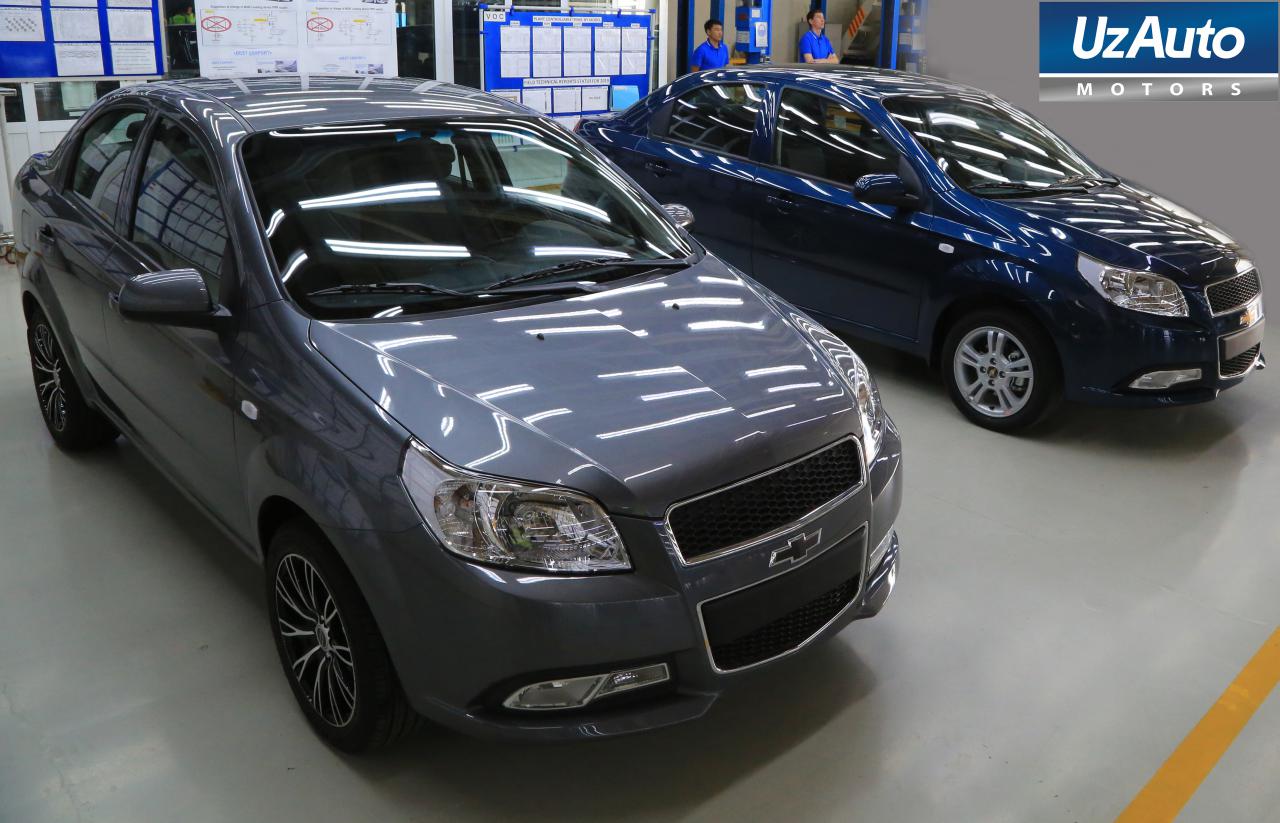 UzAuto Motors announced that new colors will be used for painting cars.
It is noted that new colors will be applied to all models.
The new Glossy Gray and Dark Turquoise colors will replace the previously used Yellow Green and Blue Planet.
"The new colors of our cars will allow you to feel your uniqueness," the company said.
Earlier, in July 2019, as part of a press tour, it was reported that the production of cars in new colors would begin by the end of 2019.
Conclusion of contracts for cars with exclusive colors in dealerships has already begun, the company noted.