Zelensky's double from Uzbekistan to star as Ukraine's president in a movie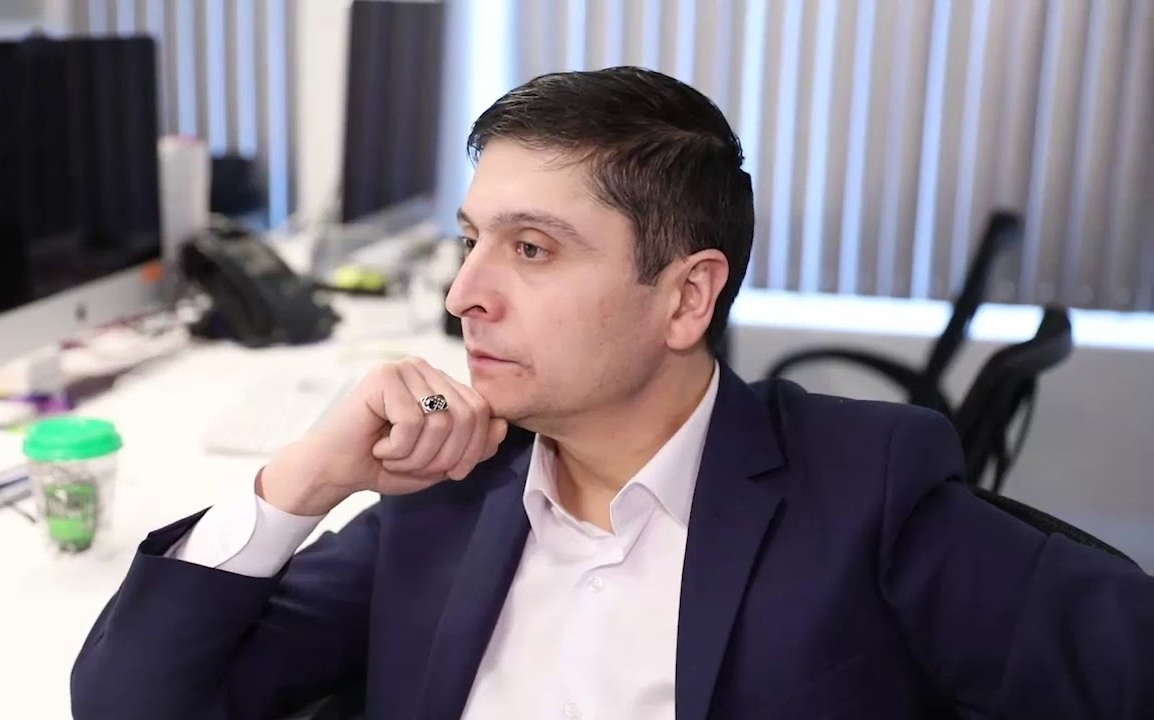 Recently, it became known that the President of Ukraine Volodymyr Zelensky has a double living in Moscow. Due to his appearance, the man, a native of Uzbekistan, got the major role in a film, where he will star as the current president of Ukraine.
The news that Umid Isaboyev, who is strikingly similar to the current president of Ukraine Volodymyr Zelensky, will star in a Russian film was voiced by the telegram channel Mash.
The source notes that his acquaintances and the guy himself noticed a resemblance to the former leader of "Quarter 95" and also secretly dreamed of a comedian career. And once, a native of Uzbekistan, who works as a house painter in Moscow, woke up as a famous person. When he was noticed in the Moscow metro, he received an offer to play Zelensky in a 4-episode Russian movie about Ukraine.
Umid Isaboyev read the screenplay, after which he agreed to sign the contract.