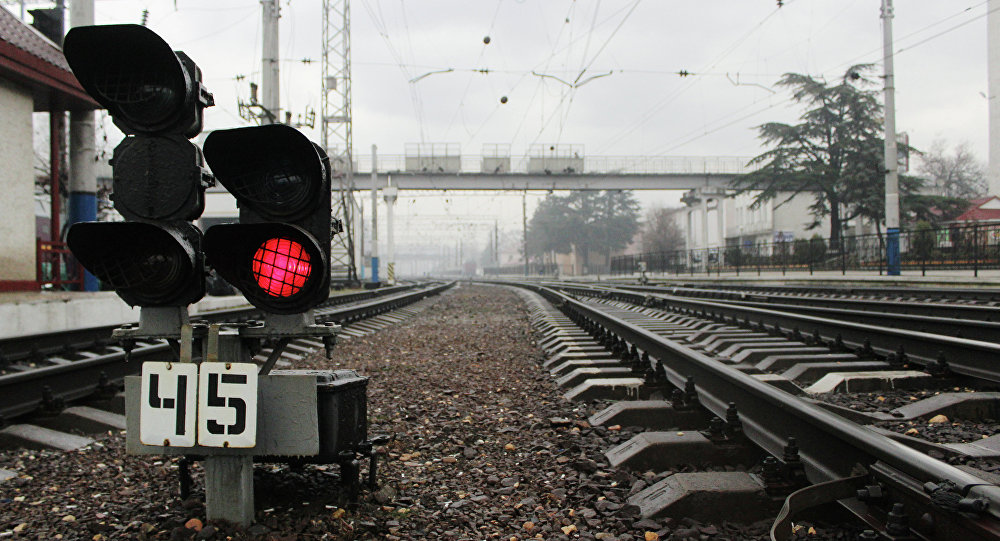 A criminal case has been initiated in the Orenburg Oblast on the death of a citizen of Uzbekistan, who had fallen from the Almaty-Saratov train, Sputnik writes with reference to the press service of the Ural Investigation Department of Transport under the RF Investigative Committee.
The incident occurred on the evening of October 14 at the "Chashkan" station of the Sol-Iletsk district. The man was found near the railroad unconscious only on October 16. He was taken to the Sol-Iletsk Central City Hospital, where he died due to his fatal injuries a few days later.
Currently, investigators are studying the causes of the incident, conducting interrogations of witnesses and the train crew. A forensic medical examination was also appointed to establish the cause of the victim's death.