Four citizens of Uzbekistan killed as a result of traffic accident in Orenburg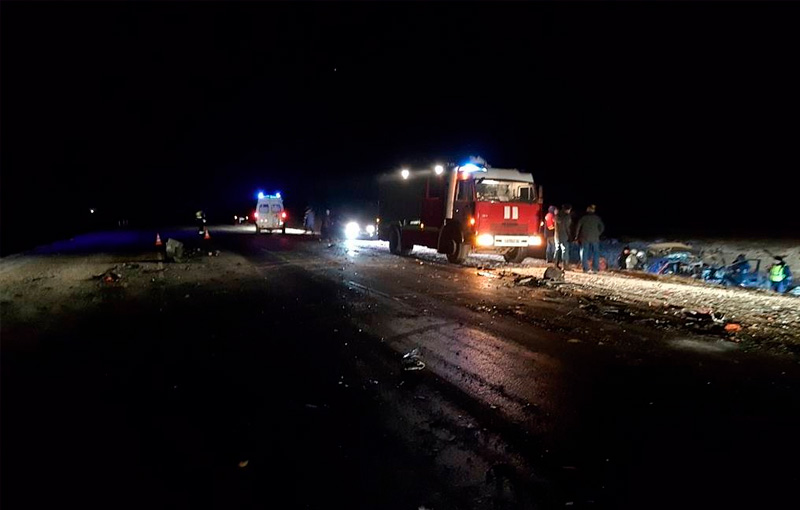 According to the Consulate General of Uzbekistan in Kazan, four citizens of our country were killed in a traffic accident involving a minibus and truck on the Orenburg-Akbulak highway in the Orenburg Oblast on November 24, 2019.
There were 8 people in the van, including 5 citizens of Uzbekistan.
The Consulate General jointly with the Ministry of Employment and Labor Relations of Uzbekistan in Moscow oversees the situation and handles the legal-organizational issues related to sending the bodies of the deceased.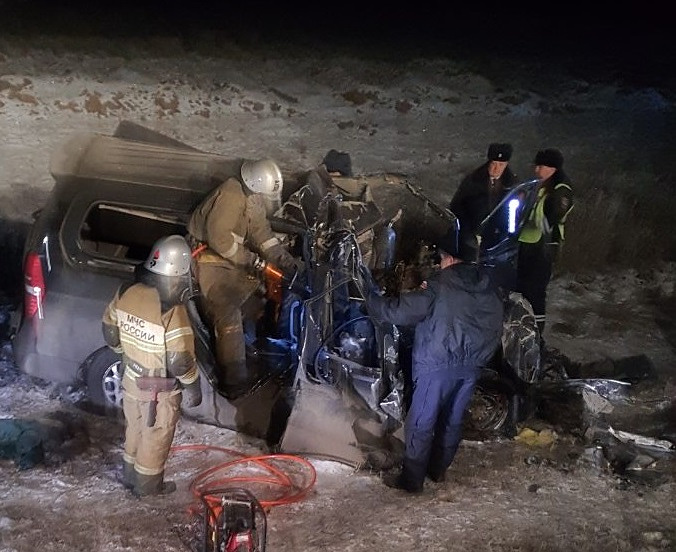 Earlier, there was a collision of Hyundai minibus and Scania in the Orenburg Oblast of Russia at 04:10 on the Orenburg-Akbulak highway near the village of Chistiy. As a result, citizens of Uzbekistan and Tajikistan, including a minibus driver and 6 people suffered. Reportedly, a young boy died.