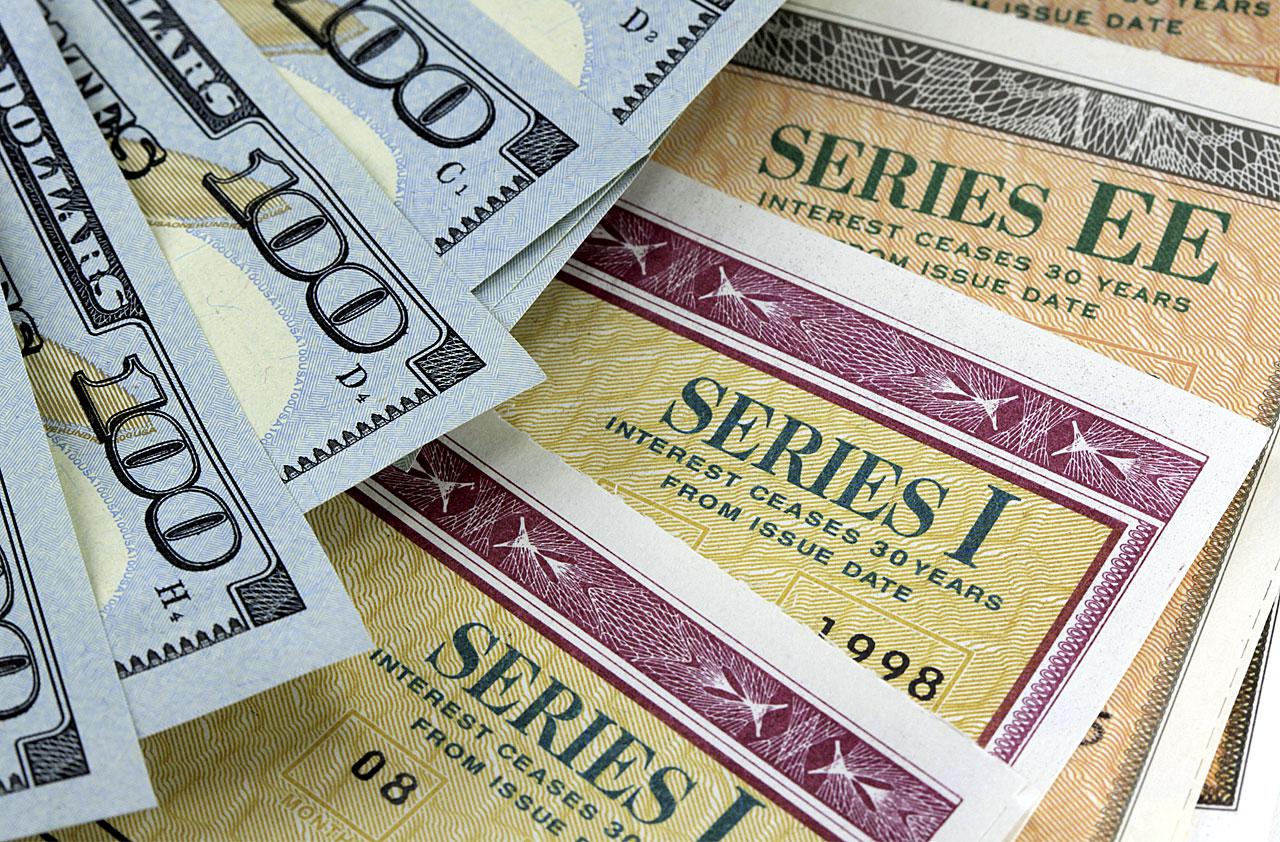 Uzsanoatqurilishbank JSCB issued international bonds on the London Stock Exchange and thereby became a participant in the international capital market. Eurobonds worth $300 million were highly appreciated by investors, the press service of the Finance Ministry of Uzbekistan said.
Uzsanoatqurilishbank JSCB prepared for the issue of corporate Eurobonds based on the recommendations of such international investment banks (financial advisers) as JP Morgan, Citigroup, Commerzbank, Raiffeisen Bank.
On November 18-22, meetings and negotiations were held with more than 60 investors in Zurich, Frankfurt and London. During these discussions, the current banking reforms in the country, including the government's strategy to capitalize large commercial banks, the prospects for their privatization, credit policy, further expected changes in assets, as well as the dynamics of the sphere's development, were discussed.
"Large investors took into account the bank's transformation process (including preparations for privatization) with the participation of the International Finance Corporation to improve corporate governance. Due to the fact that its business model is aimed at further commercialization and gradual privatization, they consider JSCB as a commercial, not a state bank," the Finance Ministry noted.
"The first corporate Eurobonds which are issued for the first time by Uzsanoatqurilishbank in the domestic market will serve as a guide for other commercial banks and enterprises," the Finance Ministry added.