A construction company misappropriates more than 240 million soums during a school repair in Tashkent region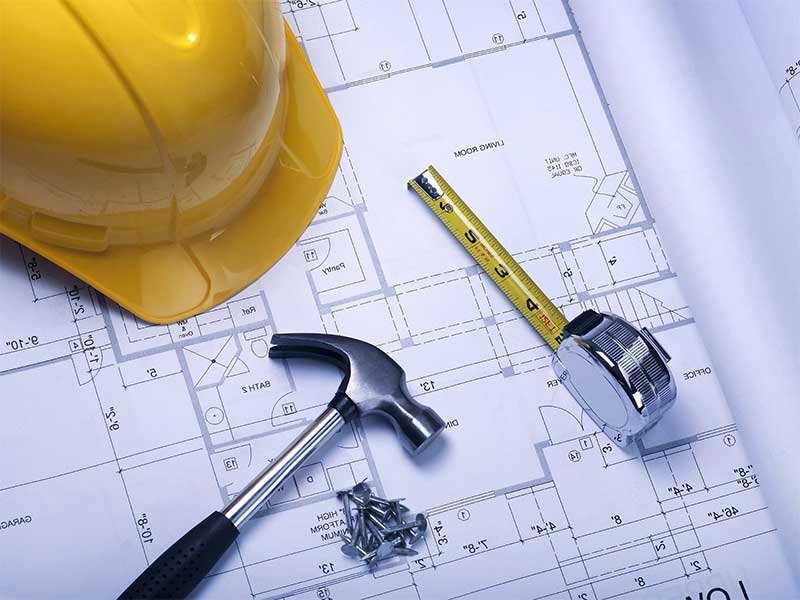 In the Urtachirchik district, a construction company, during the overhaul of school No. 42, misappropriated more than 240 million soums.
According to the press service of the Prosecutor General's Office, during the preliminary investigation, it was found out that officials and other persons did not perform work for 241.9 million soums and entered false information into the documents.
A criminal case has been instituted against the offenders under the relevant articles of the Criminal Code. Investigative actions are underway.