"Cotton harvest in Uzbekistan was the world's largest labor effort" - Jonas Astrup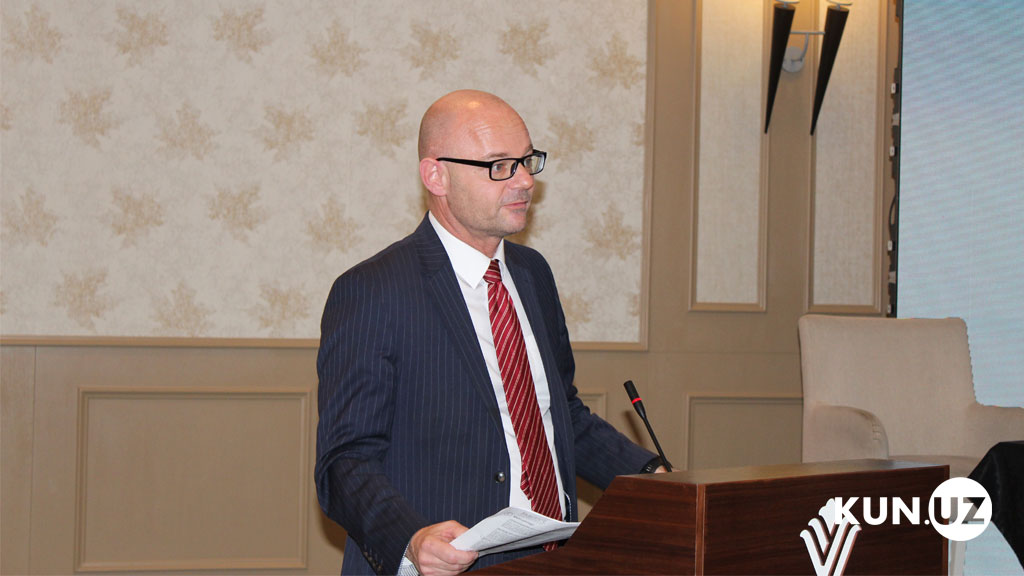 In Uzbekistan, the use of child labor during the cotton harvest term has been completely eliminated and systematic forced labor has been considerably reduced, the Chief Technical Advisor for ILO in Uzbekistan Jonas Astrup said at the UzInvest forum in London on Tuesday.
"I have been living in Tashkent with my family for the last three years. When you visit Uzbekistan, you see cotton everywhere. In fact, cotton was planted on about 90% of the country's arable land in the past.
Forced labor during the cotton harvest used to be one of the most serious problems. As we know, cotton picking in Uzbekistan was the largest forced labor campaign in the world. Around 2.5 million people engage in cotton picking every autumn. This is a very important agrarian business, and is one of the most sensitive topics in the country," Kun.uz correspondent quotes Astrup as saying.
Referring to reforms in recent years, the ILO representative emphasized that the government has taken a firm step in the elimination of forced and child labor, and that this issue was also voiced by President Shavkat Mirziyoyev at the UNGA meeting.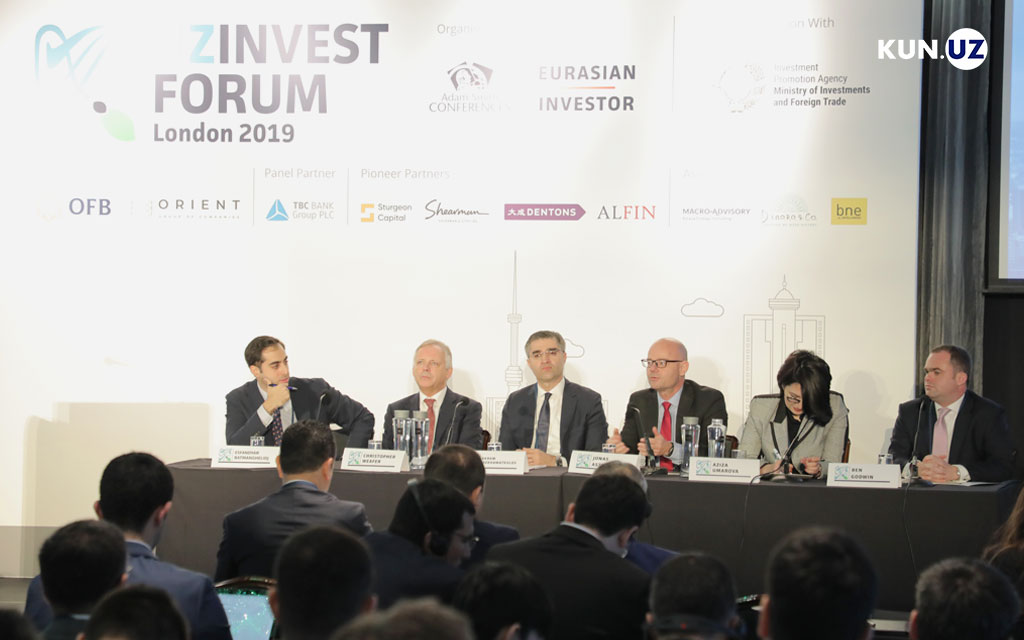 "We have witnessed that privatization and liberalization in the country's industry is underway. To date, 63% of the land, which was used for cotton production, has been transferred to textile clusters.
Journalists are also free to report on forced labor - they are given the freedom to cover such issues. The government's attitude towards human rights and civil society activists has changed.
As a result of these measures, in 2019, 93% of the cotton pickers voluntarily went to pick cotton. There is no longer any systematic forced labor in the country. This has been achieved by an organized approach. Of course, there are still some issues at the local level," the expert noted.