AIMC official: "We hope that internal censorship of journalists will disappear over time"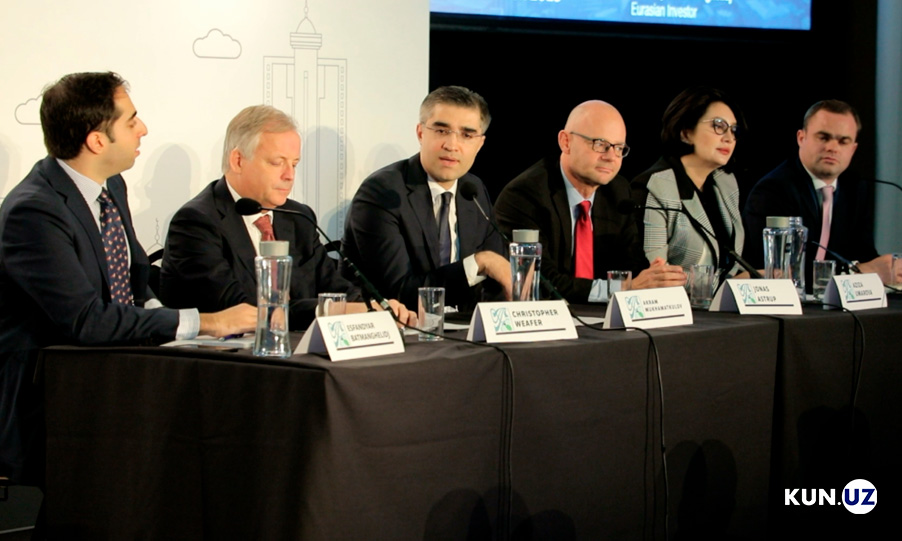 During the UzInvest forum in London, the topic of freedom of speech in Uzbekistan was also at the center of discussions, Kun.uz correspondent reports.
In particular, a reporter of The Economist asked Akram Mukhamatkulov, head of the PR Center of the AIMC, to comment on whether or not there is censorship in the country.
"Unfortunately, we have to admit, we still have some degree of self-censorship. Of course, we are aware of this. In my view, we are in the process of transition and much work remains to be done to ensure that all the features of liberal democracy are fully realized.
That is why we should always support journalists. That's what we are doing now. We let them know that we are always ready to support them. Our position in this regard is that they should freely conduct their professional activities.
We hope that internal censorship will disappear over time. The government's official position is that dissemination of information by journalists is not censored and they should not be afraid of reporting different events," the AIMC official said.
Earlier, Akram Mukhamatkulov stated that social media in Uzbekistan has become the fifth power.