BCG to help evaluate the investment attractiveness of Uzbekistan's regions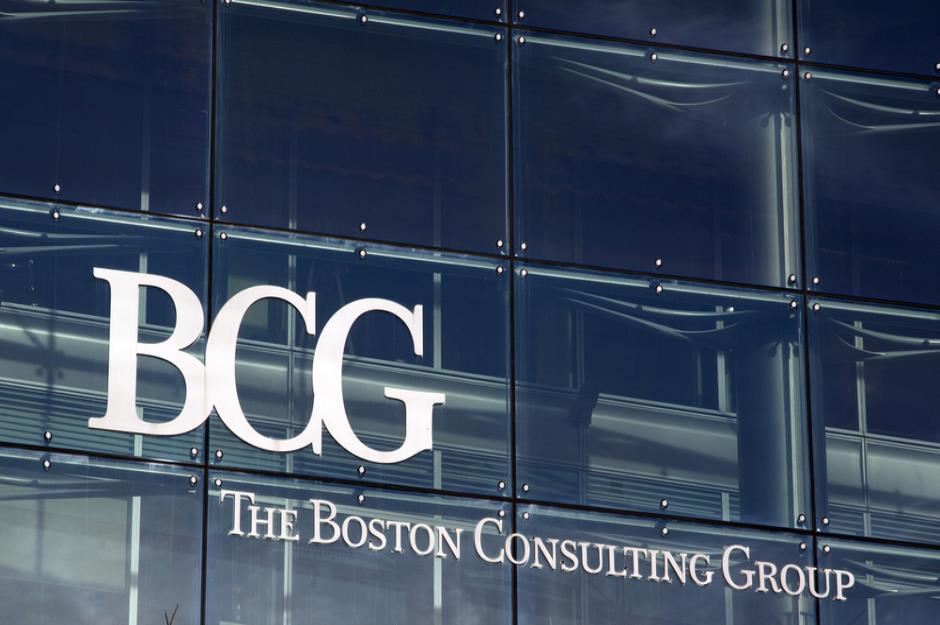 A meeting was held at the Ministry of Investment and Foreign Trade with a group of experts from the Boston Consulting Group (BCG). An initiative to conduct a rating assessment of the investment climate in the regions of the republic and monitor the impact of ongoing socio-economic reforms on the business environment was discussed.
The assessment will be carried out in order to further improve the investment climate, stimulate the attraction of foreign direct investment, strengthen investor confidence in a coherent policy regarding interaction with foreign partners and support entrepreneurship.
"The results of the study will make it possible to obtain an objective description of the economic and investment potential of each region, as well as the strengths and weaknesses of local authorities in terms of creating the most comfortable conditions for investors, which will subsequently be used in planning the work of local government bodies, developing regional investment programs and calculating forecast indicators of attracting investments," the ministry noted.
During the meeting, practical measures to implement this initiative were discussed – with the assistance of the "Ijtimoiy fikr" Center, a survey of about 3,000 entrepreneurs will be conducted, and the involved institutions will provide all necessary statistics for the assessment.
To correctly and objectively compare the results, identify key trends, a rating assessment will be carried out in accordance with a previously developed methodology prepared in cooperation with the BCG.