Airplane en route Bukhara-Moscow makes an emergency landing in Samara 
The plane of Uzbekistan Airways, flying en route Bukhara-Moscow, urgently landed at Samara airport. The MFA press service reported about this.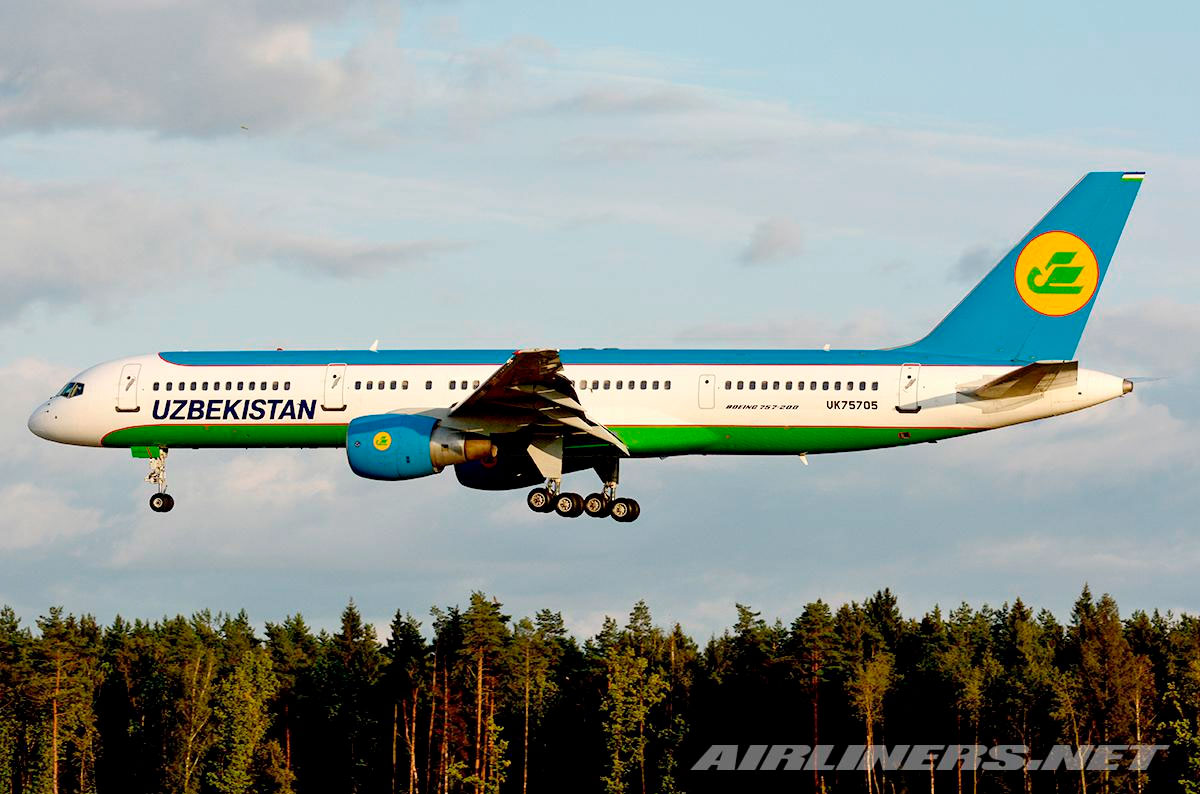 "According to the information of the Consulate General of our country in Kazan (Russia), on December 2, an aircraft of Uzbekistan Airways JSC flying en route Bukhara-Moscow (Vnukovo, flight HY-607) made an emergency landing at the Kurumoch airport in Samara in connection with a sharp deterioration in the health status of an Uzbek citizen J. Sh.," the press service said.
After landing the plane and providing the first necessary medical care, the patient refused to be hospitalized due to normalization of his health.
The Consulate General contacted the indicated citizen, who informed that he intends to further travel by ground transport, since he is feeling fine.