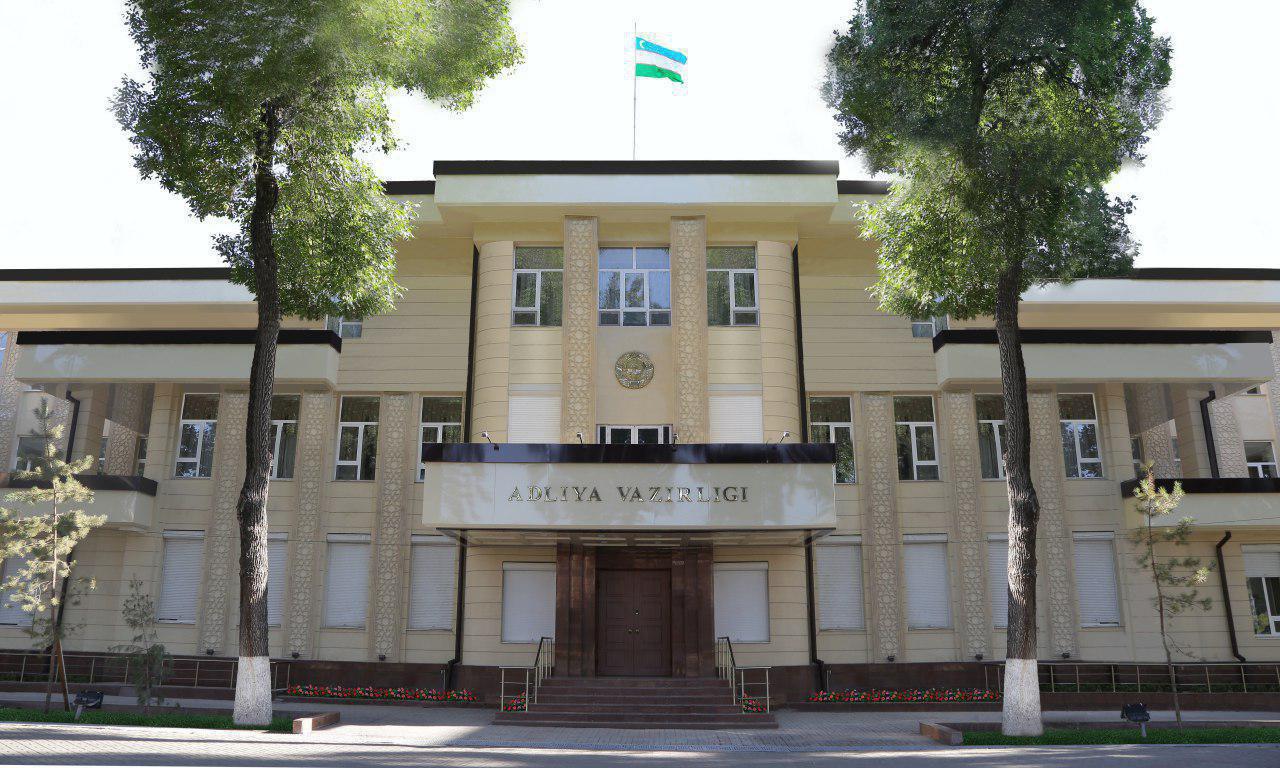 Khokim of Fergana illegally seized property of entrepreneurs. The statement of the Justice Ministry on the official's illegal actions is posted on the UzA website.
"The inviolability of private property is enshrined in the Constitution of Uzbekistan. Despite this, there are still cases related to the infringement of the private property of citizens and entrepreneurs by some officials. In particular, by the decision of Fergana's khokim of September 19, 2019 No. 965, a private property on the B. Margiloniy Street was seized in Fergana, which was owned by Constant Trading LLC. In addition, according to the same decision, the property of other business entities was also seized," the Justice Ministry said.
It is noted that in accordance with Article 13 of the Law "On protection of private property and guarantees of owners' rights", actions directly or indirectly aimed at unlawfully restricting and (or) depriving a right of private property are not allowed. In addition, Article 1921 of the Criminal Code and Article 2422 of the Administrative Responsibility Code stipulate liability for the unlawful restriction and (or) deprivation of property rights of private owners.
"Despite this, the khokim of Fergana, abusing his official powers, deprived entrepreneurs of this right, having seized property of an individual," the Justice Ministry points out.
The ministry cancelled the decision of Fergana's khokim. In order to hold individuals accountable, relevant materials are being prepared in accordance with the law, the ministry noted.