Uzbekistan, Japan may establish a joint university in Tashkent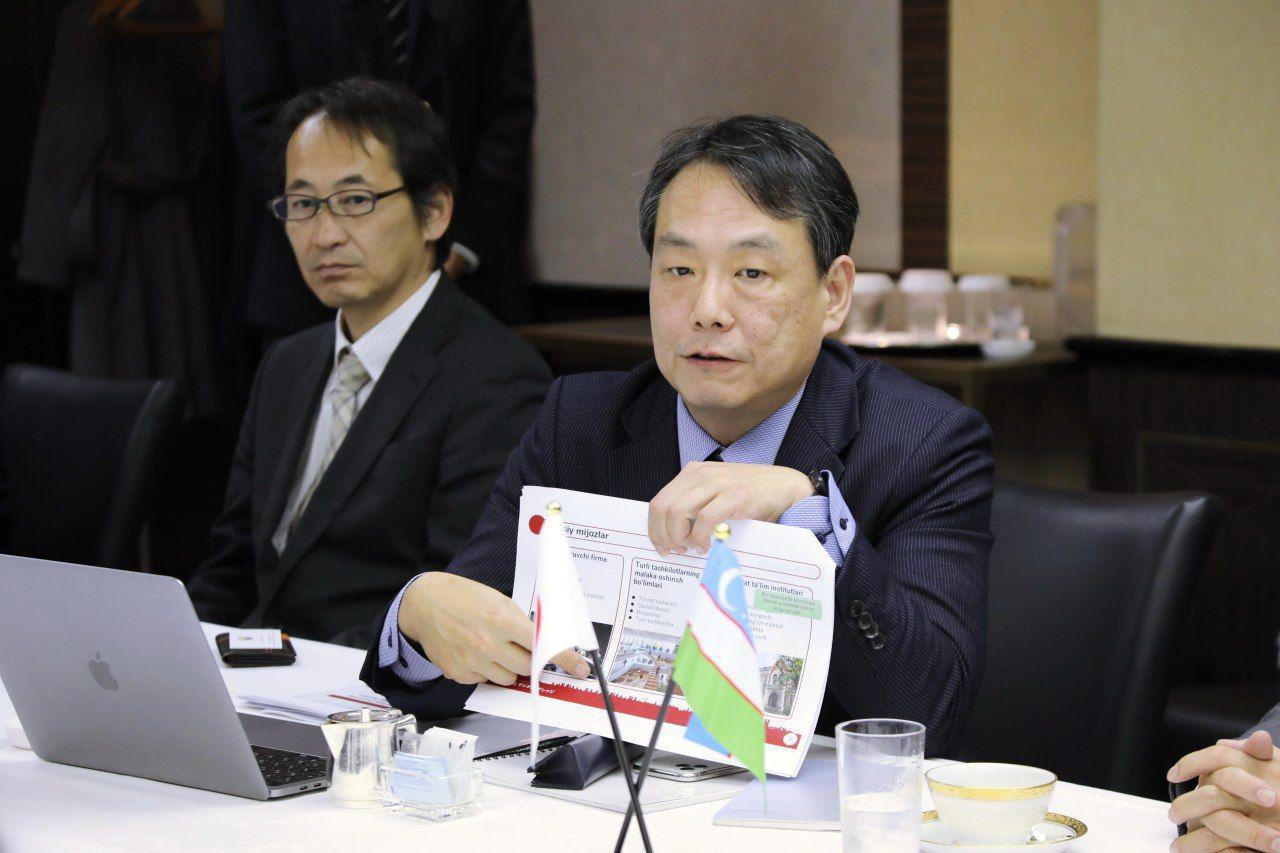 Japan considers establishing a joint university in Tashkent. Its opening was discussed during a recent visit of the Minister of Investment and Foreign Trade Sardor Umurzakov to Japan.
During the conversation with the President and CEO of Digital Knowledge Co., Ltd., prerequisites for the introduction of modern Japanese technologies and teaching methods in the system of professional and higher education in Uzbekistan were considered – various schemes for their use, a digital training format involving Japanese teachers and innovative software developments were discussed.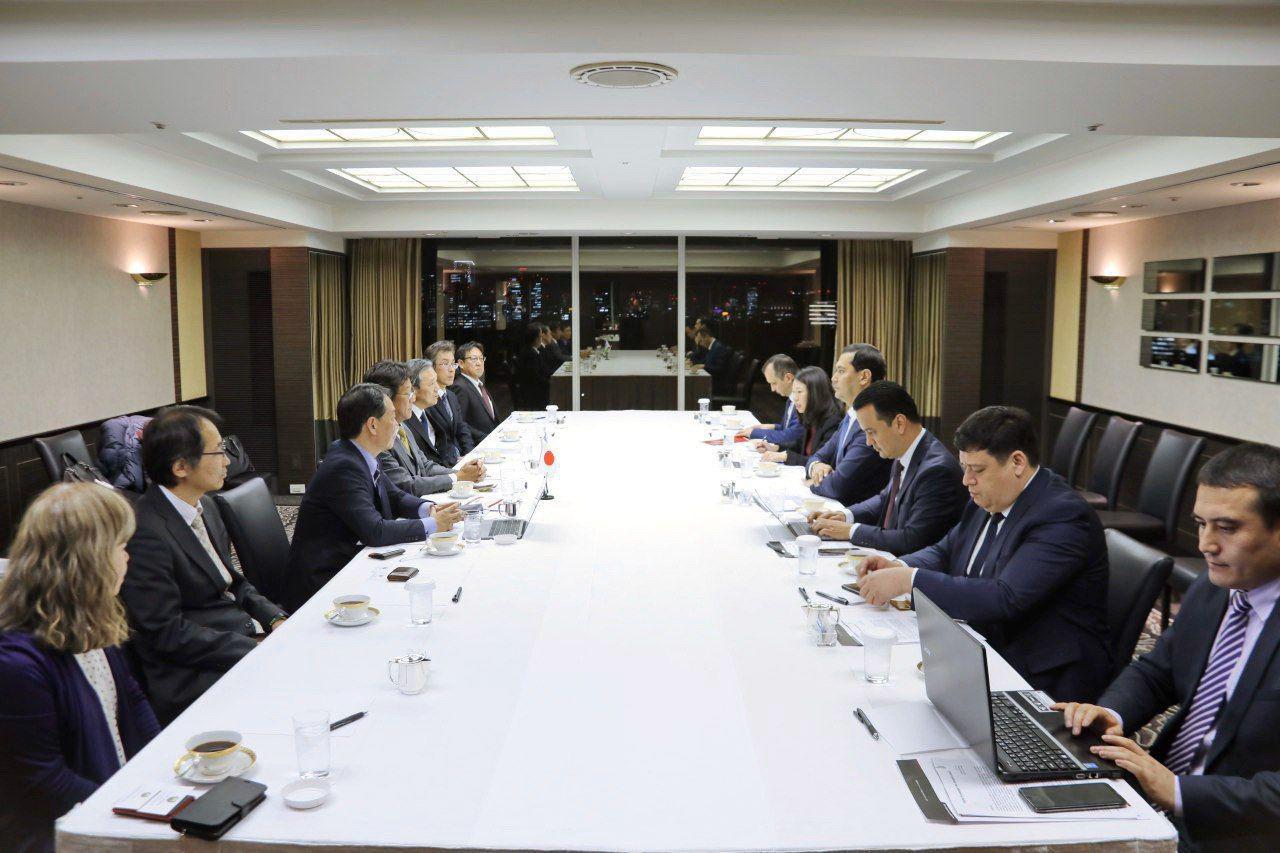 In this regard, the parties exchanged views on the prospects for creating a joint university in Tashkent. Separately, the question of creating distance learning programs in conjunction with a number of Japanese universities was raised.
Trends in improving the education system in Uzbekistan were discussed with the president of the Japan Association of National Universities and Tsukuba University K. Nagato – the Japanese side welcomed the systematization of this area, appreciating the advantages of the "Concept for development of the higher education system of Uzbekistan until 2030" adopted in October this year.
The parties reviewed promising areas for cooperation between educational organizations and institutions of the two countries to ensure the growing demand for skilled labor in Uzbekistan in various sectors of industry and services.
Opportunities for creating Japanese research centers at Uzbek universities using the example of the Central Asian Research Center of Tsukuba University under the Tashkent State Institute of Oriental Studies, implementing joint educational and student exchange programs were discussed.