On December 7, a solemn meeting was held in the Palace of International Forums "Uzbekistan" in honor of the 27th anniversary of adoption of the Constitution.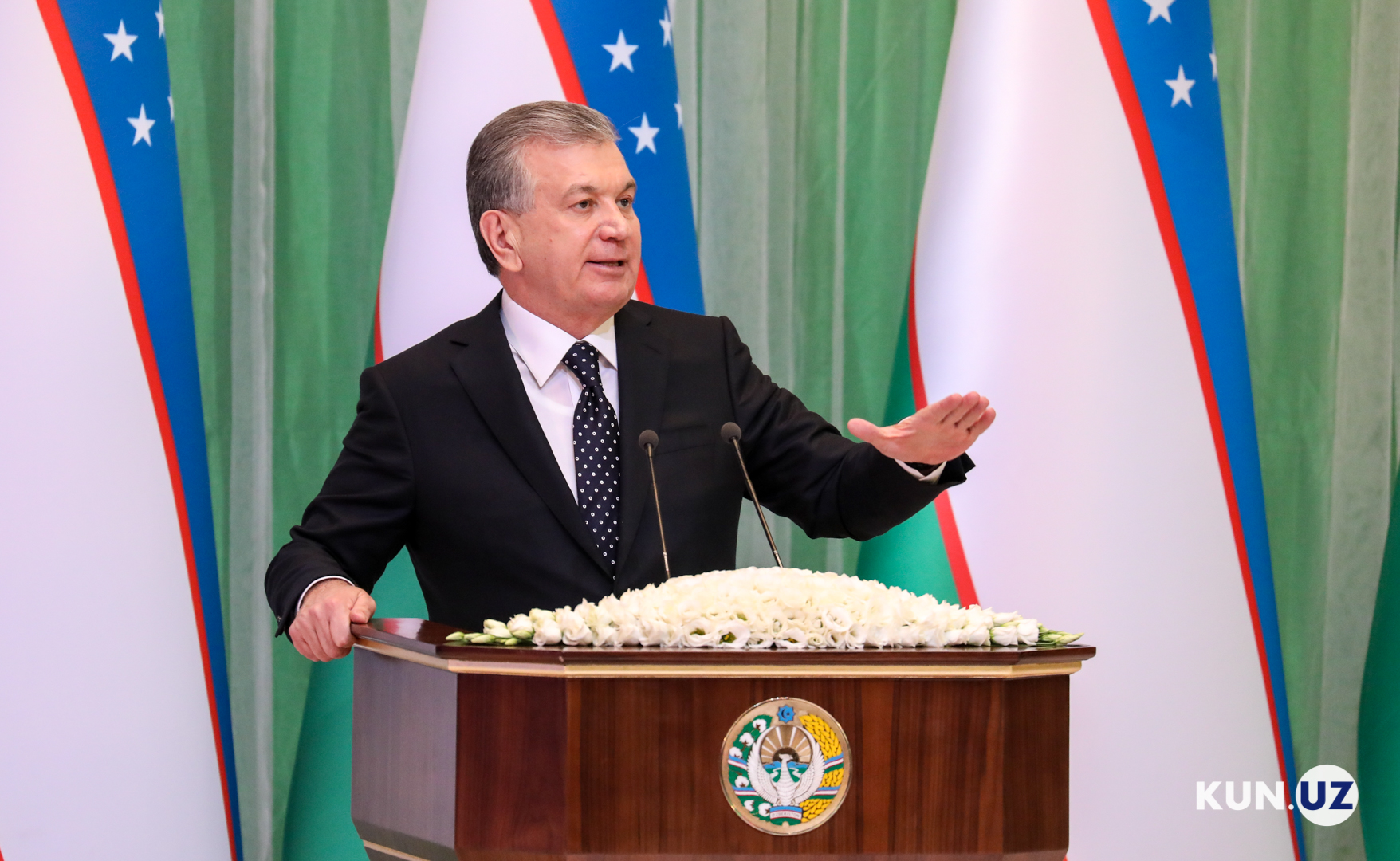 As Kun.uz correspondent reported, Shavkat Mirziyoyev, during his speech, noted that the mass media and bloggers play an important role in the formation of civil society.
The President thanked the mass media and bloggers for their contribution to solving the problems of the people.
The head of state emphasized that officials and media representatives should respect each other and solve problems together.
He also stated that "freedom of speech will be ensured in Uzbekistan and there is no turning back".
"No one in Uzbekistan will threaten the mass media, and will not impede their legitimate activities," Shavkat Mirziyoyev said.