Almost 70% of applicants from Uzbekistan failed to obtain a US visa in 2019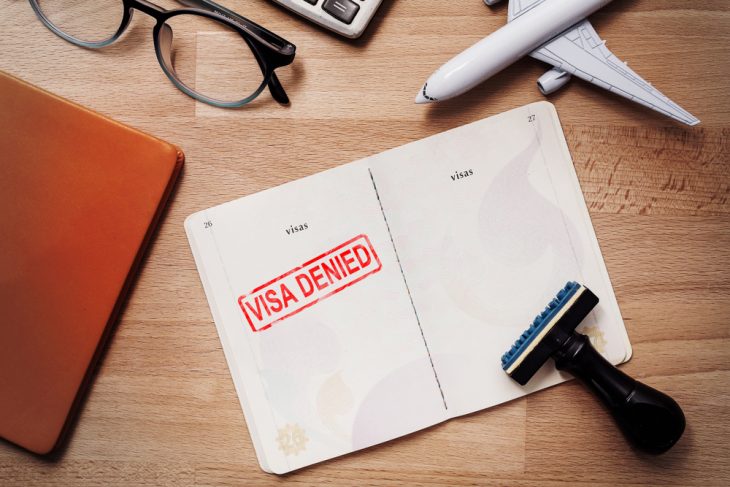 This year, US embassy officials refused to issue a visa to 68.06% of Uzbek citizens.
The US State Department reports that "B" category visas were denied for people, who wanted to visit the country for temporary travel and business purposes.
Approximately the same figures were recorded in neighboring Afghanistan (68.42%).
Among the countries of Central Asia, Uzbekistan ranked first in terms of visa refusal. Citizens of Kyrgyzstan were denied in 67.75% of cases, Tajikistan – 60.97%, Turkmenistan – 56.26% and Kazakhstan – 42-58%.
It is noteworthy that Russian citizens were rarely denied a US visa – only in 15.19% of cases.
It should be recalled that in 2017, every second applicant from Uzbekistan was denied a visa. In 2018, US authorities refused 50.29% of "B" category visa requests from Uzbek citizens.