Iranian Zagros Airlines begins flights to Uzbekistan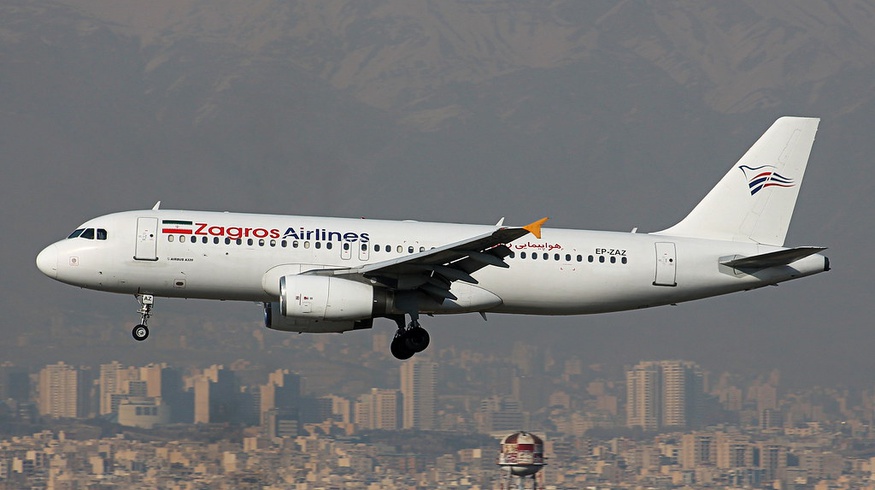 On December 9, Iranian Zagros Airlines started operating flights en route Tehran-Tashkent-Tehran, the Transport Ministry of Uzbekistan reports.
Flights between the two cities will be operated once a week. In the future, it is planned to increase the frequency of flights up to two times a week.
Zagros Airlines is a major Iranian airline headquartered in Tehran and based at Abadan International Airport, an important transportation hub in the Persian Gulf.
The company's fleet has over 30 airliners and includes Airbus and McDonnell Douglas and Embraer aircraft. Due to the favorable location of the airport, it is widely used by local and foreign passengers for flights and cargo transportation to Iraq, the UAE, Turkey, Kuwait and Bahrain.