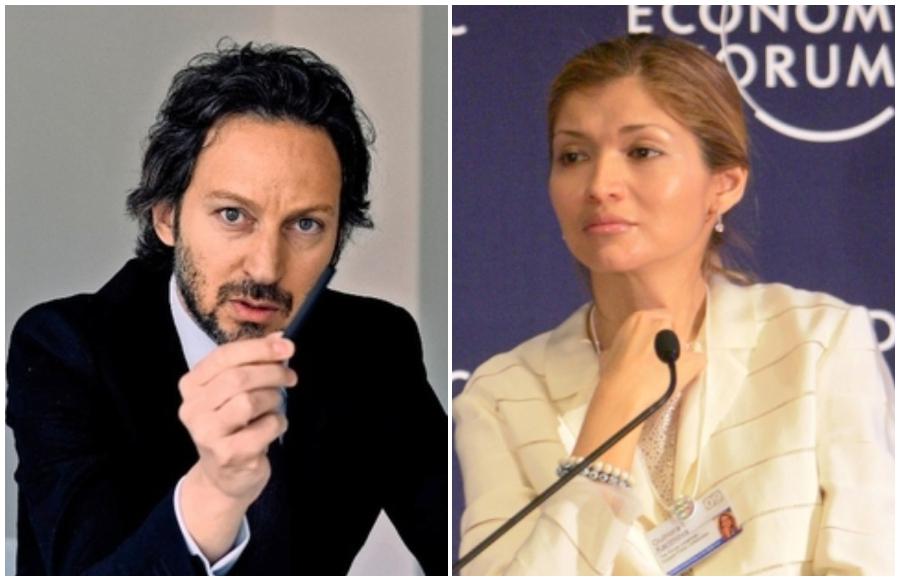 Prosecutor General's Office of Uzbekistan has announced that Grégoire Mangeat, Swiss lawyer of Gulnara Karimova, has been denied access to the republic for violating rules of professional ethics of lawyers.
"We have received numerous requests from lawyers representing Gulnara Karimova, all of whom are citizens of Uzbekistan, who have been hired by Gulnara Karimova's close relatives and who have been duly licensed to practice legitimate activities.
All relationships with lawyers are carried out in accordance with the provisions of the Criminal Procedure Code, and we have not received any complaints that they are restricted in protecting their clients' rights.
As for Grégoire Mangeat, who is presenting himself as Gulnara Karimova's lawyer, we would like to inform you that in accordance with the current legislation, the activities of foreign lawyers in Uzbekistan are not permitted.
At the same time, the mandate of the foreign lawyer Grégoire Mangeat, issued by the Swiss authorities, is limited to the criminal case under investigation against Gulnara Karimova in Switzerland and his stay in the Republic of Uzbekistan became possible only at the request of the Swiss authorities for mutual legal assistance.
Despite the conditions created, Grégoire Mangeat, during a visit to his client in Uzbekistan, repeatedly violated the generally accepted rules of professional ethics of lawyers, deliberately disseminated false information about prisons in Uzbekistan.
In this regard, the Uzbek side decided to refuse entry to Grégoire Mangeat into the territory of Uzbekistan," the press service said.
The PGO emphasized that access to prisons is open, including for international human rights organizations, and their monitoring reports are regularly published.