Today, December 14, members of the Senate of Oliy Majlis reviewed and approved the law "On amendments and addenda to some legislative acts of the Republic of Uzbekistan in connection with a radical improvement of the notary system".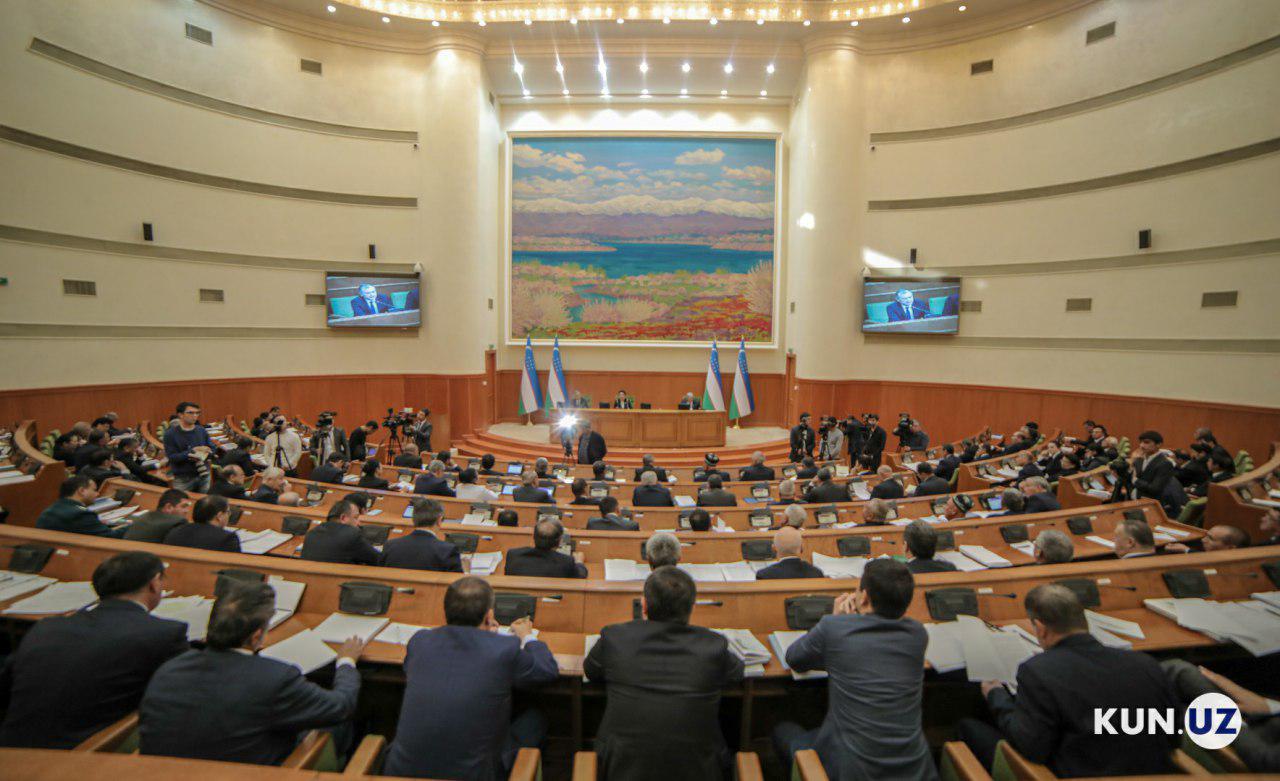 The law provides for amendments and addenda to the laws "On pledge", "On notaries", "On leasing", "On mortgage", "On realtor activity", "On exchange of credit information", "On guardianship and trusteeship", "On mediation", the Civil and Civil-Procedural Codes, as well as a list of activities for which licenses are required.
The above law provides for the phased transition of state notaries to private notaries. The procedure for organizing the activities of the Notary Chamber of Uzbekistan, its main tasks and activities have been determined. Mandatory notarization for certain types of transactions is legally abolished. At the same time, the introduction of new types of notarial acts is envisaged. Also, certain requirements are canceled, when certifying contracts of alienation, rental and gratuitous use of property. The process of certifying such transactions is simplified.
In addition, the law introduces a mechanism for performing notarial actions remotely through conducting video-conference meetings. The civil liability insurance of notaries of private notary offices will be provided in order to protect citizens from damage caused by notaries while performing their professional duties. Also, operational notarial services will be provided by improving the system of electronic appeal to a notary.