Under no circumstances should it be allowed to deduct money for public utilities from the salary of an employee – Justice Minister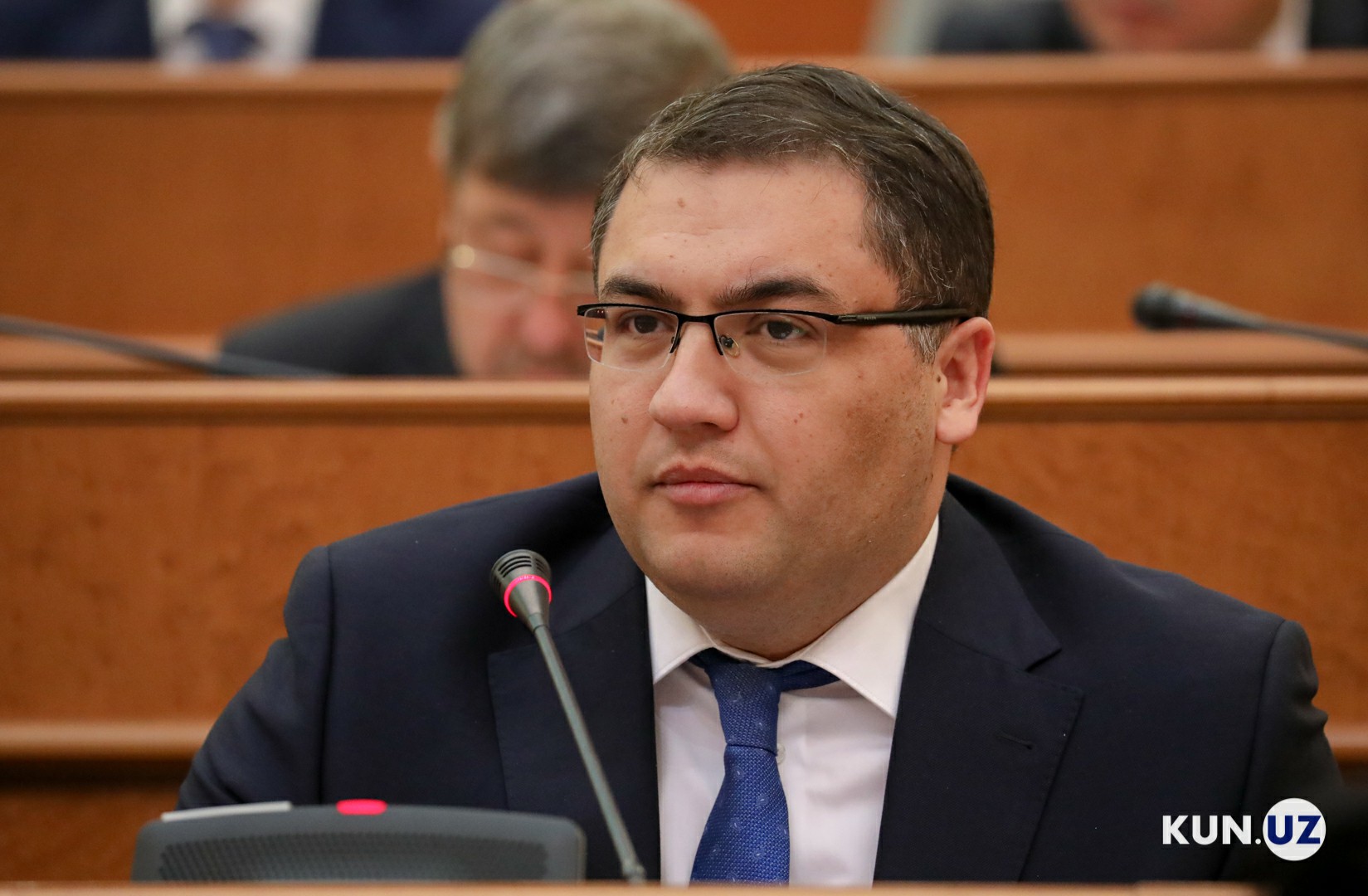 On December 14, at the XXV plenary session of the Senate, Justice Minister Ruslanbek Davletov made a report to senators on the works carried out in the sphere of justice.
According to Davletov, one of the fields in which violations are common is the field of public utilities.
"Analysis were carried out to control the legality in this area. Tenders are being conducted in the industry, but even those who did not participate in the tender were declared by the khokimiyats as winners," he said.
The Minister of Justice stated that there have been cases in which teachers and health care providers were deducted from their salaries without their consent.
"In 345,000 cases, the salaries of public health workers and teachers have been cut for public utilities without their consent. The highest prevalence was in the Fergana Valley. Previously, it was only allowed to deduct from the salary for utility bills, with the consent of the employee. We absolutely ended the procedure because this document was so abused. Under no circumstances can it be possible to deduct money for public utilities from the salary of the employee, with or without consent. This is strictly regulated by labor law," said Ruslanbek Davletov.