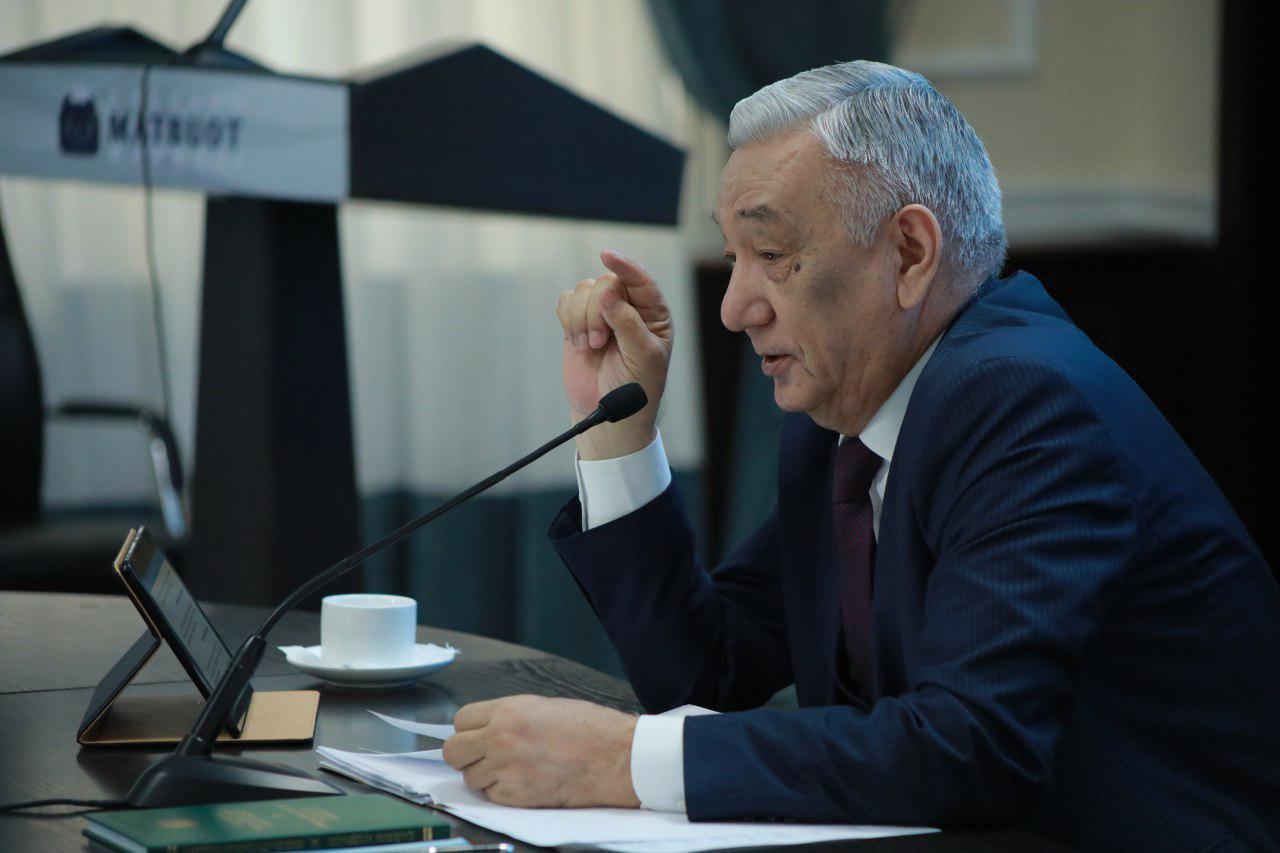 Chairman of the Central Election Commission of Uzbekistan Mirzo-Ulugbek Abdusalomov noted that members of the election commissions have not yet received the money allocated for them. He said that a criminal case will be instituted against those who "encroach" on this money.
"There are problems with the payment of wages to those who work in polling stations. According to the information provided to us, the funds for employees involved in the work of the election commissions were allocated 100%. But, unfortunately, this money does not seem to reach some stations. We receive such information through the call center and from publications on social networks. Today is the last day of payment of full compensation for transport and other expenses of the election commission members.
Reportedly, there are those who are trying to misappropriate money intended for distribution to members of election commissions at some places. This is completely unacceptable. If we find such a fact, we will open a criminal case, transfer the collected information to the prosecutor's office, and bring the matter to an end," Kun.uz correspondent quoted the CEC head as saying.
CEC Deputy Chairman Mahkmud Istamov told Kun.uz that since December 9, 2019, compensation has been established in the amount of 500,000 soums to chairmen and 250,000 soums to other members of precinct election commissions. 230 billion soums were allocated from the state budget for the current election campaign, of which 70 billion 600 million soums (30.6%) will be spent on additional compensation to members of the commissions. Chairmen of regional, district and city election commissions are responsible for the remuneration of members of the commission.
It should be recalled that members of territorial and district commissions have been operating continuously since November 12, 2019.