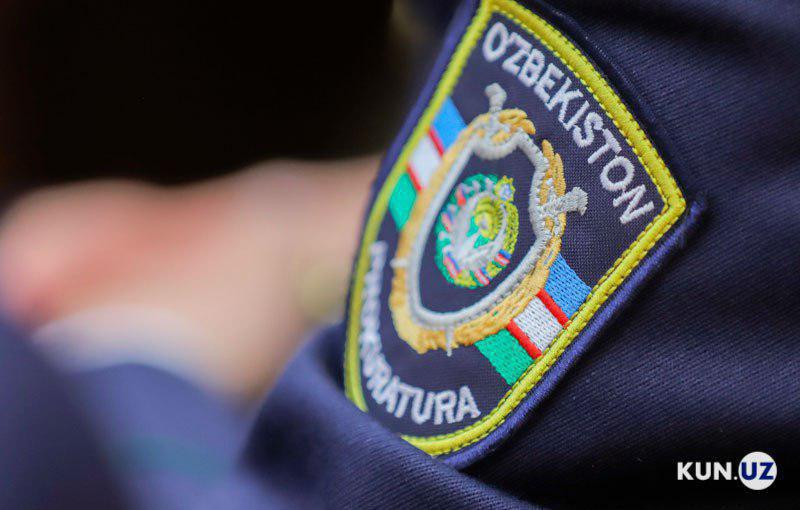 In Namangan, a candidate for deputy from UzLiDeP distributed food to local residents for free to get their votes.
As the press service of the Prosecutor General's Office reported, on December 3-4, the candidate of the Namangan regional council of deputies from UzLiDeP Z. Khodjayev wanted to entice residents of the "Haqiqat" and "Margilan" mahallas to get their votes.
It should be recalled that according to Article 44 of the Electoral Code, campaigning, accompanied by the provision to voters free of charge or on favorable terms of goods, services (except for informational ones), as well as the payment of funds, is prohibited
In accordance with Article 51-5 of the Administrative Responsibility Code of Uzbekistan, the case of the candidate was forwarded to the Namangan city administrative court.
On December 20, Z. Khodjayev paid a fine of 8 base calculating amount.
Earlier, the network spread information that in Tashkent, a PDPU candidate Abror Akhmedov attended the fairs held on December 15-16 at the mahallas "Katta Chilonzor-1" and "Katta Chilonzor-2" and sold voters flour and oil products at a discounted rate.
After appropriate checks, the case of Abror Akhmedov was also forwarded to the Chilanzar district administrative court.